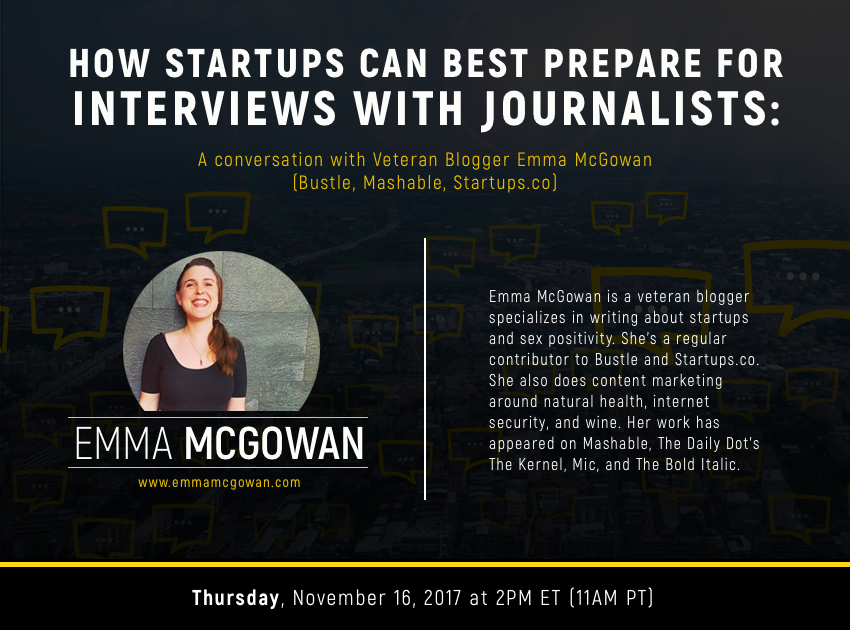 ---
Over the past few months, the 150sec team has been conducting interviews with a number of leaders throughout Central and Eastern Europe to pick their brains about their countries' startup ecosystems.
Throughout our discussions, a few common themes have emerged: one is that CEE startups feel that they could benefit from interacting more with investors and mentors outside of their native ecosystems, from more established hubs like Berlin, London or Silicon Valley. Another is that they want more global startup organizations like TechStars, 500Startups, YCombinator and The Founder Institute to get more involved in their regions, which in turn would attract more attention from abroad.
However, attracting the attention of the right people can be difficult if you don't stand out from the crowd and publicize your achievements both inside and outside of your local startup communities. One of the best ways to achieve both of these goals is by placing yourself on the global stage by getting coverage on some of the world's largest news and tech publications.
In the increasingly crowded world of startups, this is becoming more and more difficult as millions of startups around the globe all pitch the same leading publications. As such, if you do manage to catch the eye of journalists, it is extremely important to offer them the right information they need — and in the most clear and concise manner — if you want them to cover your story.
Far too often, startups approach interviews with journalists unprepared and without understanding the needs and wishes of the person they will be speaking to. And without understanding the journalistic mindset, startups could be missing out on the coverage they need to push them to the next level.
With that in mind, we invite you to participate this Thursday, November 16, at 8:00 PM CET, in a webinar with veteran blogger Emma McGowan about "How Startups Can Best Prepare for Interviews with Journalists."
McGowan has been featured on a number of publications, including Bustle, Mashable and Mic, and is also a staff writer for Startups.co. During the webinar, she will offer a glimpse into the journalistic mindset and give tips on how startups can take advantage of their interview opportunities to showcase what journalists are truly interested in covering.
The webinar will be hosted by Publicize, a PR Startup aiming to change the way companies approach PR. The company encourages companies of all shapes and sizes to develop positive media relations and to approach PR from the perspective of the people they are pitching to: journalists.
For startups and entrepreneurs, the webinar will provide a great opportunity to learn how they can get their projects featured on anything from minor publications to industry leaders like TechCrunch.
If you are interested to participate in the webinar, you can register for free at the Crowdcast link. There is space for up to 100 attendees with special priority for Publicize clients.
After the webinar, we will update this article with a link to the recorded session.
For more information on Emma, visit emmamcgowan.com
For more information on Publicize, visit publicize.co
UPDATE (28 November 2017): A recording of the webinar is available below.