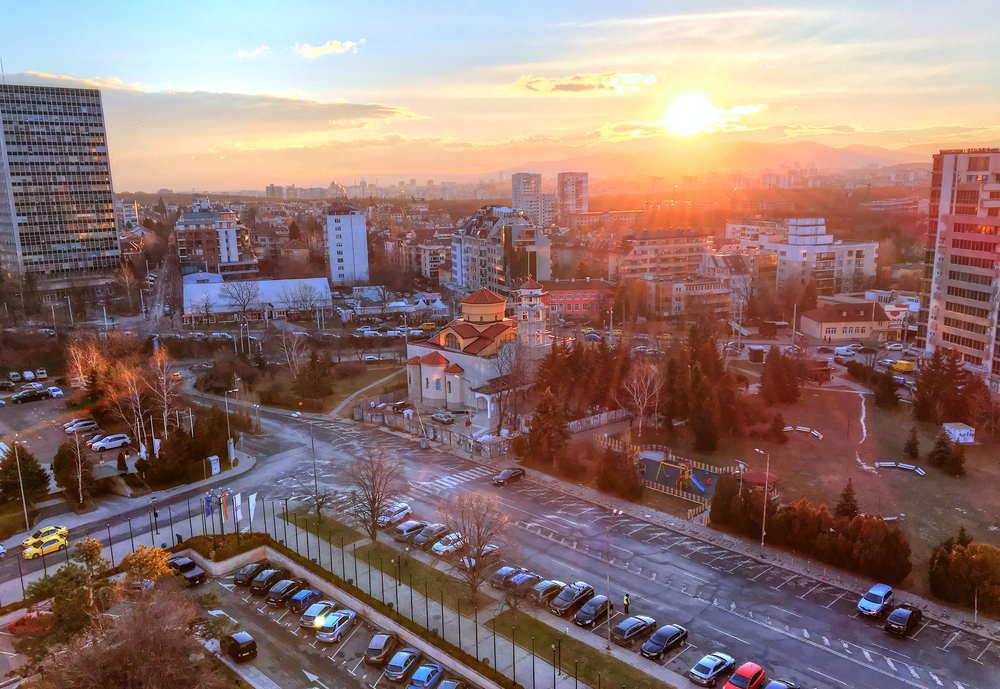 ---
Webit.Festival Europe will be taking over the Bulgarian capital, Sofia, throughout June with the aim of reinventing Europe's future and taking strides forward in the digital and tech industries. The gathering brings together a wide array of policymakers, technology leaders, executives, entrepreneurs and founders in a vast, newly-built venue that will span over ten different locations. It's pitched as quite an exciting weekend that aims to bring together over 100 countries and startups.
The event, taking place from the 25th-27th June is also marking its 10th year of running and claims the attendance so far of 'over 100'000 attendees from over 110 countries visiting Webit Global Series in Sofia, Dubai, Istanbul, Singapore and New Delhi'. It also forms a key part of the EU Digital and Innovation Week which is an event promoted by the Bulgarian Presidency of the Council of the EU with the aim of enhancing the digital economy and innovation across European countries.
Of the large list of speakers and partners that was recently released by the event you can even find – nestled between the headshots of Enrico Salvatori (Qualcomm) and Jelena Djokovic (Djokovic foundation) – a photo of an interesting addition to the speaking list who goes by the name of Sophia (Hanson Robotics). Of course, you've guessed it, Sophia is a robot.
In the purpose-built setting, amidst the backdrop of Sofia's famous Vitosha Mountain, the event will also boast a series of enterprise events that range from an Innovate! And Plenary Session, Webit.Blockchain Global Summit and Webit.Cybersecurity summit – a theme that takes quite a precedence this year. Alongside the larger event, there are also a number of invite only 'Round Table' gatherings that will provide an intimate setting that according to the website aims 'at fostering multi-stakeholder dialogue on European digital related public policies including AI, Digital Health, Smart Cities, Blockchain, Mobility among the others'.
This year's event will not only celebrate ten years of tech progression between European countries but will also tackle important policies that affect countries, startups and users such as the prominence of cybersecurity in the wake of the Cambridge Analytica data breach and the introduction of next months GDPR. It is promised to be informative as well as providing network opportunities and a considerable amount of entertainment.
Information about tickets and accessing the event can be found here.