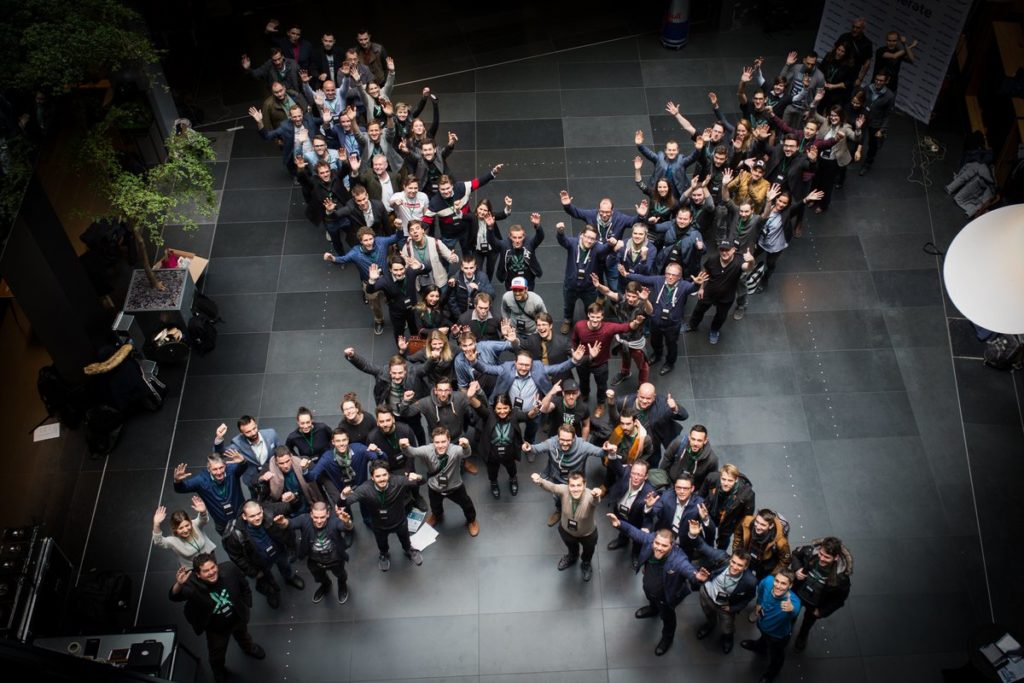 ---
Austria-based startup and innovation centre weXelerate is on the hunt for new startup and technology companies to bring into its accelerator programme. The innovative ecosystem, based in Vienna, advertises itself as a unique system that brings startups and corporates together and offers an exciting think space for forward-thinking technology in the sectors of AI, finance, insurance, banking, energy, infrastructure and media.
Not only is this a tech ecosystem, it is also a vast co-working space. Launched in late 2017, the startup hub opened its doors to 52startups from over 14 countries around the world with the aim of providing an umbrella space for like-minded ideas and network opportunities. It was in this first stage of startup building that saw four companies from Czech Republic and two from Poland join the ranks, as well as a number of CEE startups from Lituania, Romania, Serbia and Slovakia. The concept behind the first selection was aimed at matching startups to larger companies that support the growth of weXelerate, offering a symbiotic partnership where technology can join forces, all under one roof. The first round of startups was also supported by the city of Vienna who contributed 277,000 Euros
Founded by Hassen Kirmaci and supported by a board of top tech minds consisting of Eveline Steinberger-Kern, Dominik Greiner and Markus Wagner the team have since grown the group and the building into a shared space that caters to both Western and Eastern European innovation. Its second launch, started this March and opened the space for 52 startups from 21 countries to develop further innovative and co-working projects, making it so far the largest startup and co-working hub in central and Eastern Europe.
The startup accelerator programme does a considerable amount more than just provide a free space for startups to develop their ideas. The programme is actually structured over four months to connect startups to the correct people, discussions with major experts, mentoring, networking and a pitching day at the end of the progress.
Head of the Accelerator Programme, Stephan Jung, detailed how the process is beginning to reach further and further afield. He pointed out, 'Our second batch is significantly more international than the first one. With the accumulated experience of the past months, we have created an excellent base to make our accelerator program even more effective in the future. In the remaining three working weeks, before the onboarding week, we are going to focus on numerous innovation projects which will be launched in the coming months.
In an attempt to fulfil their 100-startup per year quota, the second application round for this year will be closing on the 9th May.