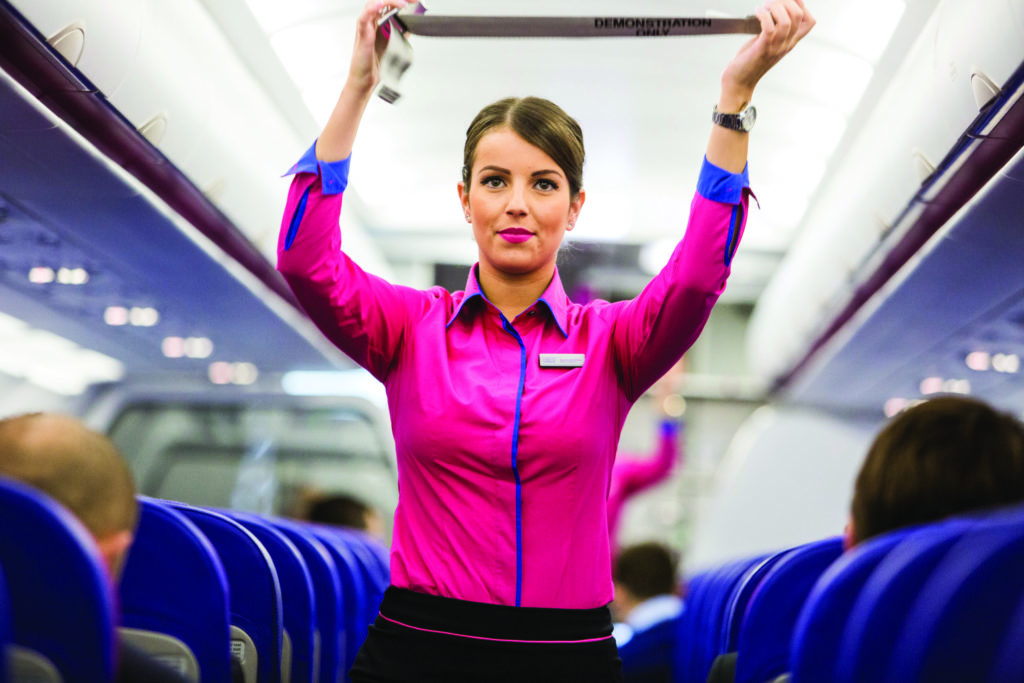 ---
Hungarian based low-cost airline, Wizz Air announces it has reached the milestone of 100 aircraft within its fleet.
Launched in 2003, the company saw its first flight depart Katowice in 2004 and has since grown into a popular flight service with 500 routes across Central, Eastern European and Baltic regions. Through a continuous trend in growth, thanks to its low-cost tickets, Wizz Air has become the largest no-frills airline to operate in the area and after being admitted to the London Stock Exchange in 2015, it now boasts over 3,000 employees.
Already catering to a total of over 155 million passengers, the company is aiming to become one of Europe's top five airlines, according to the Wizz Air website, and has committed to growing its cohort of aircraft by 268 planes by 2026. The expansion also hopes to correspond with the growth of the Wizz Air team to 10,000 staff to correlate with heightened frequency of travellers.
The CEO of the Hungarian company, József Váradi has expressed his hopes for further expansion in the coming years.
'Our absolute focus on achieving the lowest possible operating cost and, so, provide the lowest fares to market have seen Wizz Air become a 100 aircraft airline just 14 years after our first flight. Even more impressive growth now lies ahead, as we look forward to the delivery of the game changing Airbus A320neo family technology in early 2019.'
To commemorate the milestone, in Budapest Wizz Air has also revealed a new livery for the crew of its Airbus A321 and the group also announced the creation of the WIZZ Foundation. The cause will contribute to the communities around CEE and contribute to health, education, child care and emergency aid, according to the company's announcement. Their success doesn't end there however, WIZZ Air have also suggested future plans for improving the company's digitalisation as they soar towards future goals.
The phenomenon of the low-cost airlines have occasionally been dogged by negative press – frustrations about added costs, delays and simply a pot-luck approach to knowing if the flight will be cancelled or not. Having said that, the days of the British series Airline, which exposed the ever-entertaining mishaps of EasyJet, are long behind us and the allure of cheap tickets and improved airline quality continues to prevail. The Economist recently also pitted Wizz Air as a major contender for Europe's cheapest airline RyanAir as the Hungarian company reveals record profits in its recent annual statistics report.
It seems inevitable that the appeal of Wizz Air will continue to flourish. They already pride themselves on ticketless travel and time efficiency as well as first-rate technology. They also consider their Airbus A321 as a benefit for the environment, whilst the Airbus A321neo will also have the most environmentally friendly and quiet engines on the market. If anything, the company is certainly set to reach new heights in the coming years.