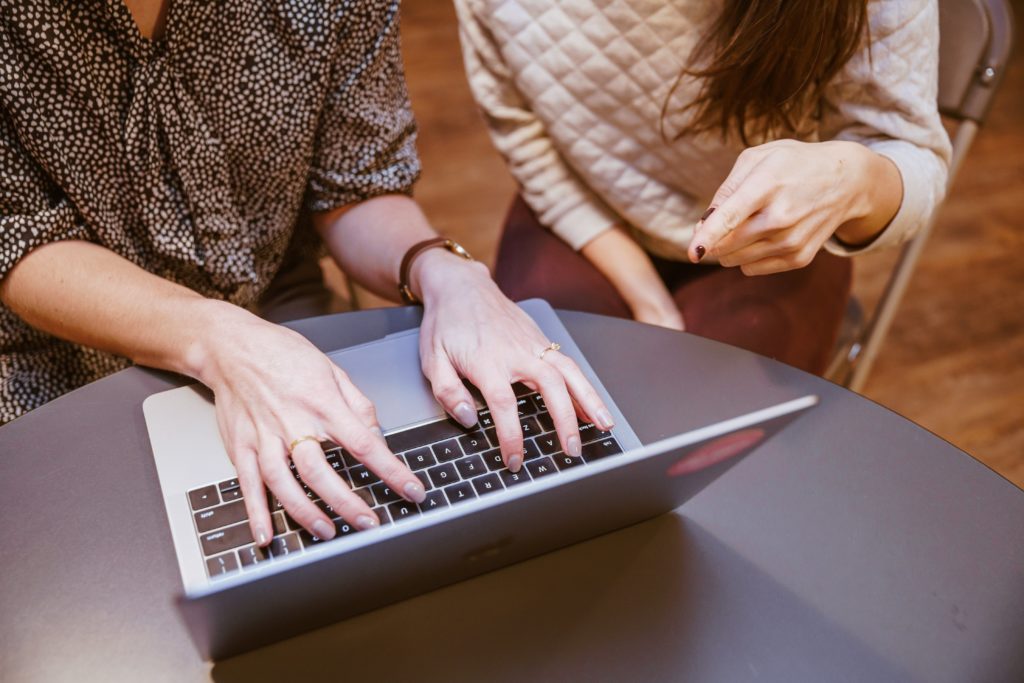 ---
According to the recent annual survey from Healthcare Information and Management Systems Society (HIMSS) there is not enough recognition of women in the tech-health workplace.
Survey co-ordinator, HIMSS, is a global IT organisation that backs health-related technology as well as revealing developments within the health and IT industries.
The organisation's Women In Health IT survey was designed to expose and analyse the hurdles women face in the industry whilst also looking for solutions. Contrary to hopes, the results implied that the gender discrimination has in fact risen with 56% of surveyed women having experienced discrimination because of their gender.
Speaking to a variety of female employees in areas ranging from healthcare provision, government agencies, NGO's, e-health and consulting, similar results were found across all sectors. What's more, the findings further suggested that 59% believed that there were efforts to support diversity in the workplace, which leaves quite a large proportion appearing not to adhere to equality codes of conduct.
Though the results suggest that there is an increase in gender discrimination in comparison to recent years, the most recent study is not unusual in its findings. Hot off the back of this year's International Women's Day The Conversation also spoke about how inequality is, in fact, present in a number of sectors especially science, technology and engineering.
It appears however that all hope is not lost. New technology companies and startups tend to endeavour to shake-up the traditional working environment. This too goes for health IT companies where, for some, the perspective of female entrepreneurship has come forward as a strength rather than a weakness.
Abartys, a leading technology company that is pioneering innovation of healthcare solutions through machine learning and also co-founded and run by two women, Dolmarie Mendez and Lauren Cascio, offer a hopeful perspective of the industry.
''Sometimes we are underestimated because we are women in technology,'' Cascio told 150Sec. ''And not only tech but healthcare which is a very traditional and serious industry.''
''People will ask to talk to our bosses — Dolmarie and I laugh it off. You have to have thick skin as an entrepreneur, so these occurrences of prejudice are just practice. It is important to recognize that this is not just a gender issue, these prejudices exist across races, age, and educational pedigree. We hope that we are part of this evolving landscape; we are female founders putting ourselves out there and impacting an antiquated industry! It would be counterproductive to this goal if we allowed our gender to be an issue; we know we are running a solid business, so we move — full steam ahead, blinders on.''
The question now remains of how the industry can ensure that this year's survey results can be used to in fact improve the statistics going forward. According to Cascio, ''early education is key.''
''Entrepreneurship is a mindset, it is viral and it begins with a strong education and positive role models. Today I asked our team of developers (predominantly male for no reason except they are all hyper-qualified and talented), they believe that programming is as essential as math, science, and reading and should be incorporated as part of the core curriculum. Hey, we second that idea and believe that it would change the landscape of tech dramatically. (We would add finance into the CC too).''
These ideas are reiterated in a recent article from Healthcare IT, who called on networking and mentoring events in order to allow for further growth from women employees.
Each year, International Women's Day praises the movement and development that continues to open countless doors for women in work and social situations. However, when the dust of this global event settles, the revelations within some working environments still call for awareness and further action. A universal demand for more education and open discussion is something of a trend in recent findings, now it might be the case to act on this to make certain next years survey displays a change.