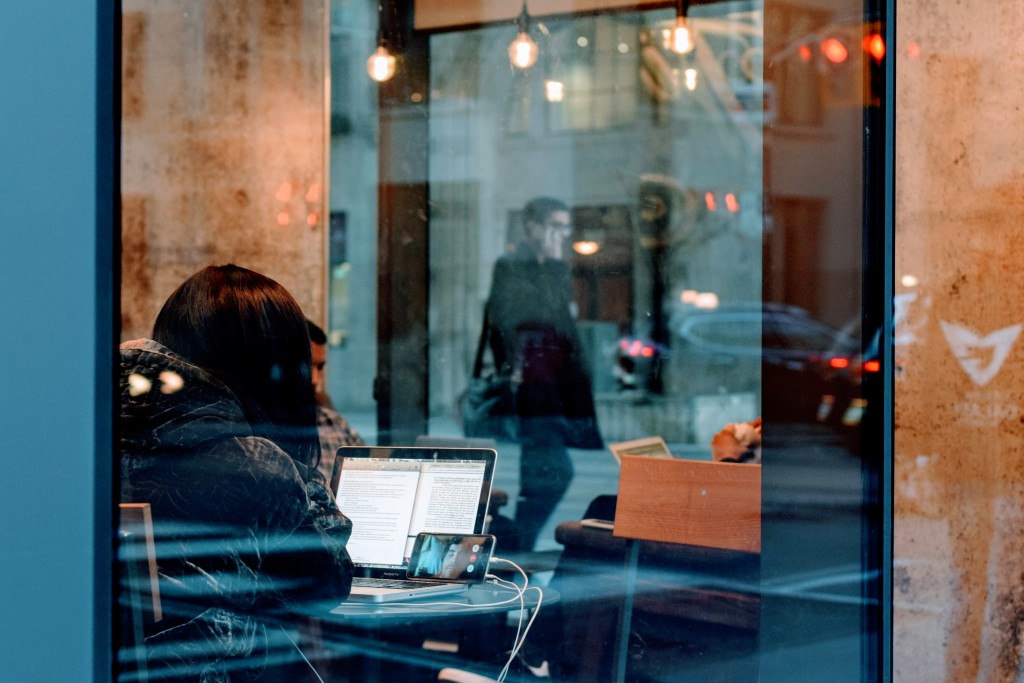 ---
YodelTalk is a startup that offers a business phone solution that integrates with teams and workflows. This is an intelligent assistant that works inside a chat room in order to answer calls and runs through to team members and applications.
The team was working on a different product when they identified a real problem: working together on phone calls. This is how Yodel was born in the fall of 2015. Several months later, in March 2016 they launched the MVP on Product Hunt with a successful campaign that brought them an investment from Seedcamp.
Yodel bot lives in your chat rooms and announces calls. You can answer calls directly from the chat, talk via the web browser or mobile phone and also dial out from the chat and invite others to the calls. If you are also looking to share more than GIFs on Slack, Yodel also gives you links to share calls inside and outside of your business chat environment.
Compared with other competitors (Aircall, Dialpad, Phone.com, Grasshopper) Yodel offers a more intelligent solution, with a user-friendly interface. Yodel use speech recognition to ask for the topic of the call, ask your callers why they are calling and show the information in your business chat, and also forward calls to your cell phone or other numbers.
Yodel has integrations with various business chat platforms, such as Slack, MS Teams, Hipchat by Atlassian and also a high browser compatibility with Chrome, Firefox, and mobile web browsers.
The vision of Yodel is to unify text and voice communication. As text gets more important, the voice is being left behind. However, voice has a better conversion rate than text, which makes it more important for departments, such as customer support. Also, the team is building an API for developers so they can implement it by themselves.
[easy-tweet tweet="Meet @yodeltalk a bot that integrates #business #phone with chat platforms" user="150sec" hashtags="startup" url="https://goo.gl/ijUkbP"]
The startup is founded by Mario Uher (CTO), Mike Heininger (CEO) and David Heininger (CFO), two brothers that managed their own company for over 20 years, before building Yodel. Currently, the team is distributed all over Austria.