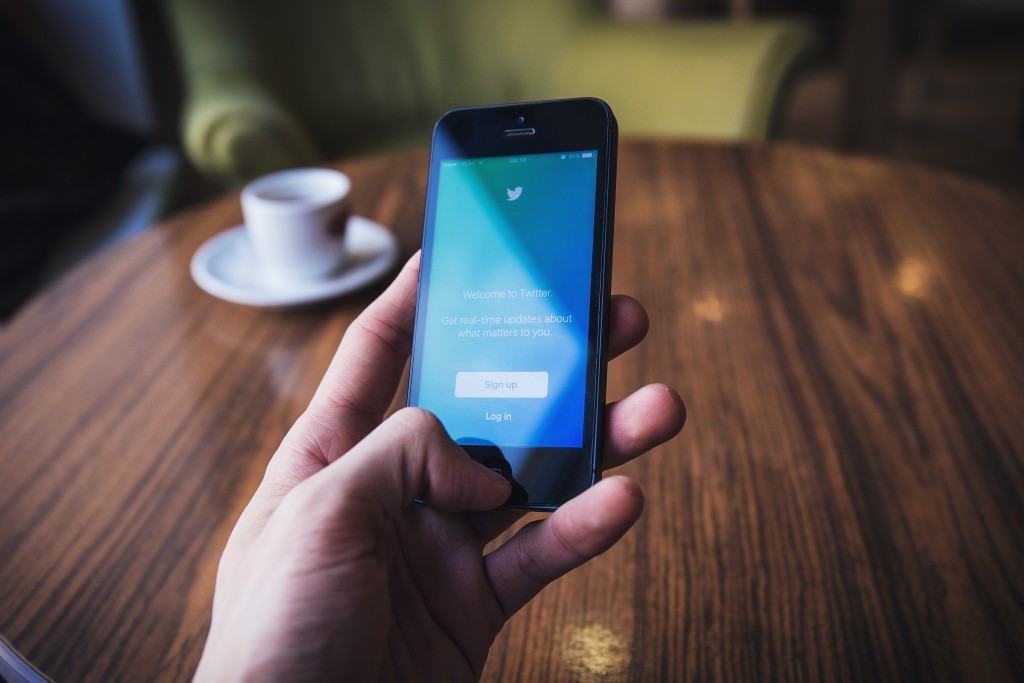 ---
The number of followers works as a social proof for our digital awesomeness. But having 100k followers on Twitter and zero engagement rate really helps?
Of course, having an impressive number of followers on any social media channel helps. It doesn't really matter if we are talking about a company brand or personal brand. The more, the better. Everyone building online communities knows how hard it is to attract a significant number of people to follow your content in social media. The number of followers may be a perfect way to confirm your skills in that matter.
Interaction rate = number of interactions / number of posts * 100 / number of followers
There is no data about the average engagement rate on Twitter, but any engagement is better than none. According to Quintly, average interaction rate on Twitter is lower than 0.2. They also provided simpler numbers showing that profiles with 1-10k followers have on average 4 interactions per post. For comparison profiles having 10M+ followers reach almost 2600 interactions on average.
However, one should have in mind that those are just averaged numbers, which means some of researched profiles get thousands of interactions (e.g. Pope Francis) and some of the gets very little (e.g. Richard Branson).
Managing your online community is complex and time consuming process which mostly depends on interactions. The more interactions you have, the bigger number of impressions you generate. So what does very little interaction mean?
You don't know how to use hashtags and tag people to get more visibility of your posts.
You post shitty content.
None of above is a good proof of social media skills. And all of us saw profiles of social media gurus, keynote speakers, sales experts and many more who have literally no interaction with any of their posts despite having 20k or more followers. And most of Twitter users will probably not care at all about it, but people "from the industry" will.
[easy-tweet tweet="Don't trust ppl with more that 5k #followers and 0 #interaction" user="150sec" hashtags="socialmedia,marketing,growthhacking" url="http://goo.gl/iPgjMQ"]
We may safely assume that for someone that managed to gather thousands of followers (and I'm not talking about the Pope or Richard Branson), it should not be rocket science to get engagement rate higher than 0. Unless those followers have been simply bought on eBay.