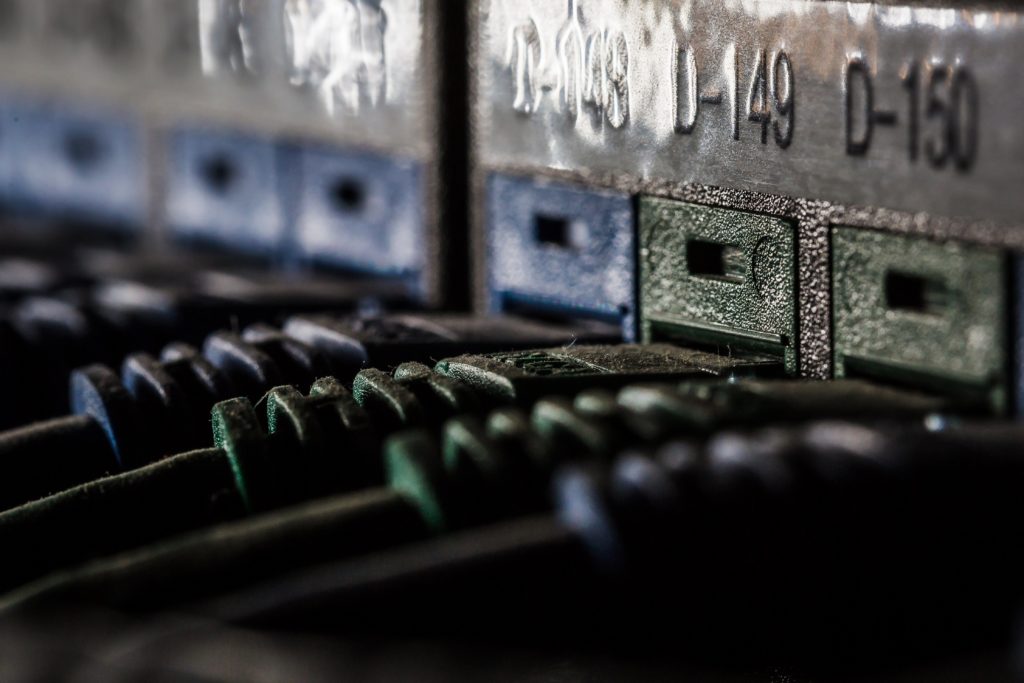 ---
Zubax Robotics is an Estonian startup that is pioneering energy-efficient alternatives that can contribute to aerospace applications. Their leading technology, Telega, creates electric powered engines which use less battery whilst also travelling further distances. The technology company is so innovative that it was also recently awarded winner of PowerUp! the Central and Eastern European clean energy and cleantech competition which has scoured the continent for leading green technology alternatives.
Launched in just 2015, Zubax identifies itself as a ''research and development company'' that specifies in creating technology for aerospace developments. Alongside their leading projects, they are also contributing software initiatives for the creation of unmanned aerial vehicles and boast a network of specialists and researchers that span around the world.
The reason that their electric vehicle solution is so innovative because it has completely revolutionised the way electric transport could be developed.
The recent competition at which Zubax was awarded top place, PowerUp! was held in Žofín Palace, Prague last week and welcomed an array of promising technology companies to the fold. This year the competition saw over 300 applications from startups across Europe, which has almost doubled from last year. The main themes of the event circled around #energy #cleantech #mobility#cybersec #smog and #smartcity as well as providing three top funding prizes and also providing networking opportunities, mentoring and pitching windows. The backing behind the event comes from the European Institute of Innovation and Technology which is driving the growth of sustainable energy through a number of sectors such as technology and education.
Whilst speaking recently to Estonian World , tech research leader of Zubax, Pavel Kirienko, was quoted as saying "we applied to the competition because it seemed very relevant – as this contest helps technological advancement for startups by providing funding and support to innovative ideas and teams." Their prize was an award of 30,000 euros which will contribute to ongoing developments.
According to the article, Zubax Robotics will join over eighty sustainable initiatives that have already been supported by the European Institute's InnoEnergy group. The exciting developments sprouting from Central and Eastern Europe, and particularly Estonia's recent success story will contribute to the growing desire to work in industries that are mindful of sustainable footprints.