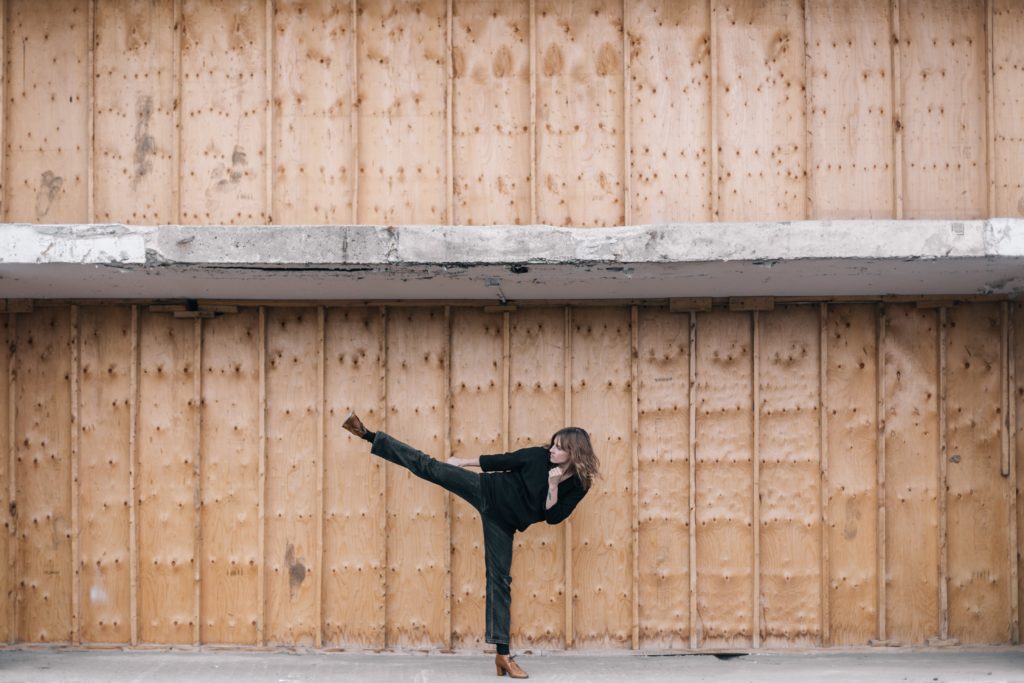 ---
Prominent policy news organisation POLITICO is set to celebrate its Women Rule Summit on 21 June. Among the celebrations of prominent female figures, the event will also announce the 5th edition of the EU Prize for Women Innovators as well as interviews, networking and original reporting.
The group behind the event, Washington-based POLITICO, launched the European branch of its publication in 2015 in Brussels. It has since grown into a well-known and reputable current affairs agency which covers politics, policy and analysis on Europe.
The publication has also been a strong advocator of women leadership and policy-making opportunities and their interest in gender equality can also be found throughout their publication. For instance just last month they published a story titled, If Women Ruled," which detailed proposed changes to the European Union. The article relayed statements such as "let in young women," "mind the Brexit gap," and "celebrate diversity," and made hard-hitting points about women's roles in the workplace.
"It is time for younger women to reclaim their place in Europe. Women who are not afraid to be ambitious while still thinking of having kids, or striking a healthy work-life balance. Women, who are allowed, and rewarded, for being who they want to be. Europe needs all the brainpower it can get to solve the many messes we face, whether Brexit or the disputed future of the eurozone."
The publication's passion for female opportunity within business has resulted in a number of Women Rule Summits to be hosted in Washington. This month, however, the first Women Rule Summit will be welcomed to Europe with the aim of fostering a similar amount of hype for women's contribution to the political and business spheres within Europe.
Taking place in Brussels, the event brings together 150 Women Rule community members and will offer guests the chance to meet prominent female figures in the business and political fields as well as hosting a number of keynote speeches that will raise awareness of questions such as 'How do women calling the shots view the challenges facing our world today?'
Open to all women within Europe, the EU Prize for Women Innovation will provide cash prizes of 30,000 euros, 50,000 euros and 100,000 euros for three promising entrepreneurs who have demonstrated outstanding innovation in the market. Though the deadline for the application has long closed, the organisation has shortlisted 12 exciting female entrepreneurs among which you can find Lithuanian Rima Balanaskiene, CEO of Aconitum, and Austrian, Walburga Fröhlich, CEO of atempo.
The shortlisted entrants are just a few examples of the formidable female characters that are not only pioneering change in business but also helping in global movements. Among them you can find innovation with herbal medicines, integrating disabled people into a normal workforce and connecting societies that are isolated. With two further POLITICO events anticipated after Brussels, this month's event will continue to pave the way for true gender equality; after which the possibilities and collaborations in world innovation are endless.