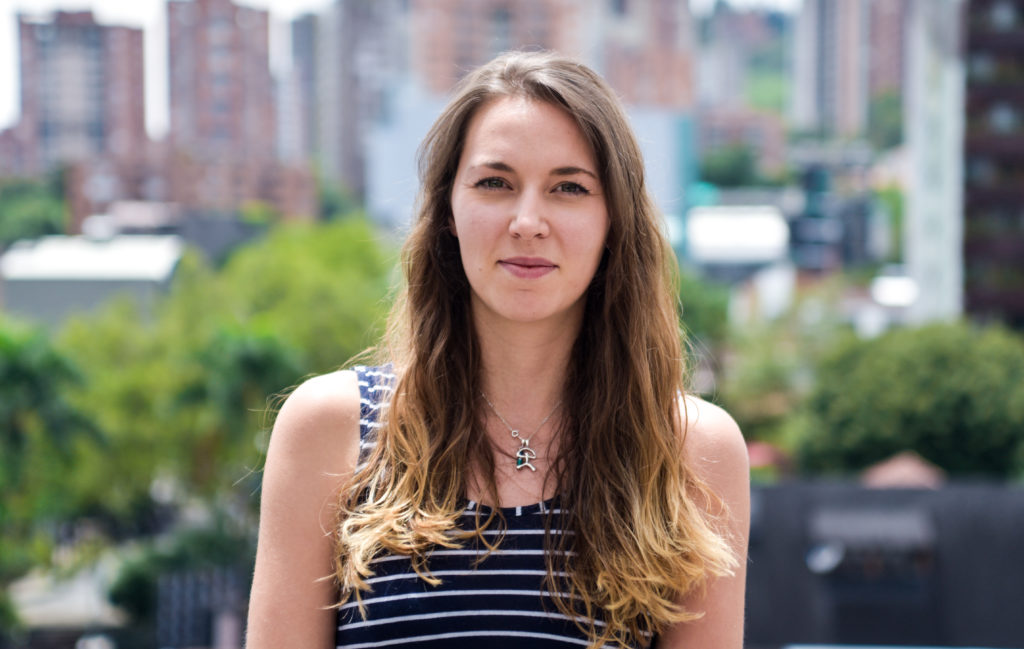 ---
This week, 150Sec covered the partnership between Pro Mujer, a non-profit organisation that supports the development of women in Latin America and a promising Austrian startup which is providing them with a language learning app. The aim of the cross-continental partnership is to specifically help women and girls in Argentina in the capacity of language learning which can further business and work opportunities.
However that's not the only news to have come out of Argentina this week. Media incubator and 150Sec umbrella company ESPACIO has announced today that it has acquired an up-and-coming English language news source for Argentina Argentina Reports.
The publication was launched in February 2018 and is led by Frances Jenner. The Editor, has lived in England, Vietnam and Spain, and since moving to South America has fallen in love with the people, culture and food, and assures that she isn't moving away anytime soon.
"Our aim for the publication is to provide accurate, up-to-date and unbiased information about Argentina, one of the most varied and fascinating countries in Latin America," Jenner said. "It's a hyper-diverse country with a myriad of different landscapes, people and cultures, and we hope to convey this in our work."
Argentina has hit international headlines recently after its controversial loan from the IMF, as well as inciting widespread controversy by cancelling a friendly match with Israel due to human rights concerns. As well as playing in the World Cup, this month will also see a historic vote on the legalisation of abortion.
"Argentina is on the cusp of social and economic changes that could see the country experiencing major changes in the next year," Jenner said. "Providing news on these exciting advancements in English will allow a wider international community to stay up-to-date with Argentina's stories."
ESPACIO's launch of Argentina Reports is one of many that the media incubator has helped grow over the last couple of years. Peru Reports is one of the most important English language news sources in Peru, and the company has recently acquired The Bogotá Post online, a leading newspaper in Colombia.
As well as 150Sec, our other publications focus on the exciting new world of tech startups around the world, such as StartupBeat, and Techli, among others. ESPACIO was founded in 2012 by Conrad Egusa and Eddie Arrieta.