---
Social entrepreneurship has proven its ability to connect different countries and ecosystems around good causes. Asante Bamboo Bikes is a Warsaw based social startup with a mission of empowering education in Ghana via manufacturing and selling unique bikes made of bamboo. Each of the bikes sold finances an educational scholarship for youth in the Ashanti region. The idea of the project was born on the Emerging Market Business Summit in Columbia in 2013, and turned into reality two years later in Warsaw.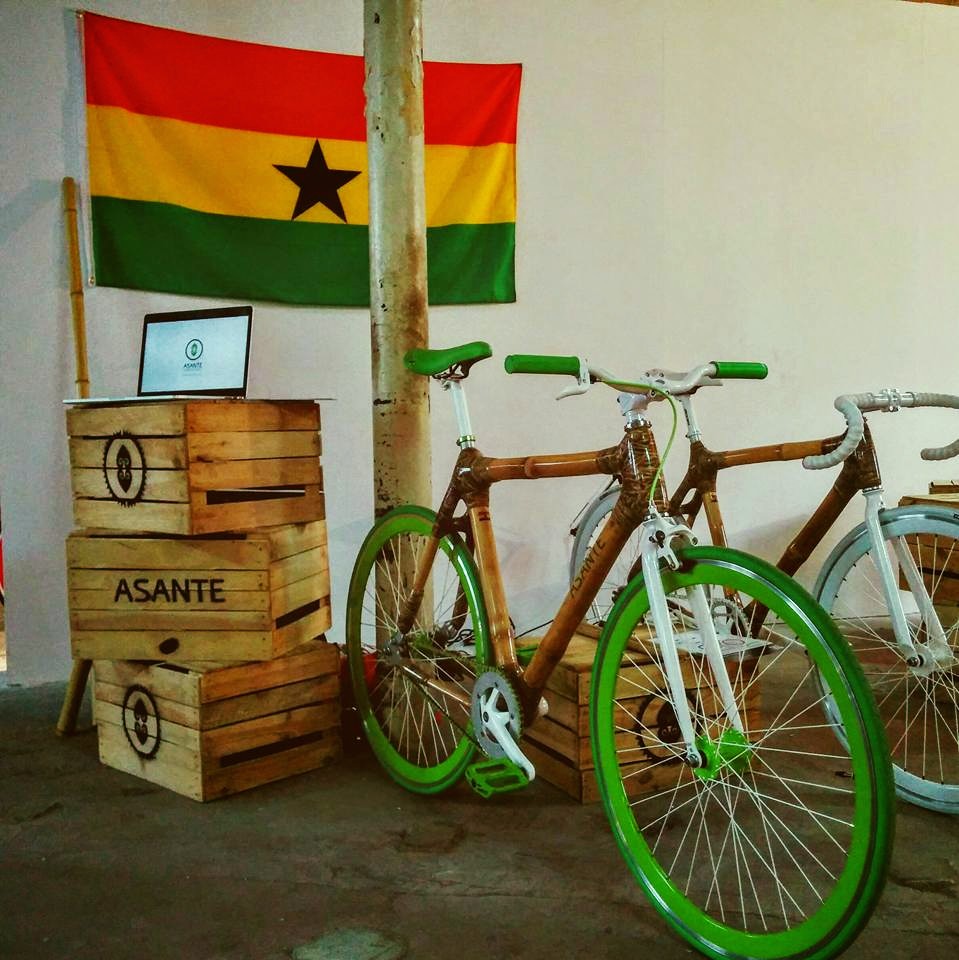 As the company and initiative earned popularity, the founders decided to expand its social and educational goal by organizing a crowdfunding campaign for even larger impact. Founders of Asante Bikes want to collect at least 11 800 zl (around 2780 Euro) for the establishment of three digital knowledge centers in Ghana. Each of the centers will have a solar battery and 5 tablets each of which will provide access to the vast amount of educational materials. Libraries will provide knowledge offline and offer the system of achievements and incentives for learners. The tablets and knowledge base are provided by Rumie – NGO with a mission of providing education to children in the unprivileged communities worldwide via digital tools.
The crowdfunding campaign will be running until Nov 19 2015, and if successful will make an impact on the development of education and entrepreneurship in Ghana.