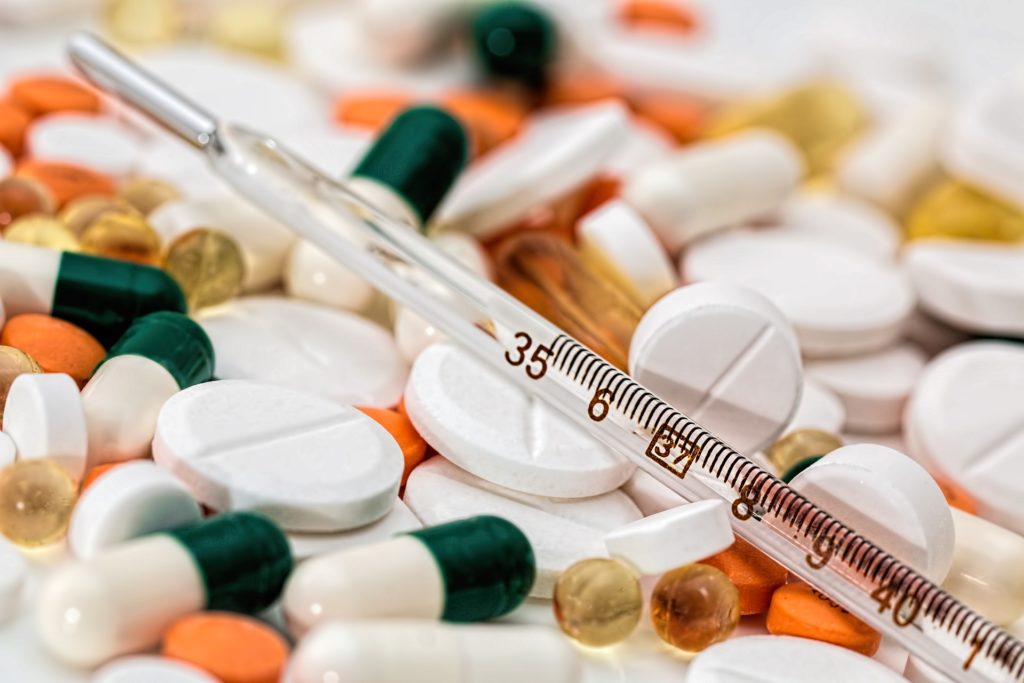 ---
Leading Indian pharmaceutical company, Aurobindo, has announced the acquisition of business in Poland, the Czech Republic, the Netherland, Spain and Belgium. The agreement reported having cost around 74 million euros is believed to be part of larger plans to expand the company's European reach, particularly in Eastern Europe.
Headquartered in Hyderabad, India, Aurobindo produces active pharmaceutical ingredients that contribute to areas from antibiotics to anti-allergy medication and has been in the market in 1984. With $2.6 billion worth of sales heading to Europe and America already, the new acquirement will hope to expand the products available to customers with more than 80 over the counter products.
Apotex, the Canadian company which has sold the five European commercial operations will now enter into a transitional agreement, once approved by Polish and Dutch authorities, after which the deal is expected to be finalised in the space of the next six months, reported Business Today.
The expansion of the pharmaceutical giant, already active in nine European countries, will see a sales-oriented approach in Poland and the Czech Republic, which the company claims will make them one of the top contenders in the Eastern European area. According to the report, infrastructure, products and marketing rights all come under the agreement terms of the acquirement, and the company has also acquired twenty prospective products which are set to be released in the coming years.
The recent expansion plans come after a long line of business growth this has targeted Europe since 2006. Their last large acquirement in 2014 secured operations in seven European countries after agreeing to acquire Actavis.
Within the press release, Mr. V. Muralidharan, SVP of European Operations for Aurobindo has expressed pleasure in regards to the new deal.
"Acquiring Apotex' businesses in these key five countries will allow us to further expand our product offering, including OTC medicines in the Netherlands, and considerably strengthen our position in Eastern Europe.''
"We will improve our market position by adding commercial operations with strong local knowledge, positioning us to maximize the potential of our current products and the launches that are planned over the next years. We expect a seamless integration of the acquired businesses.''
Despite the news, moneycontrol has reported a 4% drop in Aurobindo share prices at the start of this week.