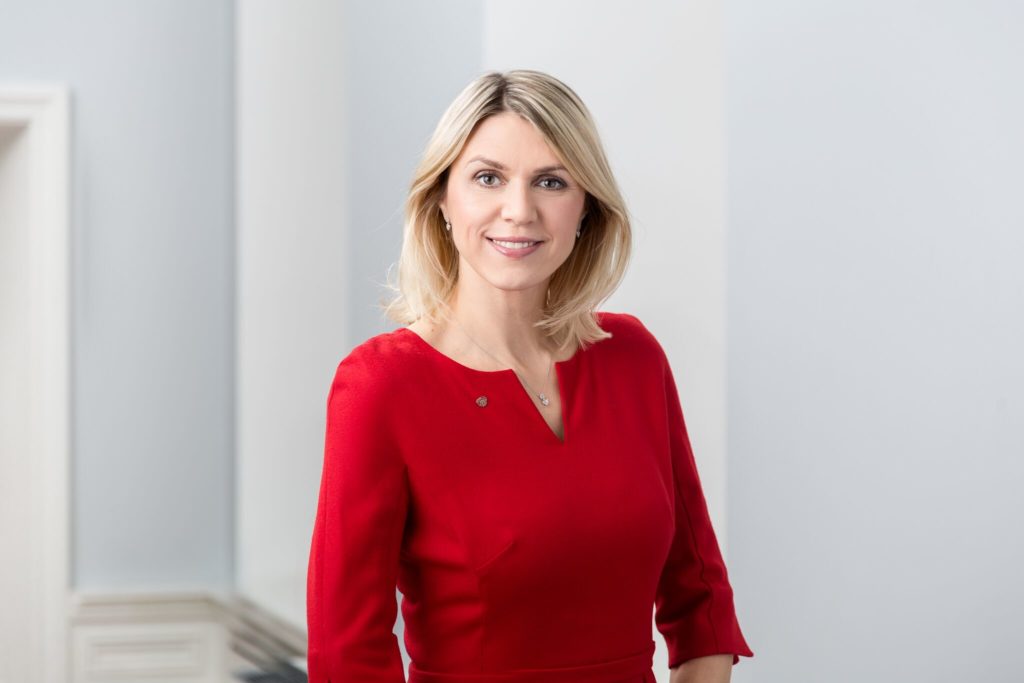 ---
As 150sec reported previously, Estonia is specifically reaching out to India with its E-residency programme.
The Baltic state sees potential there and is aiming to get hold of Indian startups through a series of roadshows and other initiatives in the next 12 months.
Estonia's Entrepreneurship and IT Minister, Urve Palo, confirmed the importance of India in a recent interview while at a seminar in Mumbai.
Palo told Your Story that Estonia has been meeting with the Indian government to strengthen ties and signing a signing a memorandum of understanding between the local government and Estonia's IT academy, to provide knowledge on e-governance so that services can be paperless and available.
She said: "We are lacking ICT people in Estonia, and we would like to get them from outside. So far, we have ICT talent coming in from Turkey, Ukraine, Russia. But we see that India could be a possible country because it has a lot of ICT talent. These people could come to Estonia to work immediately or to study first."
And she expressed the importance of the country's startup visa, adding that although the country has a strict migration policy, those who come with a startup visa are exempt: "We are overall very strict. Just five percent of the population can be made of people from other countries who enter Estonia for work.
"It is more than 1,000 per year now. But the people who are coming to work in the ICT (Information and Communication Technology) sector or those who come with a startup visa are the not included in this. So, there is no limit at all for the applicants."
Estonia's startup visa allows non-EU entrepreneurs to launch new startups or to relocate their existing startups to Estonia. They can extend the visa and ask for a temporary residence permit once established.
The E-residency will give startups a government-issued ID which will allow them to open a global EU company while working from Asia.
Estonia launched its E-residency in 2014 and any country can get involved.
The E-residency allows those with a business idea to set up an EU-based business without actually being in the country.
There are currently over 1,200 Indian citizens as e-residents and the country expects this to grow exponentially in the coming years.