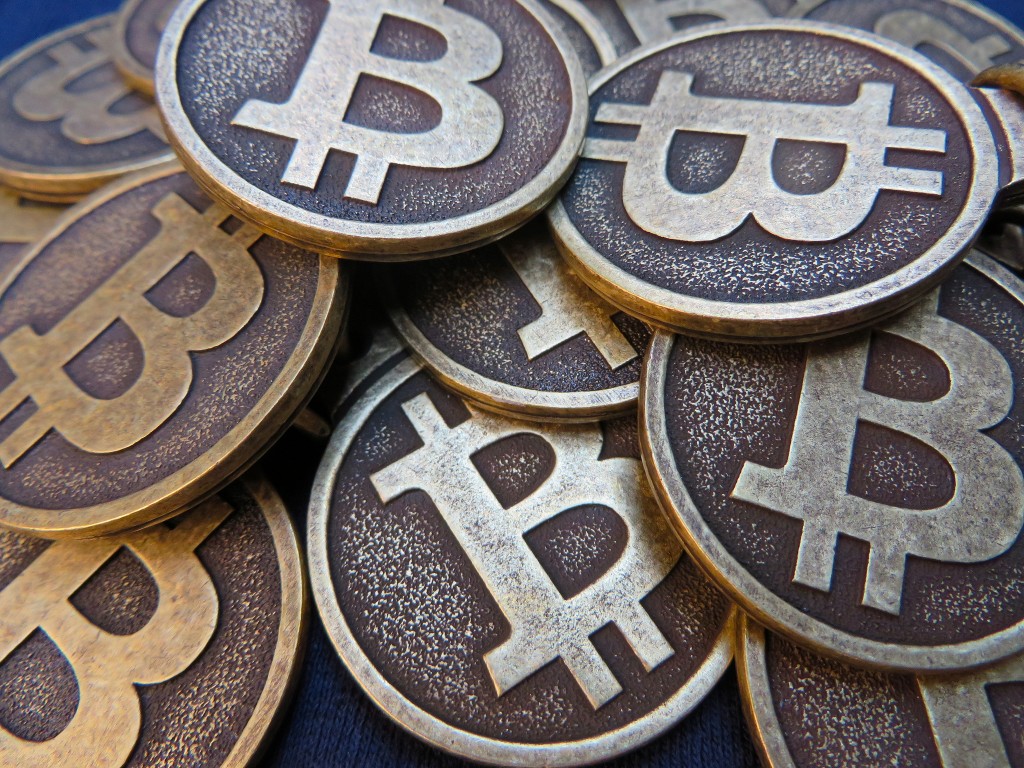 ---
New trail revealed by whoissatoshi.wordpress.com blog author leads to University of Wroclaw in Poland where two researchers, Pawel Pszona M.Sc student and his supervisor Grzegorz Stachowiak PhD did a research described in the paper "Unlinkable Divisible Digital Cash without Trusted Third Party" published in International Association for Cryptologic Research.
—
UPDATE from 02.02.2015 19:17 CET
We have just received new information from Polish tech journalist Joanna Sosnowska writting for gazeta.pl who contacted the alleged Bitcoin founder. Joanna informed that Pawel Pszona denied to be Satoshi Nakamoto. Thank you Joanna for contribution!
—
UPDATE from 02.02.2015 13:24 CET
Article with new hints has ben removed from the blog whoissatoshi.wordpress.com. Author does not reply why it happened. You may check the screenshot from the article HERE.
We are waiting for further updates. Stay tuned!
—
Author of the blog post, calling himself Bounty Hunter, suggests that Pawel Pszona is the mysterious Satoshi Nakamato, Bitcoin founder. The hint has been found in the email sent in 2008 by Nakamoto to Wei Dai where Bitcoin founder asks for citation details to the paper he has been working on at that time. The title of the paper "Electronic Cash Without a Trusted Third Party" seems similar to the one published by Pszona and Stachowiak in 2007 – "Unlinkable Divisible Digital Cash without Trusted Third Party".
Bounty Hunter claims that "without Trusted Third Party" expression was used only by Satoshi Nakamoto and Pawel Pszona. He also found some Japaneese names in the bibliography of Pszona's paper which could provide inspiration for the pseudonym Satoshi Nakamoto.
The real identity of Bitcoin founder is an issue since forever. Nakamoto has been suspected to be Finnish, Irish, Texan, Australian and many more including being a groups of people working together on the b-money project.
We have no official confirmation about direct link betweeen researchers from University of Wroclaw and Satoshi Nakamoto. We are now waiting for official statement of the University of Wroclaw and Pszona himself. We will keep you updated with the new information.
Meanwhile check the original story on whoisatoshi.wordpress.com. Let us know if you have any other information confirming or dismissing this narration.
Wouldn't it be cool to have Bitcoin founder in CEE region? 😉