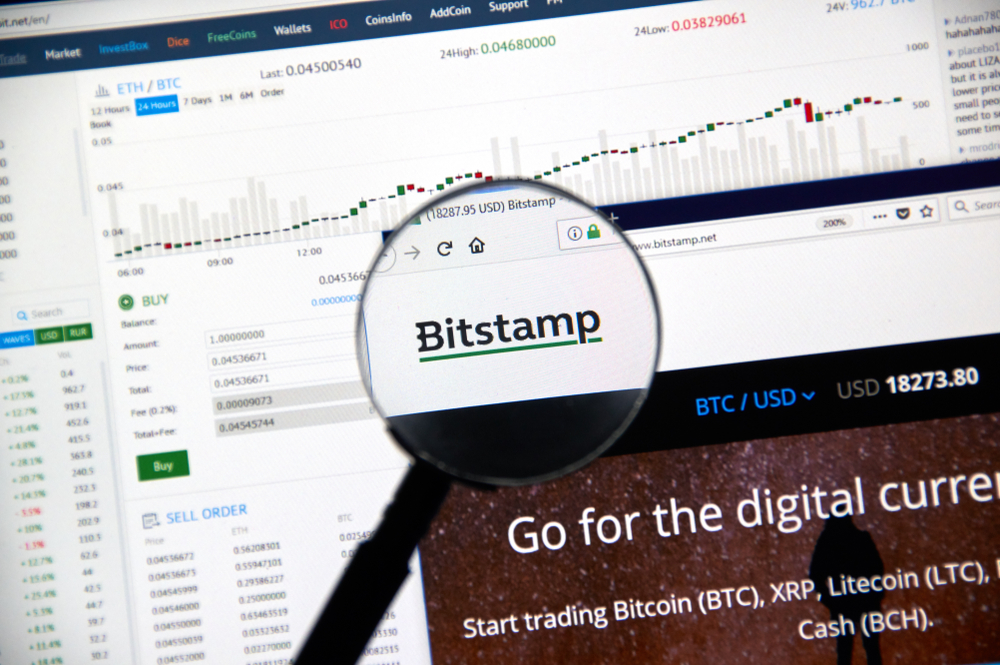 ---
Slovenian-owned Bitstamp, the oldest cryptocurrency market still running, is set to be purchased by South Korean gaming company Nexon. Amidst a tumultuous digital currency setting, the move by the South Korean company points to attempts by the country to bring cryptocurrencies further into everyday transactional abilities.
Cryptocurrency exchanges, such as Bitstamp play a pivotal role in the digital sphere. For the majority of cryptocurrency owners, the benefit of owning a coin or token will be derived from the ability to exchange or broker at the correct time, and so, much like the official stock markets, the cryptocurrency exchanges remain the most paramount feature to increase the value of the coins themselves. A number of exchanges have faced the firing line or experienced a degree of hacking such as Mt.Gox, however Bitstamp has remained a key contender in a marketplace of over 190 cryptocurrency exchanges so far.
Launched in 2011 by Slovenian natives,  Nejc Kodrič and Damijan Merlak, according to a Crunchbase report Bitstamp at the time began with little more than basic computer equipment and a very small investment. Since its start the company has grown into a household name in cryptocurrency handling, allowing for some of the biggest volumes of crypto exchanges on a platform. It became the EU's first fully licensed virtual currency exchange in 2016 and has since continued to flourish in the digital world. The site advertises itself as hosting 500,000 exchange accounts and over three million registered users,  has also since expanded its scope by transferring its HQ to Luxembourg and opening another office in London.
According to the Business Insider, the deal is yet to be finalised but the article suggests that the final take over price is set to be roughly around $350 million. Both companies have so far declined to comment on the deal.
South Korea has often taken a more open approach to technology developments. Pitted as Asia's fourth biggest economy, the country is often noted for its forward-thinking social approaches, often alluding the country as ten years ahead the rest of the world.