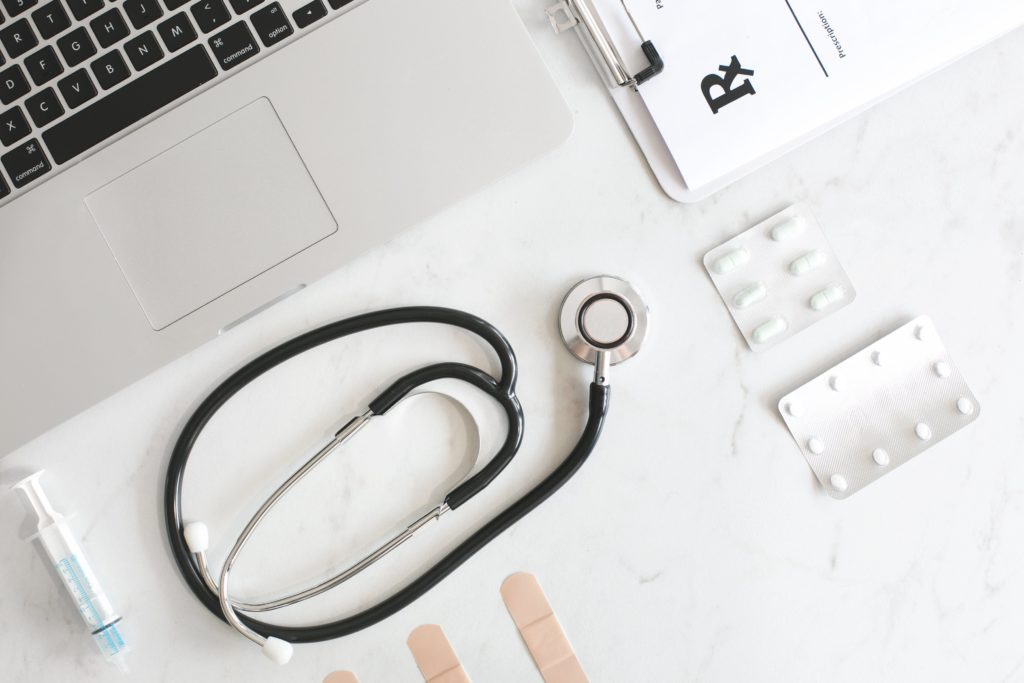 ---
This weekend, the Hungarian capital of Budapest will host a Health Venturelab event and see a large attendance of pioneers look into new and innovative health developments. The gathering advertises opportunities for workshopping, investments and team building as well as the development of personal and entrepreneurial skills that will provide attendees with the abilities to drive their health products forward.
Facilitated by American entrepreneur and director of the PINE consortium, Neil Sheridan, this weekend's free event is just one focus area of a leading health accelerator programme by EIT Health. The VentureLab group provides a four-month accelerator programme (the third in the series) which focuses on healthy ageing development and technology.
Their longer accelerator is set to begin in August 2018, which will focus on entrepreneurs who want to develop health-related business endeavours and also utilise faster growth opportunities. The programme, which according to its website is being scaled to a broader EIT Health network, also involves weekly training and coaching opportunities.
The intensive weekend serves as a taster for the larger support system that is already put in place by the organisation. The event invites attendees to come prepared by having already fine-tuned their company's value position, and by already having envisioned markets and customers in the industry. Guests are also reminded to "avoid distractions during the weekend. Tell your friends you will be unavailable. Throw your smartphone in the river.''
Starting this Friday, the event boasts an exciting program that is designed to utilise the attendee's every working second. As well as putting into practise ideas on pitching, the first evening will encourage health entrepreneurs to network and establish which other attendees they could potentially work with on group developments. The day-long activities on Saturday will educate the groups on the European and Hungarian healthcare sectors, as well as introduce a plethora of tech, VC and healthcare professionals who will advise on business models. Sunday will bring the 2018 EIT Health | Hungary competition and allow final groups to pitch their business ideas. The event will close with the announcement of this round's winner.
The organisers behind this weekend have set the bar high, confirming that the Budapest gathering will be a busy weekend aimed at developing health projects to the max.
"Join us if you are ready to invest 52 hours for the opportunity to become a great entrepreneur. Or stay home and let others learn to lead you.''
Open to up to 60 attendees, there is still chance to apply and truly put innovative health technology to the test.
[contact-form][contact-field label="Name" type="name" required="true" /][contact-field label="Email" type="email" required="true" /][contact-field label="Website" type="url" /][contact-field label="Message" type="textarea" /][/contact-form]