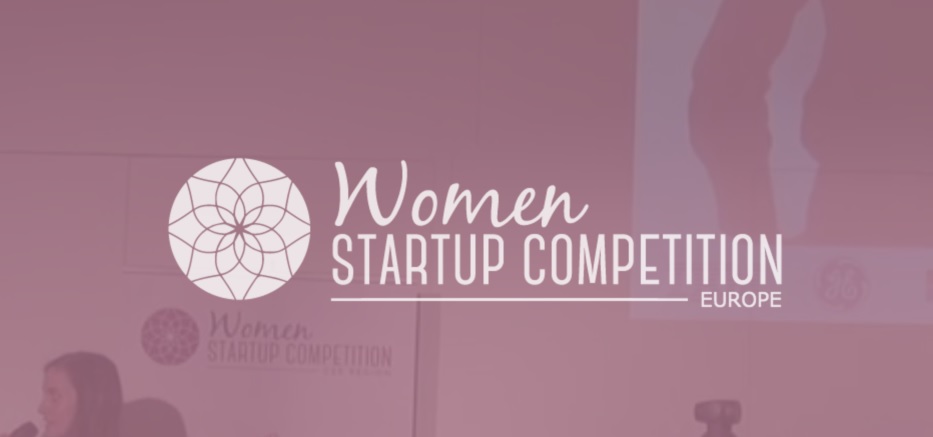 ---
Budapest hosts the 3rd edition of the Women Startup Competition on June 4th 2016, the event that gathers the most fascinating European startups lead by women. More than 150 talented female startup teams applied to this year's contest, the grand final of it is the closing event of the Brain Bar Budapest Festival. The registration was closed on the 2nd of May and the applications were judged by professionals from IBM, GE Healthcare, Nordic Startup Awards and EUCham, respectively by well-known digital nomads and overseas experts.
The online jury had a hard time choosing the best 12 teams out of 150, who got the opportunity to represent themselves and their ideas at this year's contest. At the selection and judging process, a major criteria was that at least half of the team members to be female, in addition to numerous professional aspects.
The chosen teams gathered in Budapest at the end of May to take part in the four-days event session, where they all had the possibility to participate in mentoring programmes, workshops, presentations and trainings, in order to be well-prepared for the pitch they will do in front of the biggest investors of the region.
The last day of the event is the Demo Day, which is organized on the 4th of June, starting 6.00 pm, at the Akvarium Klub, as the closing event of Brain Bar Budapest. The teams got the unique opportunity to shortly present their ideas in front of the investors and the interested audience.