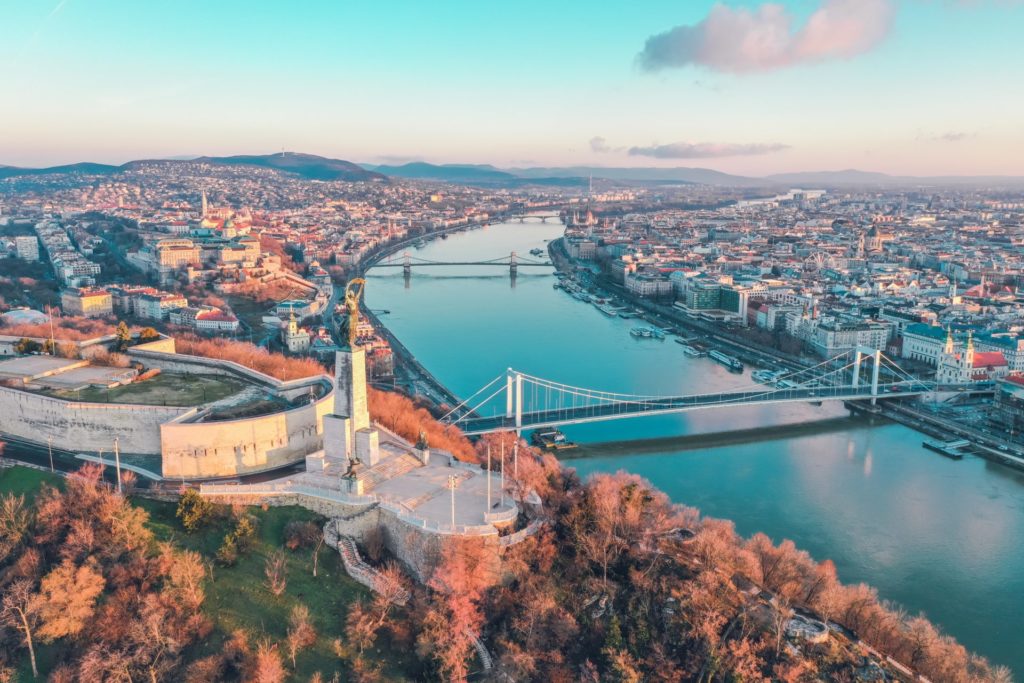 Events
---
When: Budapest, Hungary
Where: April 23rd – 24th 2020
Cost: 2,500 – 48,000 HUF
Budapest is Hungary's largest and most successful startup hub, and on a global scale, ranks 89th out of 1,000 cities. In a study released by Startups.co.uk, Budapest was the number one European location to begin a business after Brexit.
Notable startups from Budapest include the likes of Prezi — a cloud-based presentation platform — which was founded in 2009 and is now valued at over €273 million.
Hungary's rich culture, combined with its focus on computer science, technology, and natural sciences in higher education, has created an intelligent and innovative workforce. Not to mention, Hungary has the lowest corporation taxes in the EU at nine percent.
With an abundance of bright talent, accelerators, incubators, co-working spaces, and startup events, Budapest has all the elements needed to launch a new business. Plus, Budapest's central location in CEE makes it easily accessible to other startup hubs and investors overseas.
5th annual Budapest Startup Safari
Now in its fifth year, one of the top events celebrating and showcasing Budapest's startup ecosystem is Budapest Startup Safari.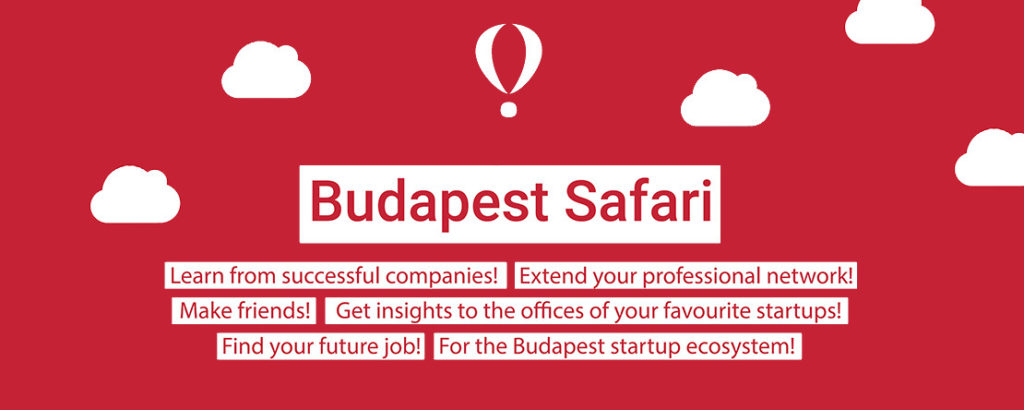 Having started in Berlin back in 2012, Startup Safari has now been hosted in over ten European cities. 2020's event will take place on April 23 and 24, and will see some of the biggest players in Hungary's startup scene offer programmes about business strategy, hiring, investment, and much more.
5,000 attendees are expected to take part in the Safari, which has 300 events covering 13 different thematic journeys. Startup Safari prides itself on standing apart from other conferences because guests can pick and choose their schedule.
Each venue boasts exclusive content ranging from workshops, lectures, professional forums, and interactive programmes backed by Microsoft, Google, and Morgan Stanley.
Sharing Hungary's startup potential
The mission at Budapest Startup Safari is to familiarise people from around the world with Hungary's startup potential. Equally, the event promotes knowledge sharing and networking opportunities for market participants.
Over the two days in Budapest, more than fifty venues will host an impressive selection of international speakers, including Jeevan Kumar from Zoom, Júlia Biró from Contentful, Bojár Gábor from Graphisoft, and Tristin Finnemore from EasyEquities. Fellow speakers feature employees from Shapr3D, Prezi, and LogMeIn.
Naturally, the Safari has a number of successful Hungarian entrepreneurs in attendance also. Peter Oszkó, owner of OXO Labs, and Károly Gerendai, founder of Sziget Festival and I Love Hungary Club, are just a small snippet of the local talent.
Speaking to Daily News Hungary, chief organiser of Budapest Startup Safari, Péter Kovács, commented on how Hungarians make great entrepreneurs because of their history. "We've learned to survive with fewer resources, which is a useful skillset if we talk about an early-stage startup where there's less money."
"We've learned to survive with fewer resources, which is a useful skill set if we talk about an early stage startup where there's less money."

Péter Kovács, Budapest Startup Safari co-founder
Central European Startups Awards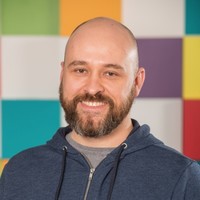 Another startup event hailing from Budapest (and co-founded by Péter Kovács) is the Central European Startup Awards — one of the regional rounds of the Global Startup Awards. Every year, the CEE Startup Awards provide a spotlight for those hoping to shape the future.
Although headquartered in Budapest, the awards praise startup ecosystems in the Central and Eastern Europe area. Working together with the Nordic Startup Awards, the two events share an executive team, cross-regional advisory board, and jury.
Previous winners from the CEE Startup Awards include three startups from Budapest, Hungary. In 2019, Best Health Tech Startup was awarded to SignAll, a venture that has developed a natural language processing platform to translate sign language into text.
Best Newcomer went to TrustChain Systems, a startup that creates digital contracts for companies with integrated financial solutions. Meanwhile, Best Smart City Solution was given to Parkl, a smart parking app that digitises analogue parking systems.
While the Central European Startup Awards empower startups to compete and pitch their products, Budapest Startup Safari is more of an opportunity for people to learn and share skills. Together, however, the two events demonstrate the strong entrepreneurial spirit in Budapest, and are a sign of the exciting startup projects yet to be fostered there.