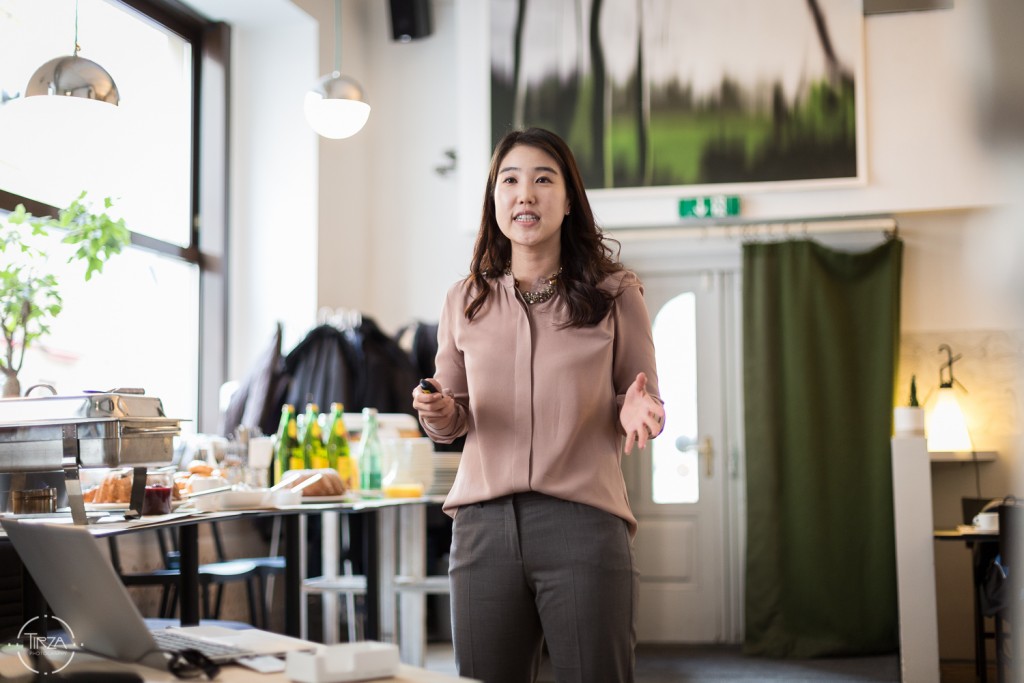 ---
Building a business is hard, but having a opportunity to live and work for free in Vienna can be a game changer for an international startup. For the 3rd time Vienna Business Agency in cooperations with Pioneers is accepting applications for a three months long program Vienna Startup Welcome Package (VSWP).  It aims at encouraging more international start-ups to opt for Vienna as their business location.
The package includes:

(Intra-European) Travel to Vienna,

apartment housing,

a co-working desk, and

travel and ticket to Pioneers festival 2016

professional business coaching for 1 key person per selected startups.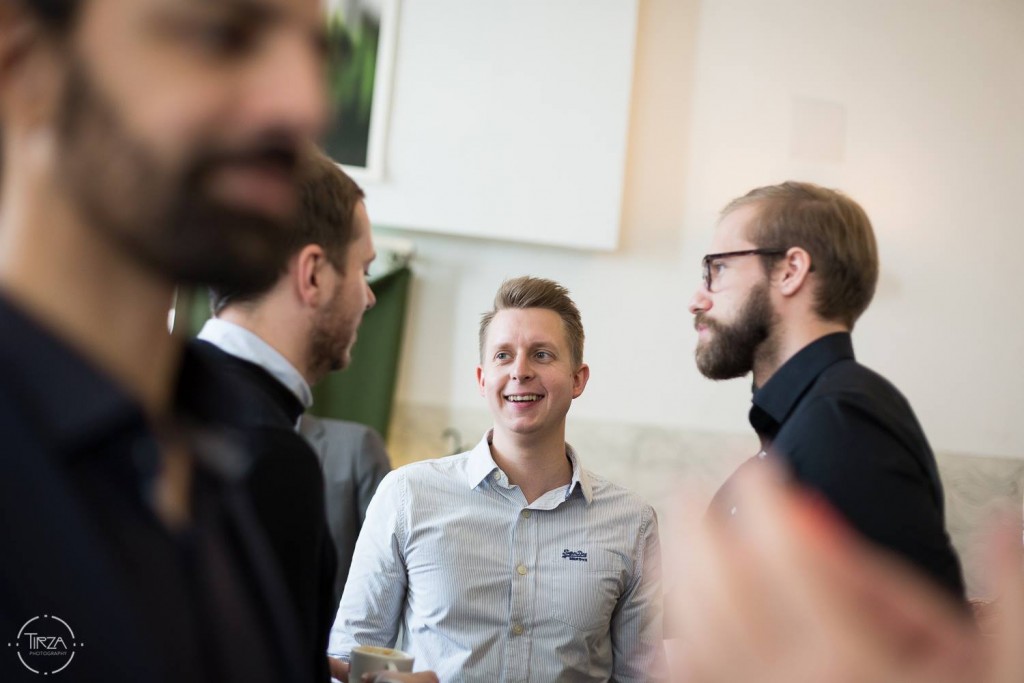 As a sneak peak of networking opportunities was a  Demo Day, that took place at the end of November. After two months of hard work the winners of 2015  Axosuits (Romania), Emunicipality (Bulgaria), Modti(Finland), Sensefinity (Portugal) and My music taste (South Korea) came in one room to present their business models and talk with investors, entrepreneurs, business angels and funding agencies. Who knows how many valuable connections were made on that one day.
This year the program is expanding and for 2016 there will be 10 startups selected to turn Vienna into their hometown.
So why should international startups choose Vienna? Besides hosting leading universities and research institutions that generate enormous talent, Vienna has been ranked as the world's most liveable city 6 times in a row by the renowned international research firm Mercer. It is also geostrategically located between the "Eastern" and "Western" markets.
Startups can apply on Pioneers website until February 18th 2016. The winners will be invited to Vienna to join the program from mid-September to mid-December 2016.

For additional information check these documents: