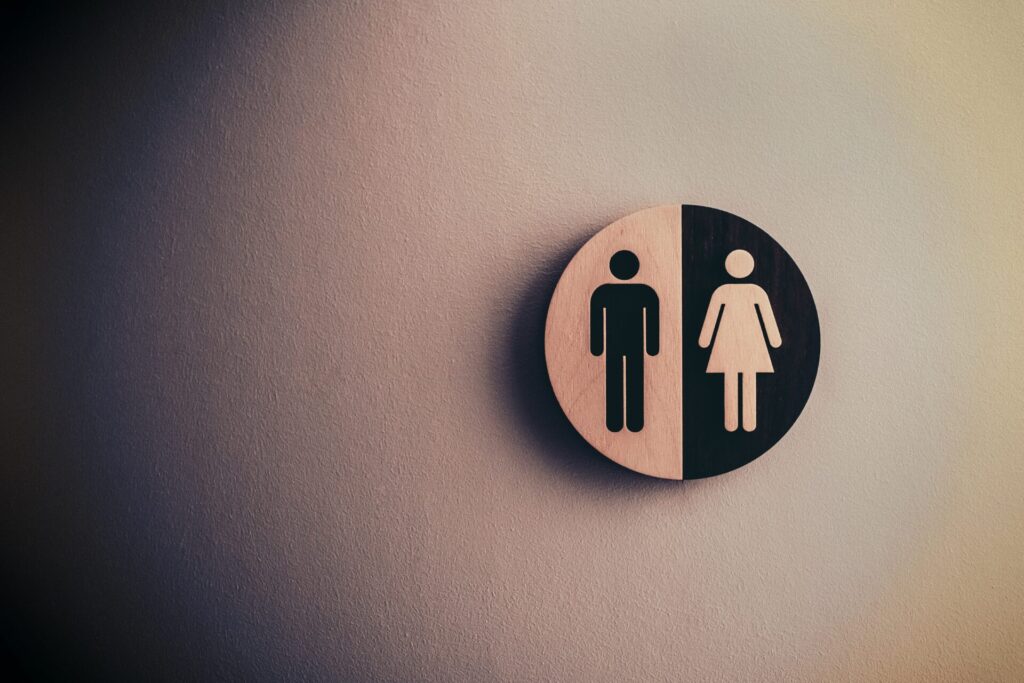 Featured
---
A lack of funding support for female founders in Europe continues, according to data from PitchBook, which found that female-only founded startups received just 0.9% of overall venture capital in 2022, down from 2.8% in 2008.
And experts are calling on the venture capital space to make changes, including putting more funds under the direction of female investors.
Pink Salt Ventures, a London-based VC fund that invests solely in female founders, in July released the results of a survey of 90 women founders. It found that 97% of respondents agreed there is a fundamental difference in how investors treat male and female founders and 83% of respondents cited the lack of female decision-makers as the largest barrier to funding.
"Our survey's results are clear: a fundamental gender funding gap exists, which is to the detriment of female founders looking to scale their firms," said Samira Ann Qassim, co-founder and Partner at Pink Salt Ventures, at the time.
She added that the next generation of female business leaders should reinvest back into that community and called on the investor community to "wake-up" to take action to "ensure female founders have the same opportunities as males."
"As a founder of a tech business and a venture capital-funded tech business, I have definitely experienced some biases during fundraising," Caroline Chalmer, co-founder and CEO of Finematter, a UK-based sustainable jewellery startup, told 150Sec.
For Chalmer, who in September announced a €2.6 million seed investment round, women have a higher bar set for them from the investment perspective.
"Investors will look at a woman and think of all the things that could go wrong and have her explain what she will do to mitigate those risks," she said.
Particularly in tougher macro-economic times — like that which the European startup ecosystem is facing currently — Chalmer said that "investors revert to what they know … And what they know is typically male-led businesses and male-led sectors."
Speaking to PitchBook earlier this year, Kinga Stanislawska, the founder of European Women in VC, said that in order to reverse the issue, women must play a greater role in venture investment.
"Until [Assets Under Management] is allocated to female and diverse asset managers on the VC level, we cannot expect much change for female led and co-led startups," Stanislawska told PitchBook.
"It has been proven that women are three times more likely to invest in other women. Therefore, by allocating capital to those on the VC level, we are more likely to have a downstream effect on the funding to the female-led and -co-led startups."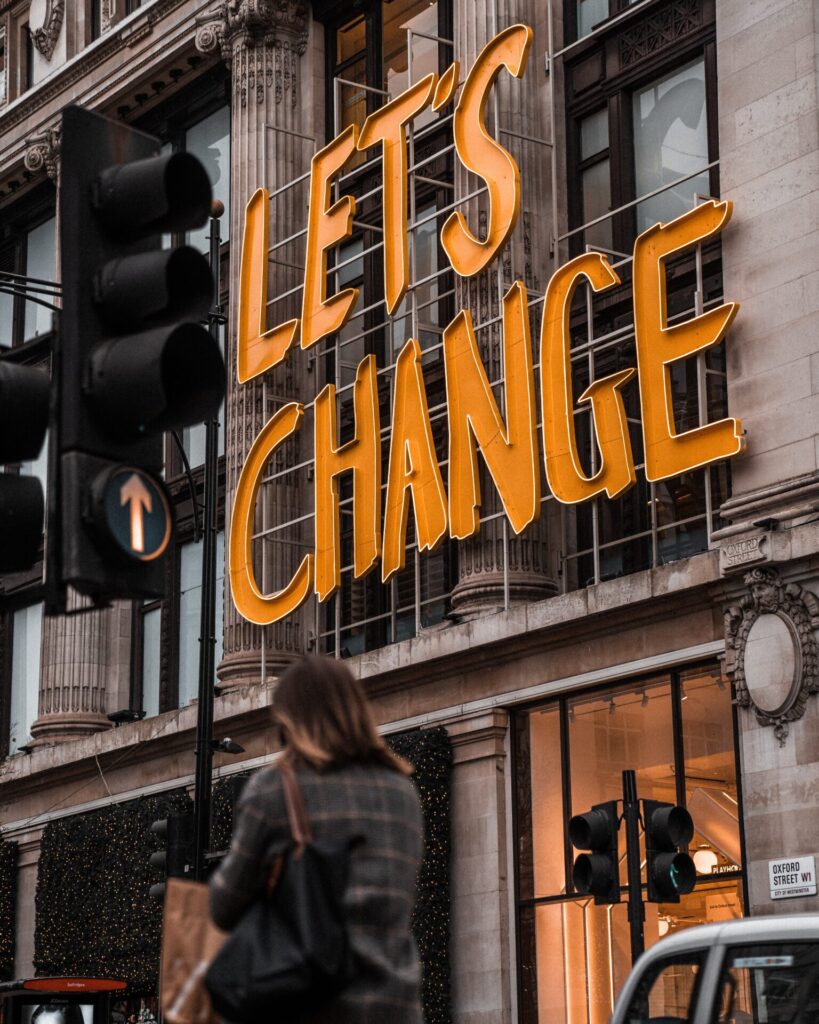 According to research from Sifted, the number of female founded venture funds is trending upward. In 2022, investors closed rounds in female-led firms including Austria's Female Founders, London's Pact and France's Sista. New tech platforms such as Finta are also being introduced to help.
Chalmer also has some tips for women founders searching for investment in Europe. 
"Don't be afraid to go wide in your investor approach," she said. Thinking creatively about investors who may be interested in investing in your business can help broaden your options.
"There are many smart investors out there who are looking for opportunities to invest in good cases early on, and successfully fundraising comes down to getting in front of as many of them as possible," said Chalmer.  
Disclosure: This article mentions a client of an Espacio portfolio company.