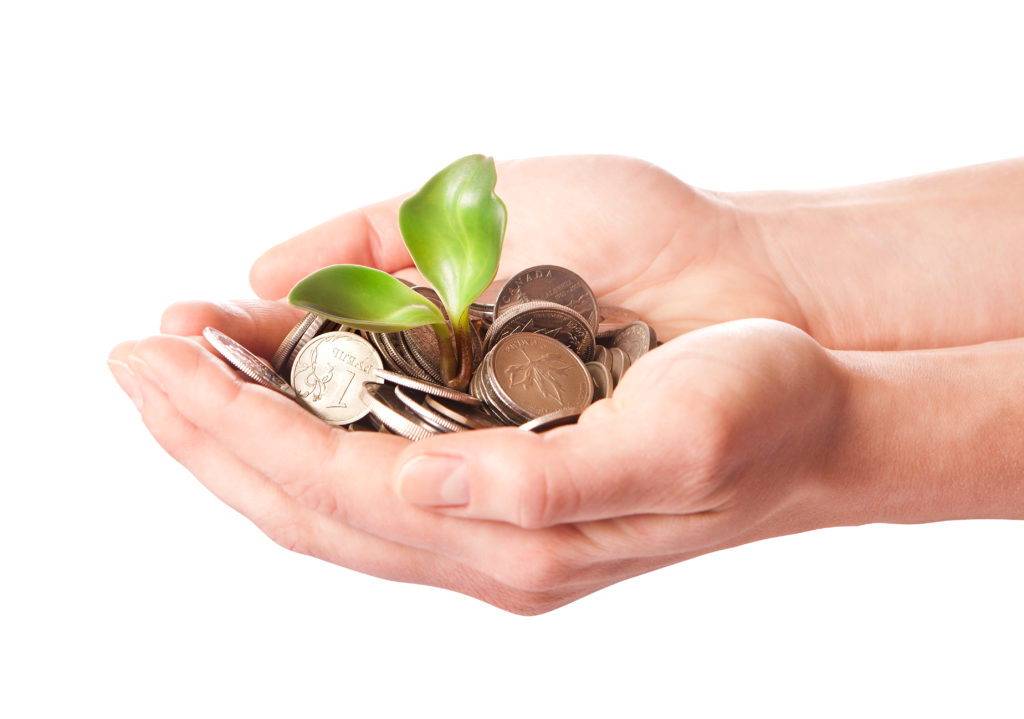 ---
Croatian fintech company Digital Assets Power Play (DA Power Play) kicks off the country's first-ever Initial Coin Offering (ICO) for its DPP token with a two-day pre-sale lasting until 5:00PM CEST on September 21.
The pre-sale will be immediately followed by a public offering from September 21 to 25 that will allow cryptocurrency traders, funds, and investors the opportunity to use the company's platform to build, share, and execute automatic algorithmic trading strategies.
As reported to Crypto Hustle by founder Matej Ujevic, automated trading in the cryptocurrency market currently accounts for only 30 percent of all trades, whereas it accounts for over 70 percent in traditional stock markets. Within the next three years, the company expects to have captured three to four percent of all cryptocurrency transactions using its platform.
DA Power Play's goal is to do this by removing some of the obstacles associated with crypto-trading, thereby placing additional decision-making and execution power in the hands of novice and professional investors alike.
One of the most notable features of the platform is the "drag and drop" interface, which allows users of all skill levels to easily design an investment strategy that best suits their wants and needs, as shown in the video below.
"The DA Power Play platform simplifies crypto trading for everyday people and professionals alike by replacing the need for strict discipline with automated, artificial intelligence algorithms. By combining blockchain technology with scalable system architecture, trading can be easily accessible to anyone, regardless of their programming skill," said Ujevic.
For many individuals and institutional investors, the decision to begin trading in the cryptocurrency market has been a challenge. Opening accounts with the exchanges, executing trades quickly, planning a strategy, and building tradeable financial instruments are just some of the difficulties these parties have faced.
DA Power Play, along with Krypto Investment Partners (KIP), developed KIP's Eye System, which brings investors, developers, and strategists together to automate trading and boost returns by providing access to historical and live market data.
On the company's platform, developers can create automated investment strategies and earn DPP tokens by offering their strategies to other investors and fintech companies. Similarly, fintech companies can also create investment strategies and make them available to other users, earning DPP tokens along the way. Lastly, investors can access various cryptocurrency exchanges by leveraging the strategies put forth by the other users or building their own. A brief description of the platform is given in the video below.
The ICO crowdsale for DPP will represent 25 percent of the total tokens available, and will have a set exchange rate of $300 to one Ether.
The minimum target to be raised is $2.1 million, which will be used for further development of the company's platform. The maximum is $5.1 million, of which the money raised would go to the company's Operational Wallet for development of advanced artificial intelligence strategies and platform features.
According to the company's website, its partner, KIP, has been using the platform over the last 18 months and has earned over nine percent monthly returns on average, accompanied with a low beta (risk level).
DA Power Play is the fourth startup to pass through Cofound.it's training platform for some of the world's most promising blockchain startups. The two companies are working in conjunction for the ICO process.