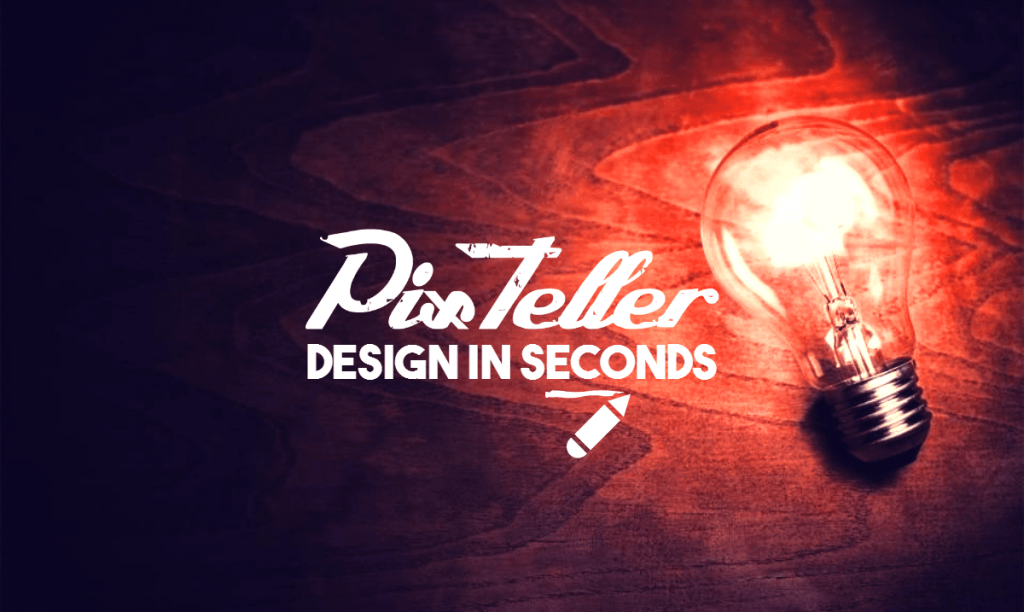 ---
If you are looking for a tool to help you make outstanding photo and text content to post on social media, look no more. Romanian startup PixTeller has created one of the best tools out there. It improves and simplifies the design process from start to end making it easy to use for everyone, even no technical or design knowledge with a perfect blend between our Editor, Platform and Templates and making you look like a social media superstar.
The first version of PixTeller was released in September 2014, and the founders were amazed by the considerable number of people around the globe who were using the app, creating thousands of quote pictures every day. Now they have released a brand new version and they are fast approaching 100.000 users without any marketing campaign.
Alexandru Roznovat, the founder and CEO, who Before PixTeller launched one of the first web templates store in the world, GecoTemplates, has been self-financing the startup until now. Now that they have launched the new version and the number of paying users is growing constantly, the team will start looking for investment to help them grown faster.
The main differences between PixTeller and their competitors (Adobe, Autodesk with Pixlr, Canva) are the technology and some unique functions. For example, you can easily integrate PixTeller via an API in WordPress or Magento etc.
I think that the future of all software programs is the cloud, therefore, PixTeller makes it possible for us to design directly from the browser – no software installation. Also, by using our product people don't have to hire professional designers or spend a lot of money and time with expensive software, said Alexandru Roznovat.
I have started playing with the app during the research for this article and now I know that I'll be addicted to it to craft impressive social media content.
[easy-tweet tweet="#Design for #social #media made easy with @PixTeller" user="150sec" hashtags="CEEmakers" url="https://goo.gl/YvOZMs"]