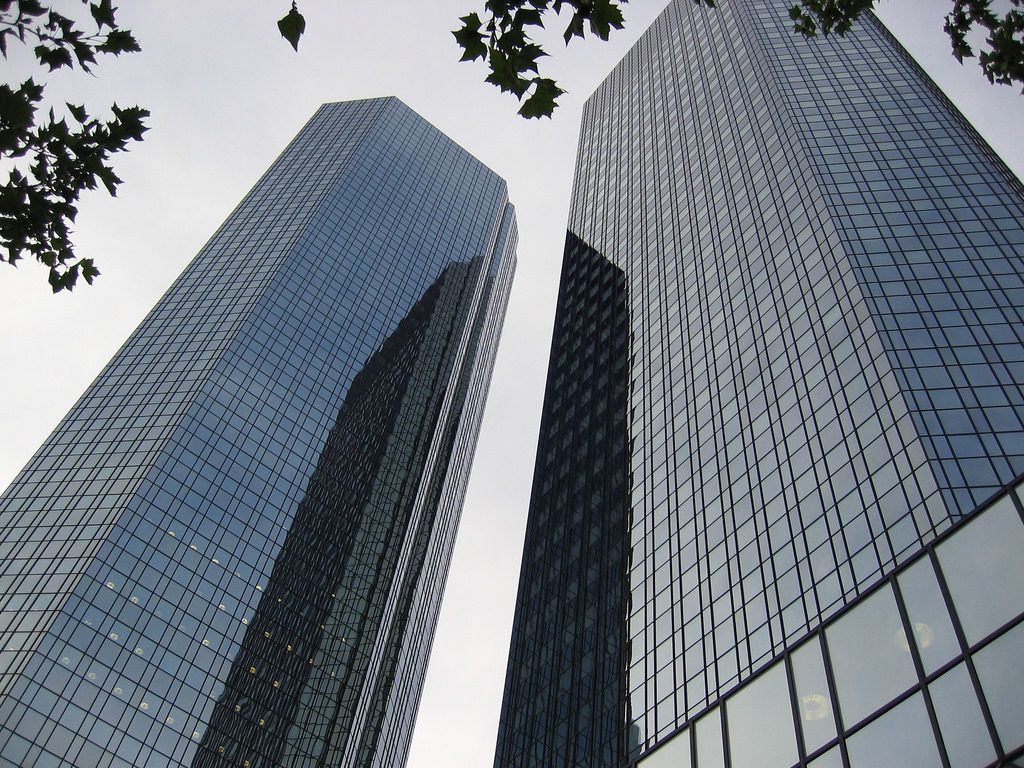 ---
Deutsche Bank, the biggest private lender to come from Germany has announced it will be making nearly 7,000 staff redundancies as well as minimising the company's presence in Central and Eastern Europe, the Middle East and Africa (CEEMEA). It has been reported by DW, that the CEEMEA branch of the financial institution – which focuses on emerging markets – has become one of the key focal points of the recent shake-up and among the people set to leave the bank is the head of CEEMEA equity sales, Darren Veenhuis.
Deutsche Bank is a global investment institution which so far has services across the world. It's website states that they have over 78,000 employees in 70 countries and continues to grow in developing markets and the United States. Despite this however, the company's new CEO, Christian Sewing has apparently looked at a vast scaling back of markets further afield and it is believed that the equities sale and trading divisions are set to lose 25% of their workforce as a result in an attempt to make Deutsche Bank profitable again. Sewing has pointed out that 'we remain committed to our Corporate and Investment Bank and our international presence — we are unwavering in that'.
News of the new cuts have come just one month after the institution's former CEO John Cryan was quickly replaced with Christian Sewing after calls from investors criticising the bank's struggling profitability. Although his predecessor had planned to make 9,000 staff cuts in the next two years, it has been claimed that less than a third of that plan had been orchestrated and the company has also faced 31% share price fall this year alone. Since then, sweeping saving measures have been introduced and the cost-cutting efforts will also see the Deutsche Bank's investment leverage exposure reduced by ten percent.
According to the recent reports, the new shake-ups will continue to take aim at European markets and see Sewing reverse two-decade long efforts by Deutsche Bank to compete with American investment rivals. After being put on credit watch in April, the institution continues to face internal conflicts surrounding the staff cut decisions and an uncertain future.