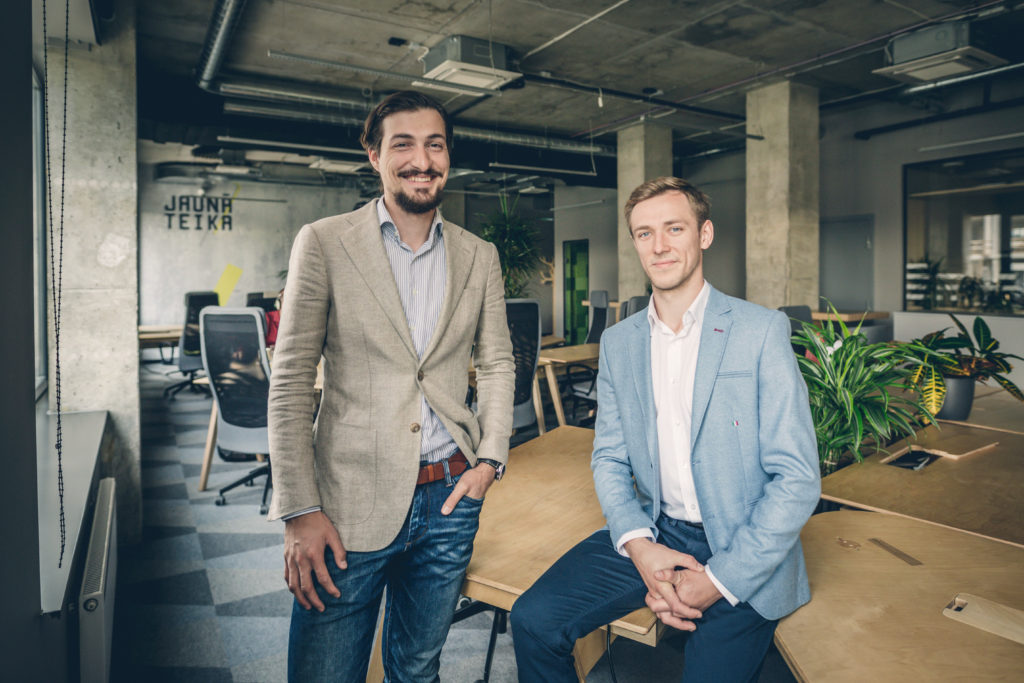 ---
We've all had to use the 'forgot your password?' option at least once whilst on the internet. But have you ever thought of how that concept would work in the new, yet ever-evolving decentralised world of cryptocurrencies?
Following a successful Initial Coin Offering, Latvian-based startup Digipulse has announced the launch of a decentralised digital asset vault that can store and transfer crypto wallets and digital assets. The technology is the first of its kind to be launched around the world.
The company behind the new vault, Digipulse, identifies itself as a digital and crypto asset management platform that is based out of Riga, Latvia. The company was started in 2017 by childhood friends Dmitry Dementyev-Dedelis and Normunds Kvilis and after a successful Token Sale last autumn, launched their idea with an initial investment of 1 million.
The inspiration behind the new technology actually stemmed from Dementyev-Dedelis' realisation that, should he pass away, his family would not be able to access his digital assets and cryptocurrencies. Unlike traditional assets that are usually written into a person's will and testament, the speed at which digital currencies have evolved has meant that cryptocurrency inheritance has been somewhat neglected, and considerably unregulated. Digipulse also suggested so far that an estimated 23% of all bitcoins have been lost as a result of user's losing their digital wallet access, suggesting that there is an increasing need to offer a secure method of retrieving digital funds.
"In an increasingly digitized world, the global inheritance framework has been struggling to provide a modern solution to the growing issues of digital asset inheritance.'' Kvilis has highlighted in a recent press release. ''In the absence of sustainable technology, even a testament will not ensure that a person's assets are passed on to their rightful recipients. Digipulse aims to disrupt the stagnant industry with a management tool that enables all digital and crypto asset holders to have ultimate control over who will receive their digital assets. No third parties or middlemen involved."
The current uncertainty surrounding the transferral of digital asset ownership has now evolved into Digipulse's answer. Considered a 'smartvault,' the technology can store any files such as passwords, documents and wallet keys as well as being transferable to another stated recipient should online activity stop. This means that a user's assets are safeguarded as well as ensuring a decentralised transferal of cryptocurrency documents without the need for a third party.
The new technology offers an exciting development in an area of digital asset management that poses a true dilemma for almost all cryptocurrency users. Digipulse B2B network will allow users of all sizes to access the service and find comfort in knowing that their assets and investments are protected in the event of loss.