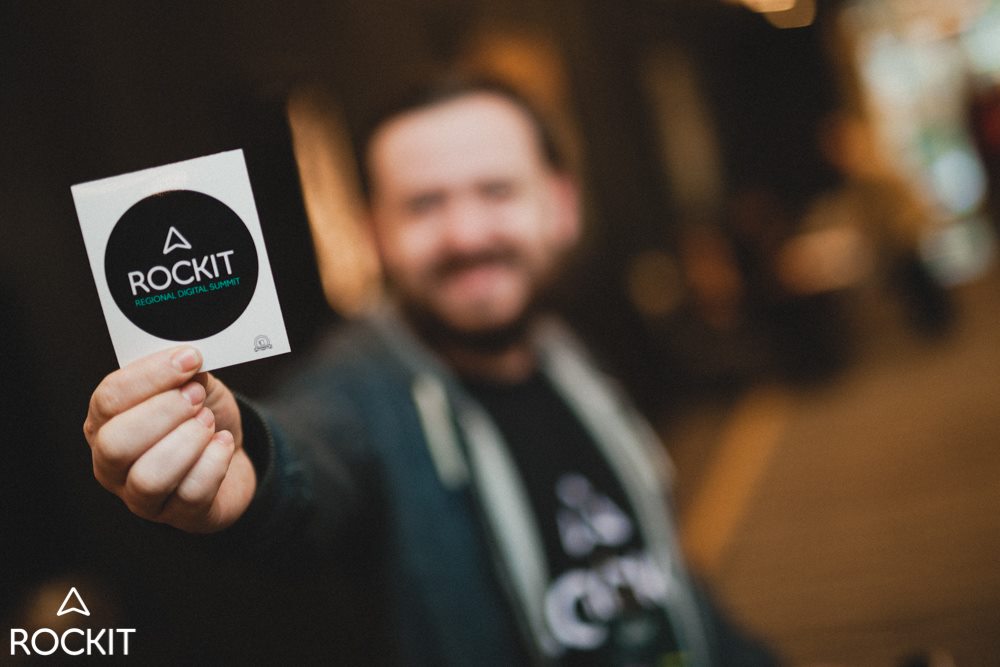 ---
We live in a digital era where online communications play a more and more significant role, replacing traditional ways of information exchange. This constantly developing industry has now it's meeting point in CEE.
Rockit Digital Summit focuses on digital communications, tech trends and developments in media. Industry leaders from media, business, non-profits and government organisations will meet to share the knowledge, exchange experiences and inspire each other.
Last year, the conference took place in Chisinau, capital city of Moldova and attracted 600 participants from 24 countries making in the biggest conference in the country. This year, the digital communications community will meet in Warsaw in Copernicus Science Centre on 16th February. RockitWAW is the event to share ideas, establish meaningful connections, start cross-sector projects, inspire others and get inspired yourself.
The speakers will discuss the changes in journalism and digital communications bringing advice for other industry leaders on how to deal with challenges in the era of constant technological developments. Here are some of the topics to be covered:
Journalism is changing. Deal it with!
Big Data in Maps that change the perception of people
Local, city democracy changing in the digital era
Storytelling Through the Side Door: The Power of the Podcast
What do Google searches tell about the world? Google Trends as a tool for supporting media stories.
Visualizing uncertainty in the data: key strategies
Why digital communications for seniors suck?
RockitWAW is definitely an opportunity to take advantage of experiences and knowledge of a wide variety of digital communications professionals from different countries and areas of interest. It will be also a chance to meet our team members and join the 150sec.com network. Find out more about the event and register on www.rockit.digital
[easy-tweet tweet="Let's rock the digital with @rockitconf in #Warsaw " user="150sec" hashtags="media,digital,communications,DigiComNet" url="https://goo.gl/nzteoL"]
There is also a chance to get your travel expenses covered by RockitWAW organizing team. All you need to do is to promote the event among your own network. Visit conference Facebook page for more details.