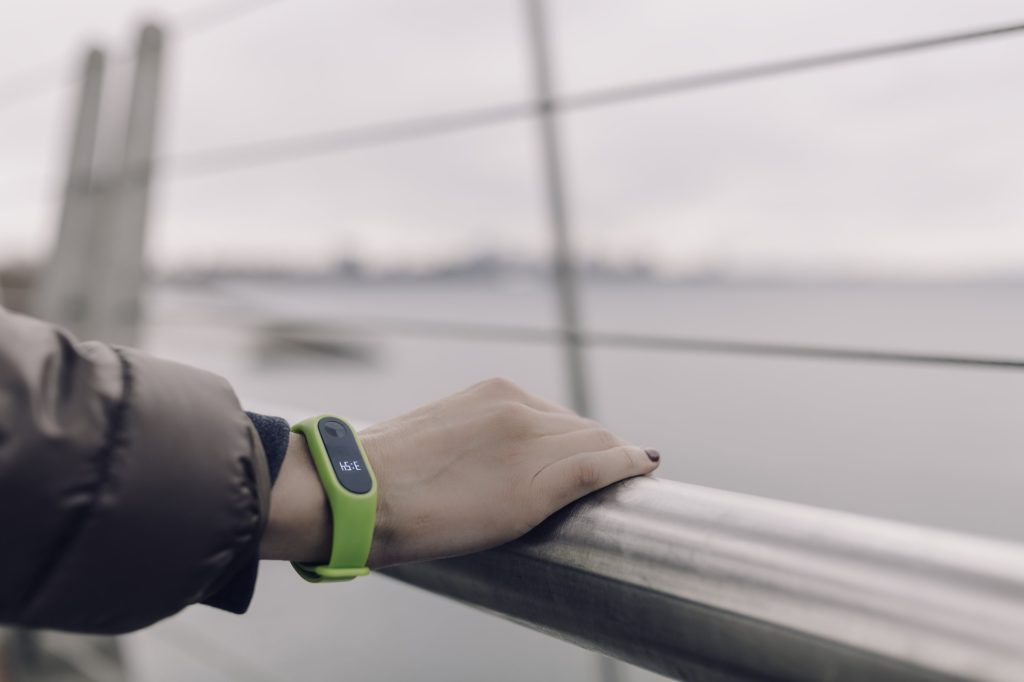 ---
Hungarian-based Mymove.hu has launched a new online platform that claims to be Hungary's first online education programme for fitness training.
According to the company's director Szilvia Gyöngyösi, the online training programme is geared at offering regular and national qualifications through a video format training course. The videos and e-learning support, provided by experts in the field, can be accessed at any time of the day and provide a flexibility and freedom for prospective teachers in the areas of aerobics, dance and fitness instruction.
The announcement comes alongside the new relationship that is developing between technology and fitness provisions, which continues to be a thriving business option for budding entrepreneurs. Some of the main proprietors within the fitness tech sphere were recently linked to Asian markets, who identified a consistent amount of wearable health technology and saw increases in funding to the area.
The number of startups that are profiting from the demand for health improvements, appears to continue to grow despite the tech sphere now becoming saturated with health-tech innovators. It stems from the global idea of self-help, a powerful concept which has grown in popularity as focus shifts towards saving money, utilising time but also maintaining well being throughout busy schedules.
Recent pioneers across the health tech sphere include tech startup, HeartUp which created a heart tracker that is worn as a 'one-finger glove' that can analyse the strength of a wearer's heart and detect cardiovascular abnormalities through machine learning and AI technology. Similarly, US-based Mevolife has just completed funding rounds in an attempt to launch a collection of apps that can retain users, coined as Power Apps, and MevoFit gear.
Innovators are also taking the demand for fitness improvements one step further to coincide with the development of blockchain technology. According to Startup Europe News Lympo.io closed an ICO round at the start of this year after developing a fitness wallet which uses fitness data measured through our phones to reward users with coins. The concept of making money whilst we work out is bound to attract a budding crowd.
Bouncing off the popularity of technology such as Fitbit, the digital health and fitness startup sphere is set to yield a market size of $233.3 billion by 2020. What companies such as mymove.hu are capitalising on, is the increasing use of smartphones and tablets for self-help and health development, and a higher demand for ease when it comes to learning a new skill. For a number of people fitness is a chore, perhaps it will be down to technology to change that.