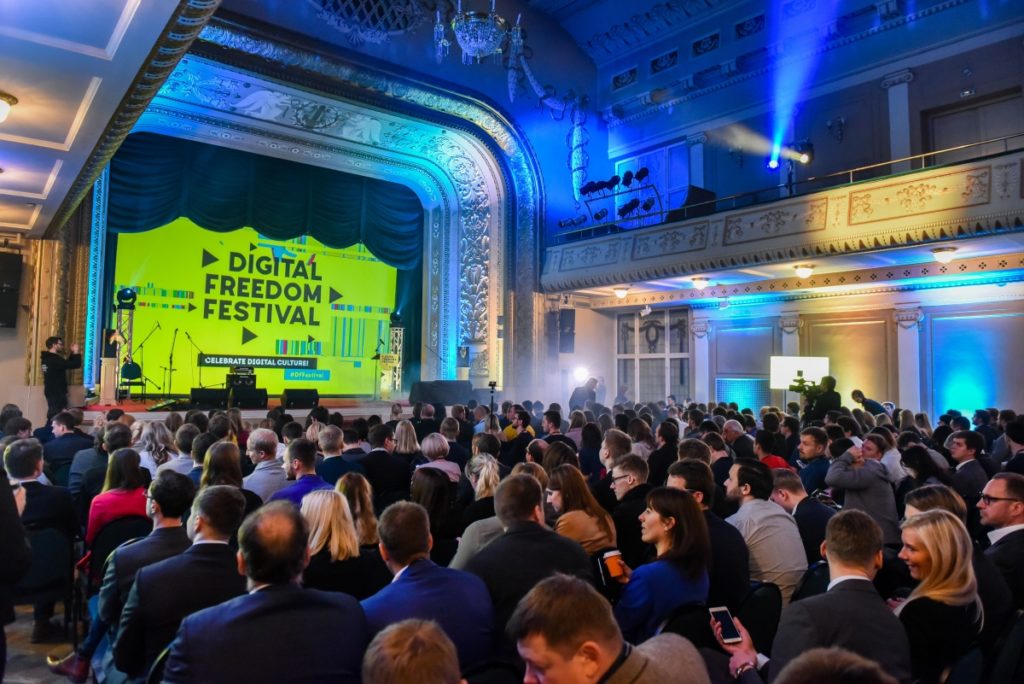 ---
This week, Latvia hosts the second edition of Digital Freedom Festival (DFF), where thousands of participants, including startups, investors, corporations and policymakers will gather to discuss the latest trends and discoveries in digital technologies.
The event is also a chance for startups to pitch their ideas to renowned accelerators; 500 Startups and Rockstart.
DFF has teamed up once again with 500 Startups, a global venture capital seed fund that has invested in  over 1,800 technology startups since its inception in 2010, to offer an opportunity for startups to win a chance to join the 500 Startups accelerator program.
The selected startups will participate in a full day of mentorship with mentors from 500 Startups, and the most impressive will pitch their ideas on the main stage at the DFF. Not only will the competition act as a door opener to global contacts and investors pools, but the crowned winner will be fast tracked into the next 500 Startups batch in Silicon Valley.
Meet the startups shortlisted for the DFF & 500 Startups Pitch Competition
Dualitybanx
(United Kingdom) – a banking and foreign exchange solution for those that live, work and spend in multiple currencies.
DFF has also collaborated with Rockstart, one of Europe's first multi-vertical startup accelerators, inviting startups to participate in
DFF & Rockstart Artificial Intelligence (AI) Pitch Competition
. Selected startups will present themselves to a network of local and foreign investors at DFF and receive attention from international media. The winner will be awarded a spot in the final selection round for Europe's first
AI accelerator by Rockstart
in 2018.
Meet the startups shortlisted for the DFF & Rockstart AI Pitch competition
Apply (Latvia) – provides analytics on TV ads – SaaS AI neural network visual media analytics.
Digital Freedom Festival will take place in Rigas, Latvia from November 27-28. For more information on the event visit the 
Digital Freedom Festival
 website or the event's 
Facebook page
. Tickets for the event are available for purchase 
here
.