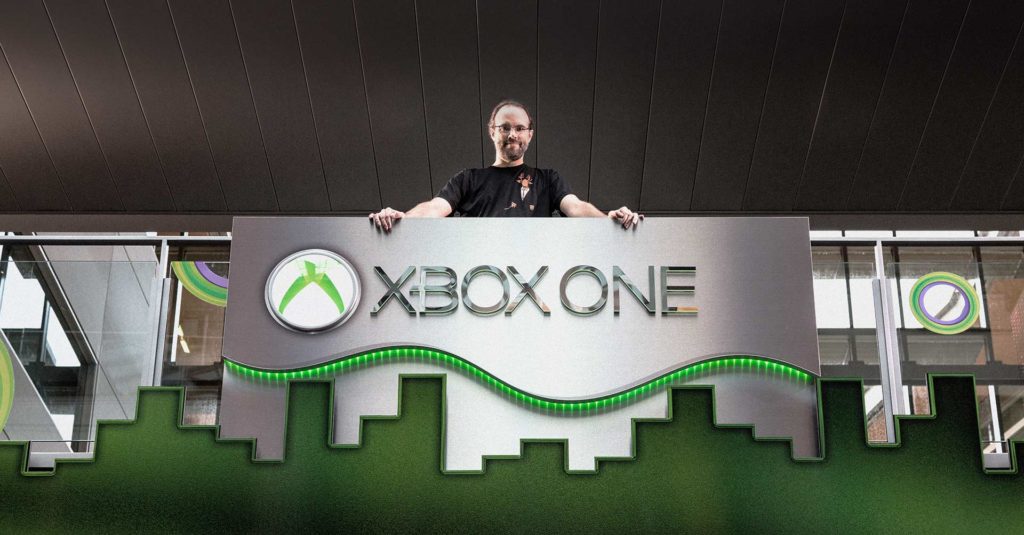 ---
The founder of Xbox live will speak at this year's Spark.me, one of the biggest marketing and Internet conferences in Southeast Europe.
Boyd Multerer, the former engineering leader for Xbox video game console, who founded Xbox Live and XNA, will speak at the event, on May 26 and 27.
Multerer started Xbox Live in 2000, an online multiplayer gaming and digital media delivery service, and ran engineering for it for four years.
In 2004 he founded XNA, which opened up the Xbox to all developers and established C# as the language of gaming in tools that would live beyond XNA itself.
He also ran the operating system team for the Xbox One video game console. This covered all areas from the hypervisor/kernel and security up to the application model, UI, and Kinect.
Since leaving Microsoft in 2014, Multerer has been independently researching the future of operating systems for Internet of things devices.
With an emphasis on security, self-healing, ease of programming, and small footprint, he is leveraging what he learned building the Xbox into new fields. Multerer has filed roughly 50 patents with at least 26 final approved. He has managed projects that range from very small to $100M in budget.
Two other speakers have been announced for Spark.me 2018 – Mark W. Schaefer one of the world's foremost social media marketing strategists, and a business consultant, and Kerry O'Shea Gorgone, the Director of Product Strategy, Training at MarketingProfs, and the host of the Marketing Smarts podcast).
More speakers will be announced in the weeks to come.
Spark.me has been organized annually since 2013 by Domain.ME, a private company in charge of operating Montenegro's national Internet domain – .ME. Spark.me brings stories from the front lines of disruptive technological solutions, innovative business models, engaging branding strategies, and world-changing initiatives, and brings together business, technology and innovation leaders, marketers, startups, and geeks.
This year's event will include an additional day of hands-on marketing and startup workshops.
Spark.me will take place at Hotel Mediteran, in the Mediterranean seaside resort of Budva, Montenegro, from May 26 to 27.
Tickets can be found here.