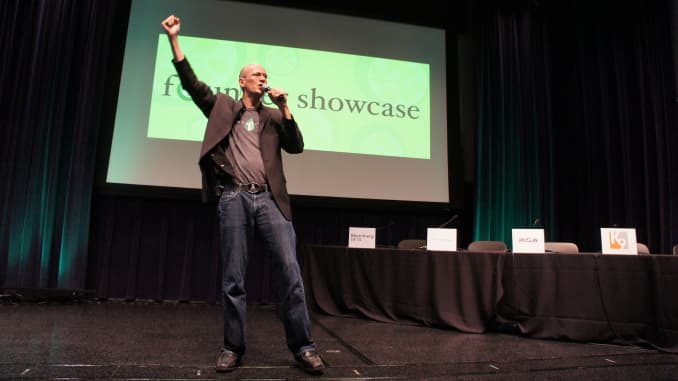 Events
---
Founder Institute, the world's largest pre-seed startup accelerator, is inviting startups from across Europe and around the globe to pitch in front of leading investors at its upcoming Founder Showcase on February 10.
The flagship event from the accelerator was started in Silicon Valley in the United States in 2009 and has since become a seminal event in the Bay Area, having been covered by publications such as The New York Times and TechCrunch, among many others.
In the years following its inception, Founder Showcase expanded internationally, and with the onset of the COVID-19 outbreak, the event has gone completely virtual since 2020.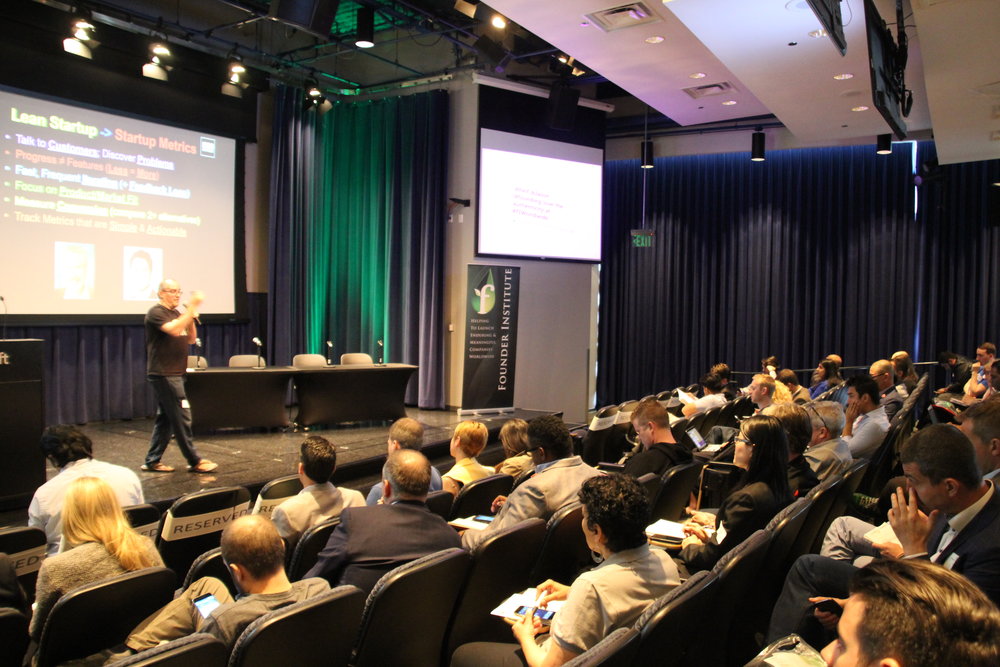 Past hosts at the event include Tesla founder Elon Musk, Box co-founder Aaron Levie, and TechCrunch founder Michael Arrington. Companies who've pitched at the event have gone on to raise over $1.5 billion in venture capital funding collectively according to the accelerator, and past winners include successful startups like Udemy and Thumbtack.
Founder Institute is inviting pre-seed technology companies with less than $250,000 USD in funding from Europe and around the world to apply. If accepted they'll have a chance to pitch their companies in front of a panel of distinguished investors as well as connect with and gain valuable feedback from VCs, the media and other key influencers in the global startup ecosystem.
"Founder Showcase, a kind of 'American Idol' for start-ups" – The New York Times
Founded in a classroom at Stanford University in 2009 by Adeo Ressi and Jonathan Greechan, Founder Institute's pre-seed accelerator has expanded internationally to include chapters in over 200 cities across the globe and currently counts over 4,500 portfolio companies with an estimated portfolio value of $30 billion, according to their website.
The accelerator has over 30 chapters in Europe and is currently accepting applications for its program in cities including Paris (February 28), Vienna (January 24), Amsterdam (February 21), London (March 14), Hamburg (February 14), Berlin (February 21), Bucharest (February 14), Balkans (March 28), and Cologne (March 7).
Notable program directors from the region include:
The accelerator helps young startups get funded, build their teams, gain entry into other seed-accelerators, generate traction, build a product, and also helps entrepreneurs map out and execute the transition from employee to founder.
Those interested in attending the virtual Founder Showcase can register via the link here.
Entrepreneurs who wish to apply to pitch at the event can do so using the link here before the deadline of January 17.
Disclosure: This article mentions a client of an Espacio portfolio company