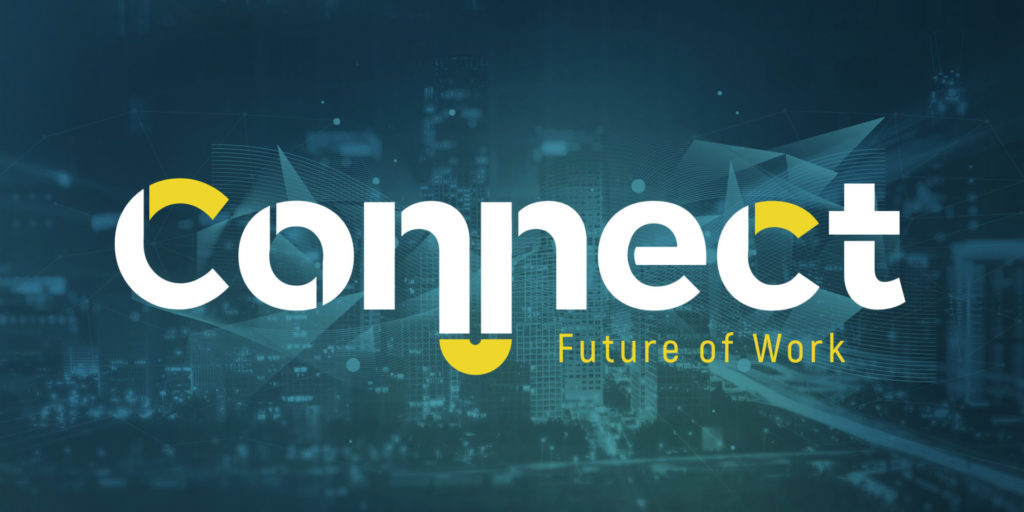 Events
---
Journalists from publications such as Reuters, Forbes, Fortune, HR Dive and Human Resource Executive will convene as media judges for Connect: Future of Work, an event that brings together the media and startups shaping the workplace of tomorrow.
Hosted by Publicize, a PR firm for growth, Connect: Future of Work will take place on Thursday, December 10 from 1PM – 2:30PM EST (7PM – 8:30PM CET).
Six leading startups that are tackling the toughest problems in human resources, workplace productivity, bias and equity in the workplace, and employee health and wellness will present two-minute pitches in front of the panel of 10 media judges.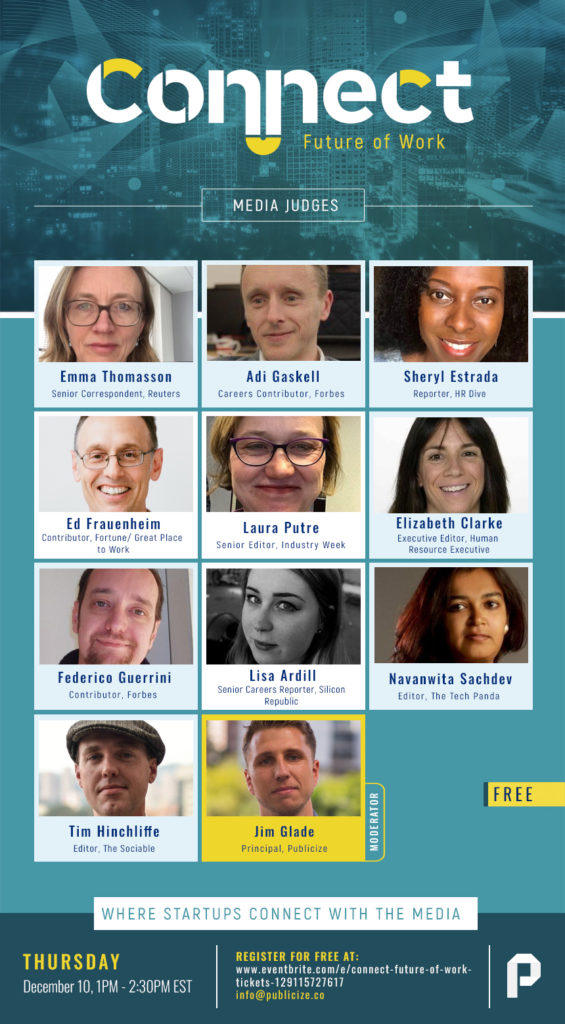 The journalists will provide these startups with valuable insights about pitching to the media, and will choose a winner from among the group.
The event will also feature a 20-minute Q&A session with the media judges that is open to all attendees. Interested persons can register for free on the Connect: Future of Work Eventbrite page.
Also in attendance will be two special guest speakers:
---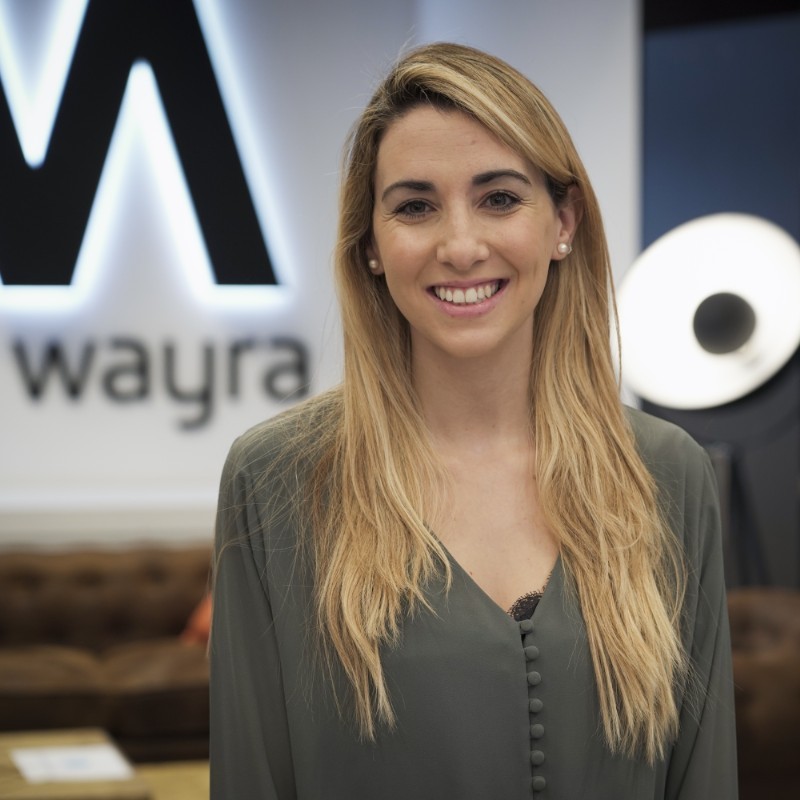 Luisa Rubio Arribas is Head of WayraX, a 100% digital innovation hub for startups working on solutions to a range of modern challenges related to 5G, e-health, e-learning, home automation, entertainment, mobility, and the future of work. The hub is part of the Wayra accelerator from Spanish mobile giant Telefónica.
---
Jonatan Lisalde is a Project Manager at The Geneva WealthTech Forum, an annual summit of financial and technology leaders who aim to further the Swiss city as a hub for fintech innovation.
"We've seen two years' worth of digital transformation in two months."

— Microsoft CEO Satya Nadella
The competition takes place against the backdrop of a year which has fundamentally changed the way employees work. Whole workforces went completely online for the first time in 2020 – some, like Twitter, indefinitely. During an earnings call in April, Microsoft CEO Satya Nadella said, "We've seen two years' worth of digital transformation in two months."
For HR professionals and managers, the added complexity of motivating and guiding employees who work from home has forced them to adopt new technologies and processes in order to ensure that day-to-day operations are not interrupted.
It's in this spirit that Connect: Future of Work gathers cutting edge startups from the space with journalists who cover careers and the workplace in order to shed light on some of the most promising companies that could shape the way we work in this accelerated digital age.
Disclosure: Publicize is a portfolio company of Espacio, which owns 150sec.