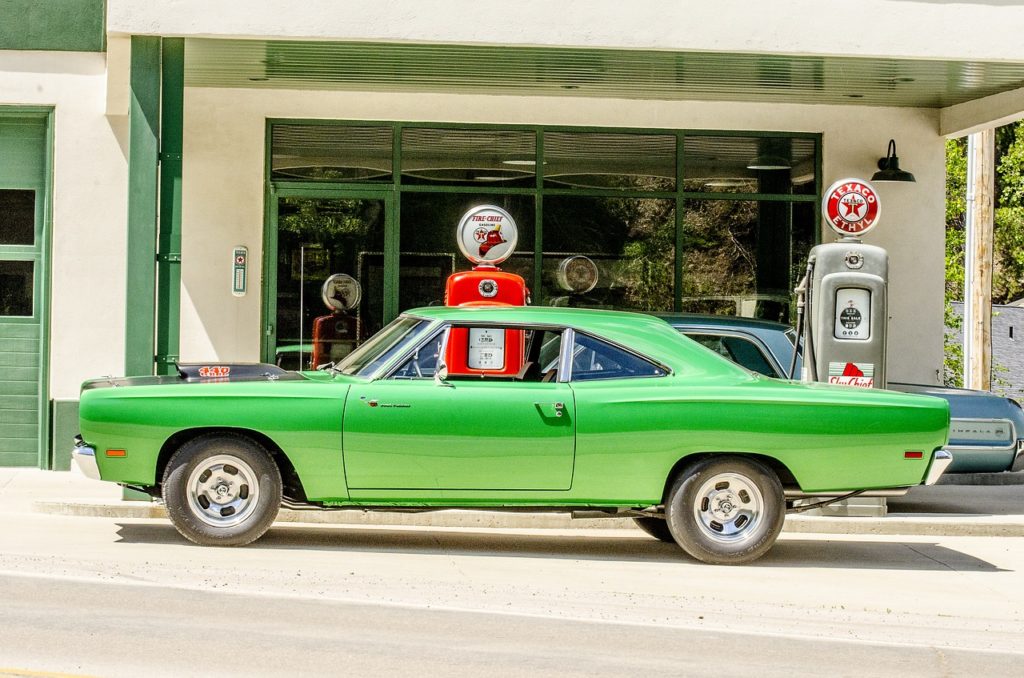 Global
---
NextFuel will present the world's first carbon-negative fuel at global climate summit COP24 in Poland. The Cleantech startup might give hope as dire emission projections hang over the global climate summit COP24 in Poland.
It sounds almost too good to be true: An energy solution that is carbon-negative, cheap, profitable, easily scalable and compatible with current energy infrastructure, cheer sustaibility experts. 
The innovative idea for this new 'miracle fuel'? Biomass pallets that are made from Pennisetum purpureum, an extremely fast and high-growing type of grass also known as "Elephant grass" for its culinary popularity among the large mammals.
The unique plant can grow up up to a towering four meters in just 100 days, explains the company. When burned, CO2 is released in the atmosphere – but only a fraction of the amount of emissions that growing the plant has reduced, the startup says.
"Elephant grass needs a lot of CO2 to grow, and also stores some of this in its roots below ground. In that way, it captures so much carbon from the atmosphere that it can make our entire process carbon-negative in a matter of months", the co-founder, CEO and serial social entrepreneur Stefano Romano is quoted.
The production process is optimized for creating minimal emissions, claims the company. Once harvested and dried, the patented reactor removes the oxygen and creates the fuel in less than 30 minutes. It is estimated that by switching from coal-fired power to its own fossil fuels, the carbon footprint for a cement factory would be reduced by more than 100%.
Tackling a global problem – carbon emissions –  the company been international from the start: Founded in Stockholm only two years ago, NextFuel has branch offices in Oslo and Austria, where its current production facility is also located. The product will be tested in two large-scale pilots next year, namely a cement plant in East Africa and a manufacturing facility in South America. NextFuel has already made first public appearance at Arnold Schwarzenegger'sR20 Regions of Climate Action (Austrian World Summit) in May 2018 as one of ten best practice projects .
On the 12th of December, the company will now officially present its innovation at the COP24 summit in Poland. As the current climate change projections are carbon-black, many hopes are placed on startup innovation to speed up the formidable task of reducing global emissions and preventing a climate catastrophe.
Not least since US President Trump announced to withdraw from the Paris agreement last year, the dangers of global warming has been a constant feature in media and public debates.  Last week and just before the kick-off of COP24, the United Nations published a report warning that climate change efforts are being reversed.
Global CO2 emissions are rising again for the first time in four years and the planet is currently spinning towards a temperature rise of 3.2C by the end of this century, concludes the grim report that put sustainability advocates around the world on alert.
Pennisetum purpureum, the raw material that NextFuel draws on, has been feeding elephants for centuries – in the future, it might be transform into the feed that the elephant project of tackling global climate change desperately needs.