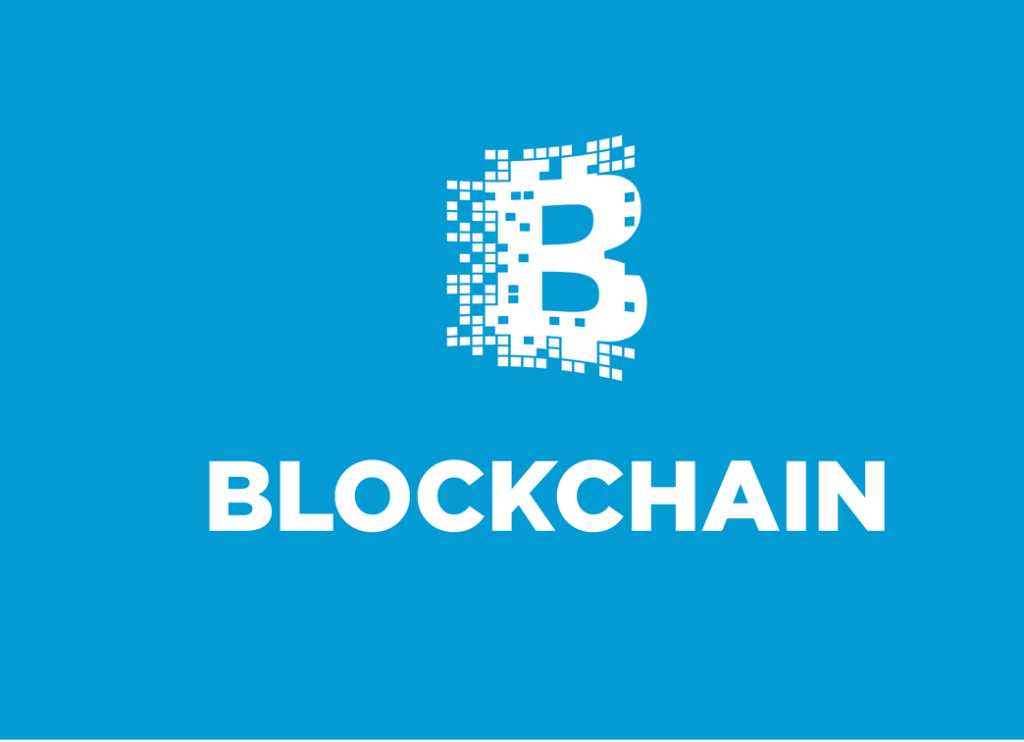 Cryptocurrency & Blockchain Technology
---
The German government has opened an industry consultation process concerning the potential applications of blockchain technology.
Sources told Reuters that the consultation process has been opened ahead of Europe's largest economy launching a strategy in relation to the nascent technology later this year.  Invitation to participate in the process has been extended to entities "that could become stakeholders in a blockchain deployment process".  Recommendations from those that participate are open for submission from this week onwards and will be taken under advisement in the formation of the eventual strategy.  However, it's not clear if the feedback sought will lead directly to any moves towards legislation related to blockchain technology.
The report notes that "without a legal framework, there are high entrance hurdles" for blockchain startups.  That seems to be the view throughout the industry.  2018 saw some significant progress in jurisdictions worldwide with regard to the provision of regulation specifically targeting blockchain-related technology.
Regulatory Clarity
Last August, the Blockchain Research Institute (BRI) issued a report calling for greater regulation in the cryptocurrency and blockchain space.  The report identifies the obsolescence of existing statutes and regulations in the context of blockchain technology.  Legacy laws and regulations were designed for other purposes without any consideration for blockchain given that it had not emerged at the time of their formation.
The BRI cite a lack of regulatory clarity and guidance.  The report states:
"Innovators want creative solutions from regulators such as adopting a de minimis threshold provision.". . . "A starting point for regulatory clarity is to develop a clear and sensible taxonomy of digital assets".
Additionally, the report identifies the lack of a mechanism for meaningful dialogue between regulators and other stakeholders.  The solution to this it believes, are consultation papers and requests for comments.  It would seem that in this instance, the German authorities are going the right way about the process.  Hopefully this leads, in turn, to balanced regulation which does enough to protect consumers and investors but without stifling innovation.
Last September, we looked at regulation in respect of blockchain and cryptocurrency as it applied in Eastern Europe.  That report identified progress but regulatory frameworks remain incomplete.  That theme prevails worldwide, inclusive of the worlds major economies.  In an 'Ask Me Anything' (AMA) Reddit thread last month, Jeremy Allaire, CEO and co-founder of the Goldman Sachs-backed cryptocurrency finance company, Circle, alluded to a lack of clarity with regard to crypto-assets emanating from the U.S. regulator – the Securities and Exchange Commission (SEC).  Allaire stated:
"The biggest and most immediate regulatory hurdle we face is the lack of specific guidance from the SEC on how to classify various crypto assets.  We believe many are clearly currencies and commodities, and there needs to be more specificity on what are really securities.  This can unlock a lot of market activity, and also clearly enable the growth of a market for crypto-based securities."
Currently, there is no legal framework in place in Germany governing cryptocurrency and blockchain.  It would be beneficial if this consultation process formed part of an overall chain of events that led towards a complete regulatory framework, crafted so as to nurture blockchain technology.  Such an eventuality could also have the potential to lead to the development of an overarching framework which could be implemented in a broader European context.