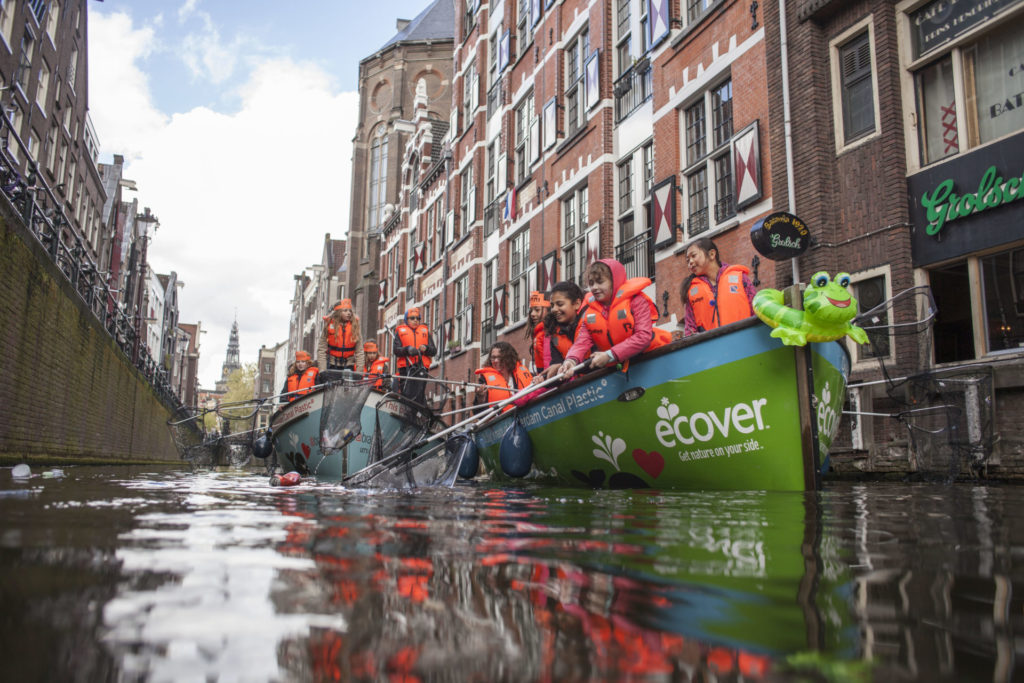 Startups
---
The last in our Amsterdam social entrepreneur profiles series features Plastic Whale founder and 'captain' Marius Smit.
Around 8 million tonnes of plastic waste pollute our oceans every year, according to National Geographic. This is a global crisis that social entrepreneur Marius Smit has "dedicated his working life to solving," he told 150sec.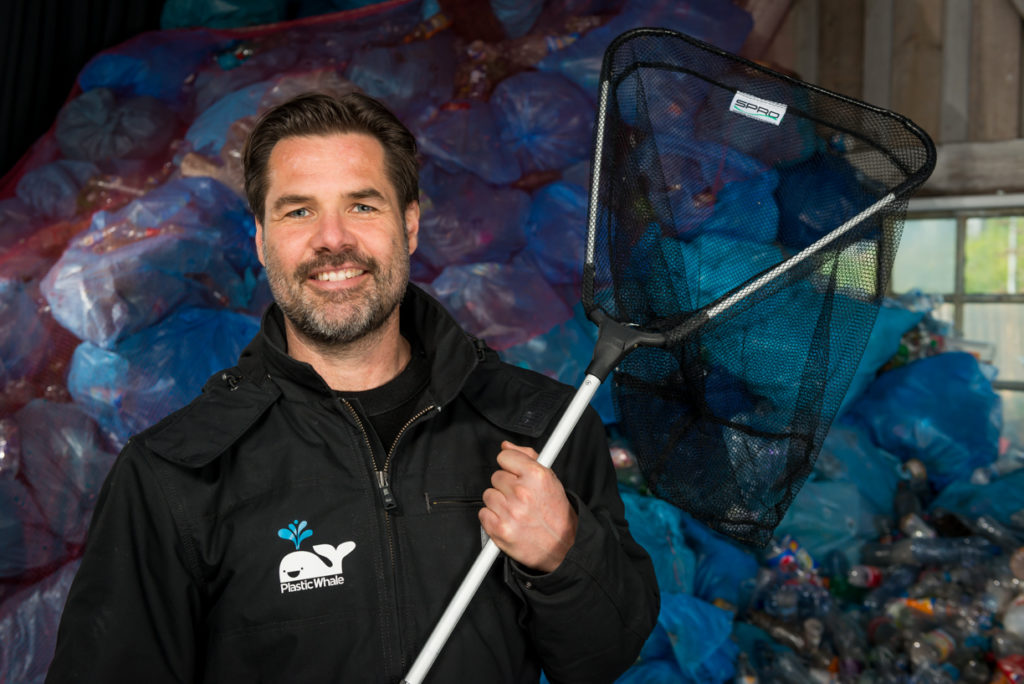 Smit's 'eureka moment' occurred before the problem was on the radar of the average citizen. A period of time spent travelling made him acutely aware of the global 'plastic soup' problem. Smit decided to start tackling it head on, starting from his own back garden in Amsterdam.

'Plastic Whales'

In January 2011, he began to assemble the first 'plastic whale:' a boat made from recycled plastic, with the intention of sailing it through the canals of Amsterdam to scoop up plastic waste using fishing-style nets.

Eight months later, the boat was ready to set sail on its first plastic clearing voyage. This first endeavour relied on a team of volunteers. These days, a whole civilian movement is behind the project, as well as government institutions and corporate partners.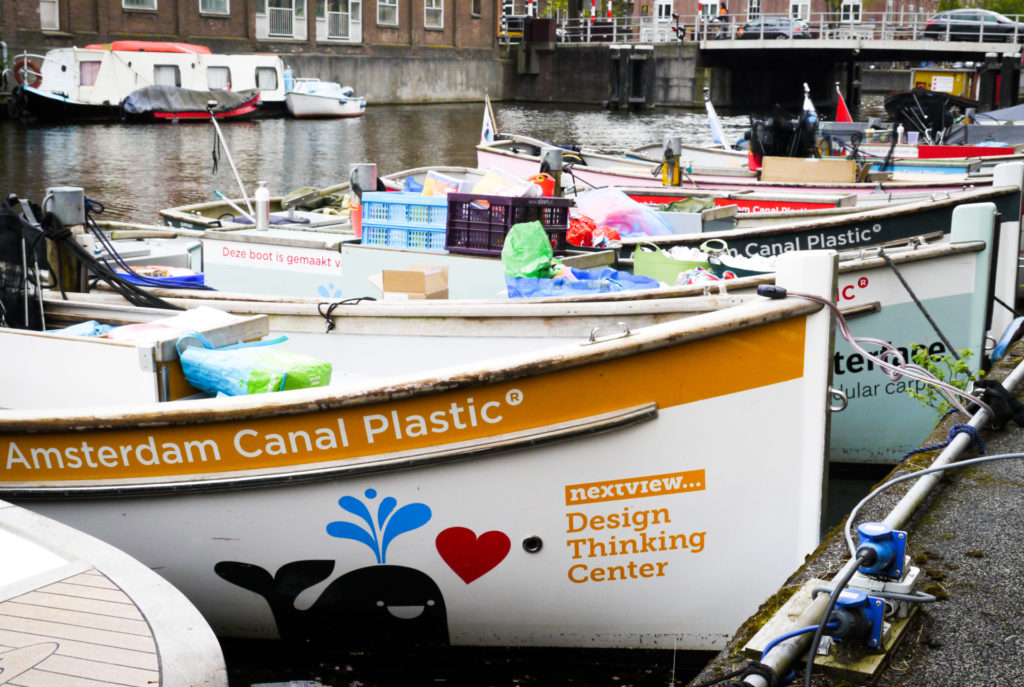 Plastic Whale has a current fleet of 11 boats in Amsterdam and two in Rotterdam, all made from recycled PET plastic bottles collected in the canals. The boats are now used for regular plastic fishing events which attract thousands of people throughout the year.
>> Read more: A social entrepreneur's guide to Amsterdam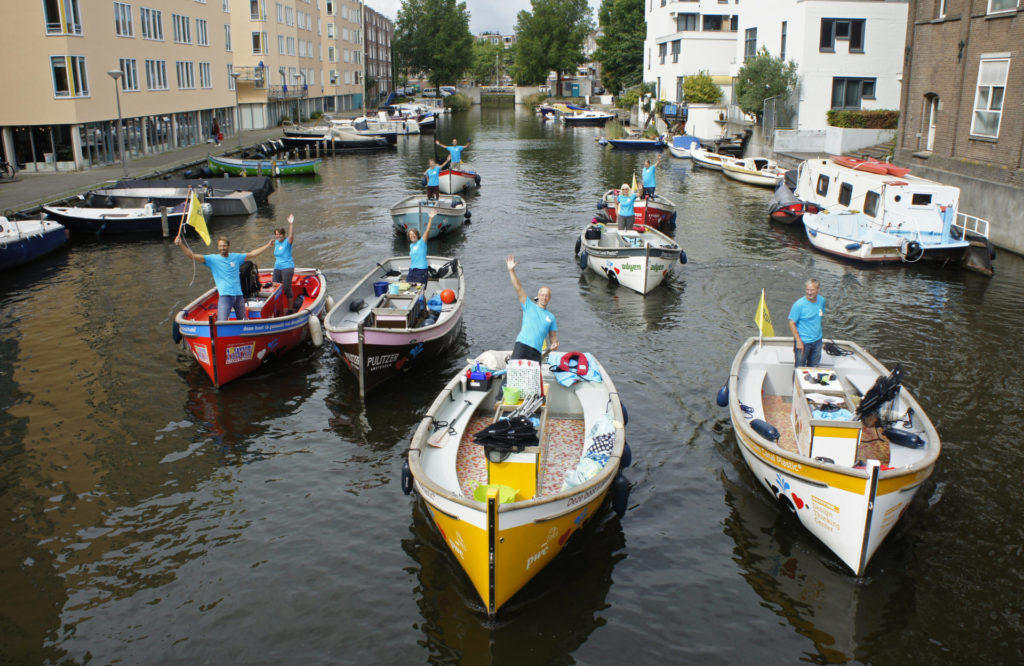 Last year, Plastic Whale also decided to explore the use of recycled plastic bottles to expand another branch of its business: the production of whale-inspired office furniture, alongside its partner Vepa.

"Stop talking. Let's start doing"

"We aim to create a worldwide army of do-ers," Smit told 150sec. He explained that what sets his social enterprise apart from its competitors is the way his team gets people involved in Plastic Whale's mission to clean up global waters.
"We aim to create a worldwide army of do-ers"

Marius Smit, founder and 'captain' of Plastic Whale.
So far, over 20,000 people have participated in Plastic Whale's plastic fishing outings, with a record 13,000 people going plastic fishing in 2018.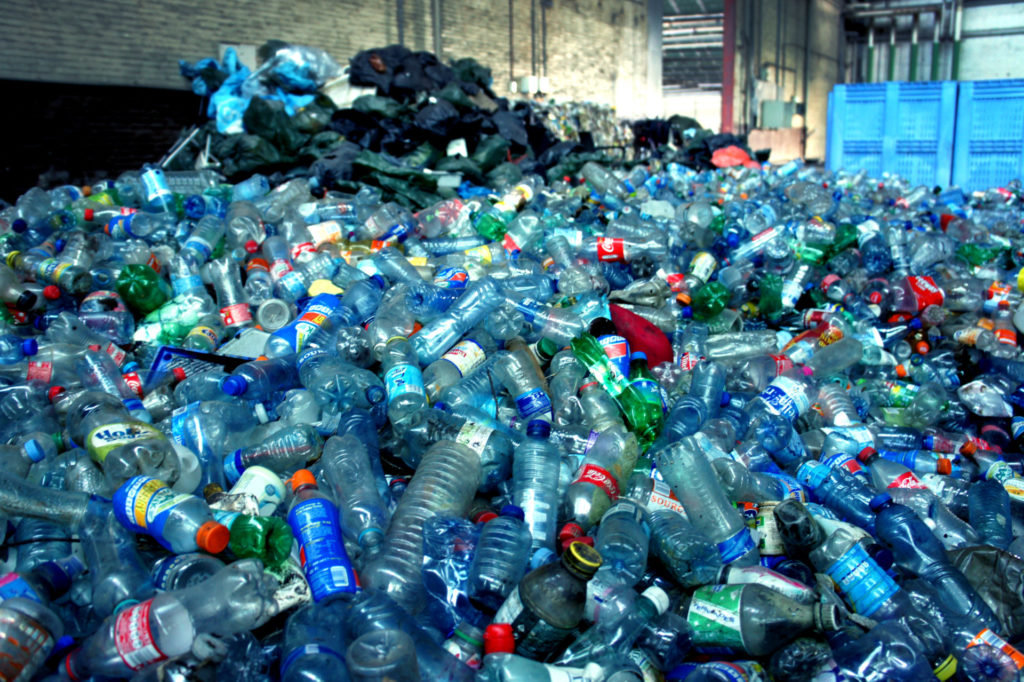 Education for change

Besides collecting plastic and recycling it, the company also runs the Plastic Whale Foundation. It aims to raise awareness of plastic pollution through educational presentations and workshops. This fast-growing NGO has also pioneered an academic programme that is offered to around 3,000 school children across Holland.

"It all starts with the right inner motivation (your aim to tackle a social problem) and the way you stick to your social compass (putting mission over money)," Smit told 150sec. For now, he aims to continue working towards Plastic Whale's mission of establishing plastic-free waters, both in The Netherlands and further afield.
>> Read more: Refugees and locals strike unexpected friendships with social matching app