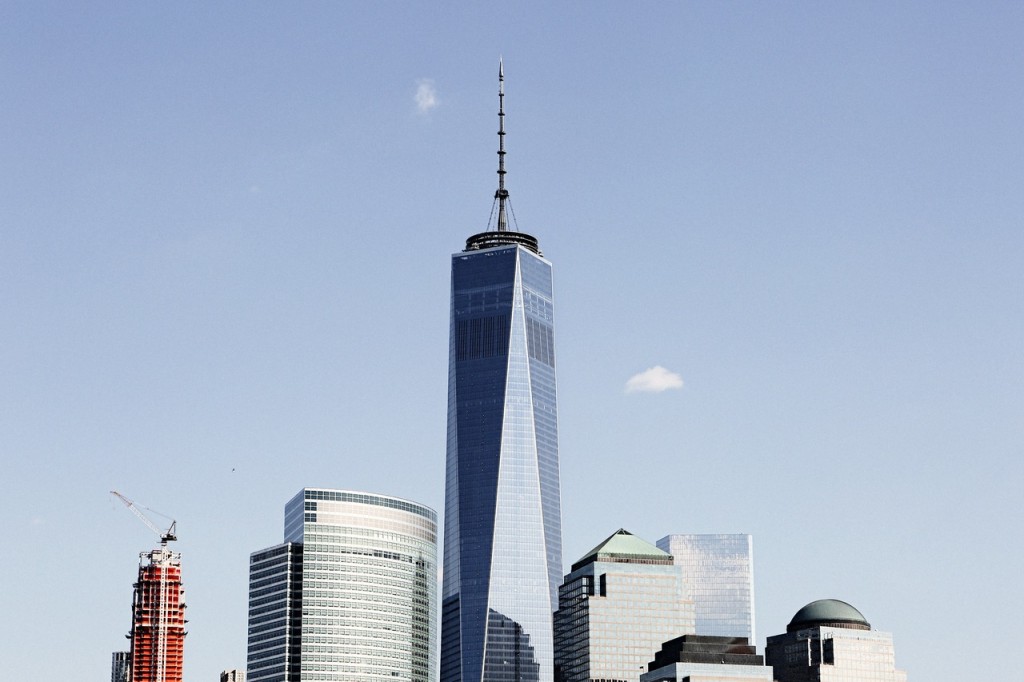 ---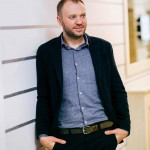 Andrii Bychkovskyi is an entrepreneur having gained business experience both in Ukraine and abroad, particularly in Poland. First having founded a company producing souvenirs, wristbands, and event passes Cintapunto, then having entered the Polish market with Ukrainian startup DelFast and British market with the Poptop.fm project; he outlined main issues worth paying attention to while scaling up businesses to other markets.
Every startup implies regular growth. Once the business model has been tuned, alternative markets for launching the business may be learnt, and the entrepreneur is ready to step out of the habitual business comfort area – it's high time to act and scale the enterprise up to other markets. So, what needs to be paid attention to first:
When to start
If a startup is growing faster and faster, and gradually profit is increasing by 10% on average monthly, one can plan to expand the business. Of course, relevant conditions are necessary for this, both an highly efficient team and external finance support for the business entering additional markets. That is why the entrepreneur should engage all necessary resources: both staff attributes and investors' assistance, as well as participation in special business acceleration programs.
Test the ground
At first sight it could seem all the necessary information may be found on the Internet. This may be, better yet one can get direct knowledge; namely getting personal experience, but not via the worldwide network. That is why it's more helpful to go on a business trip for a month or two rather than surfing the forums and reading experts' articles, while travelling one could be involved in networking on-site; meeting useful acquaintances, trying to become aware of local character, and the most important thing – one could understand the consumer, whether he is sophisticated or not – what he is expecting and willing to do, and what is impossible to be tolerated by him.
When DelFast entered the Polish market, I'd already received the experience of working with it, considering my own Cintapunto company example. I'd been arranging several monthly business trips to the country for two years. While doing this, I had the chance to learn and become accustomed to the Polish consumer.
Finance preparation
The money issue is always of great importance. Mostly, accomplished mature companies having huge profits are able to afford to enter a new market using their own money. A startup usually is scaled up using finances allocated by venture funds or business angels. To get finance support one should make himself known, taking part in specialized events – including international ones, which is of great importance. In the case of Poptop.fm service of booking entertainment professionals for private events, funding was 30K $ venture support by Ciklum founder Torben Majgaard, and obtaining a grant, having won the British state program, helped to enter the British market.
The best investment is people
It's much more efficient to invest money not into a cooler office, but into more clever employees. A company operating in a new market depends namely on the latter. It's quite simple to evaluate the readiness of employees to gain new clients for the company; you should pay attention not only to their proficiency, but to their personality as well – how they behave in the team, whether they're ready to be flexible, how efficiently they act in crisis situations – even if they are created artificially. And, of course, local people speaking the native language are worthwhile employees, namely they are able to assist you in understanding peculiar features of the market you've chosen and escaping possible mistakes.
By the way, in Poland a special state program of recently graduated students' employment helped us; it's beneficial for them, because of the possibility of getting a job quickly, and for us, because during the first year they are paid their salary not by us, but by the state.
Act
Having entered the new market, it's worth risking. One should think not only about new orders and sales boost, but about promotion. The constant presence of your startup in the local informational field will provide your business with brand awareness and help to gain the trust of your new audience. Native ads are quite efficient, now applying really useful content developed by the advertiser.
Such a procedure of scaling up the business takes approximately from 6 to 9 months. It's of high importance to spend this time for the benefit for your project, providing it with the maximum comfortable acclimatization in the new market.