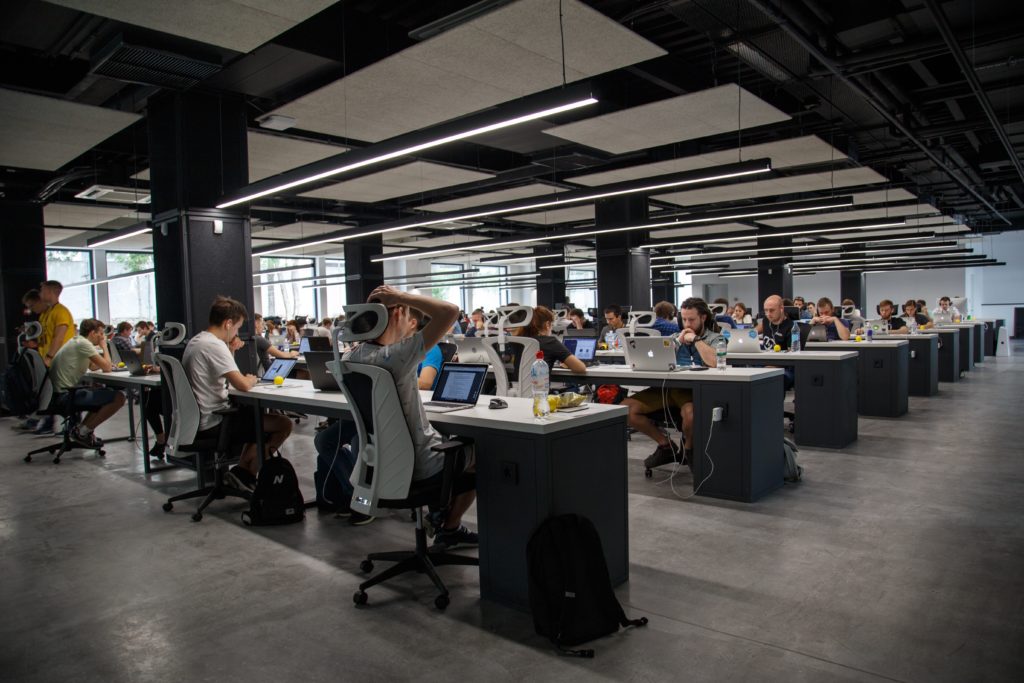 Featured
---
Ok, maybe it's not that simple, and maybe it's not the prize that is the most important – sometimes the experience you gain is even more valuable. So how do you get started? You'll need a great team, amazing ideas and an excellent strategy and schedule. Follow our tips below and hack the next hackathon you attend! (Please note: these tips are focused on our upcoming Hackathon, but we think they can be applied to many other hackathons as well.)
Plan your strategy
Even if you have a great idea, you need a great strategy to execute it well. Create a schedule so you can make your prototype functional within 30 hours. Clarify the concept and the technology that you'd like to use and keep yourself to a limited scope during the competition. Mentoring will be offered throughout the weekend by industry experts. Participants will have the chance to practice their pitches during a short training before presenting to the Jury on Sunday afternoon.
Cooperate across fields
You should try to gather a team that contains at least one developer, designer and a business analyst as well. This way you can make sure you cover every aspect of your idea and everybody has their own responsibility in their own field. During the Hackathon you'll work in teams of 2-4. Probably they will be your friends but don't be nervous if they happen to be strangers. You should have fun while hacking and be open to working and hanging out with others.
Network with everybody!
Despite the fact that you'll spend more of your time working with your team, you can make loads of valuable connections at a Hackathon. Whether it's the mentors and experts that are available to help or even your fellow participants, you can meet people who could be important contacts for the future, and potential clients and employers as well.
Validate your ideas
You might have a totally different job right now but maybe you are also thinking about starting a startup. A hackathon is a great opportunity to take the first step to make this dream a reality. You can work on your idea from day one and if you can demonstrate some quick success, MKB Bank will provide everything you need to establish a successful company, from expert mentoring and advice to funding to the chance for a proof-of-concept reference project at your first big bank client. Be brave and start your own business now!
Keep calm
Do not stress about the time. Avoid going straight into development but do not leave all the coding to the last minute. Try to make sure you can do a little bug testing so your solution works. Successful time management is the key. Calm your mind because it's just as important as productivity. Don't stress out your teammates, but rather help them maximize their focus and enjoy hacking!
So what are you waiting for? You can register to a hackathon event now: MKB Fintechlab is organizing a fintech-focused hackathon at the end of November. Together with MKB Bank and Oracle, we are bringing open banking and 1.500 APIs into the region. If you want to try your hand at building a working prototype or a key functionality of a banking API, bring your ideas and device(s) to work on – everything else (awesome location, strong internet connection and refreshments) will be provided.
Register here until November 20th:
https://www.eventbrite.com/e/mkb-fintechlab-hackathon-tickets-51510826268