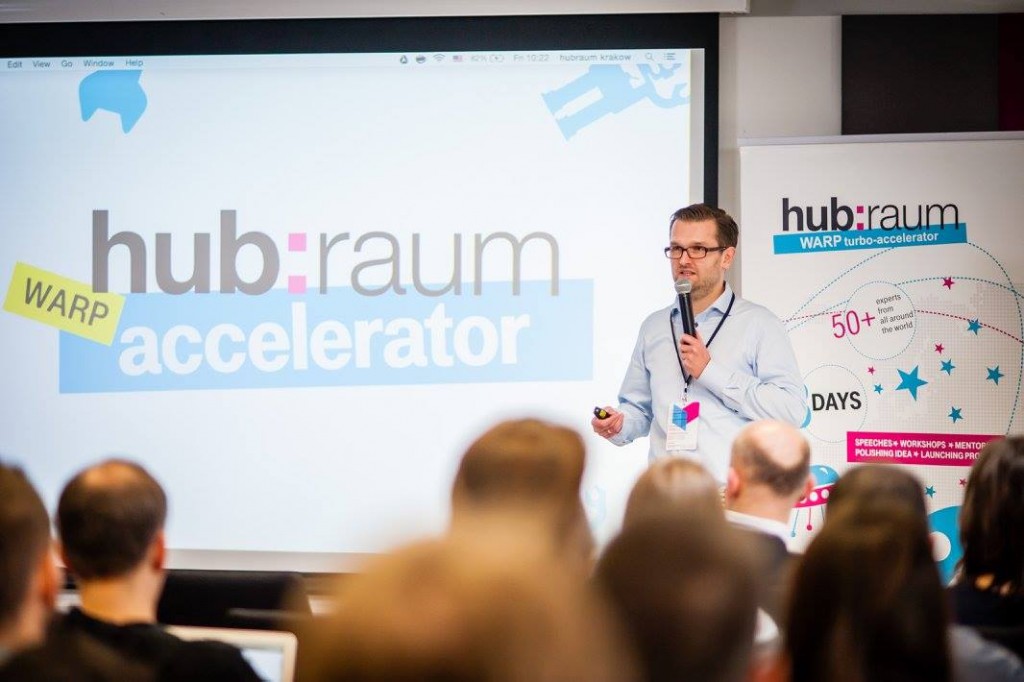 ---
Access to more than 100 million customers, global telco corporation's infrastructure and experts specialized in various areas – thanks to those benefits young companies can develop their ideas faster during the fifth edition of hub:raum Krakow WARP accelerator. The initiative is aimed to identify interesting business ideas that can succeed on European markets. People interested in joining the program can apply until April 20th on the website.
Four editions of our flagship program has proved that cooperation between corporations and startups can bring mutual benefits. Startups base on the experience of the global partner that can support them in launching their projects faster on the market. On the other hand, corporations gain innovations thanks to which they can build their competitive edge. This is a classical win-win situation and model that works well – said Jakub Probola, head of hub:raum Krakow.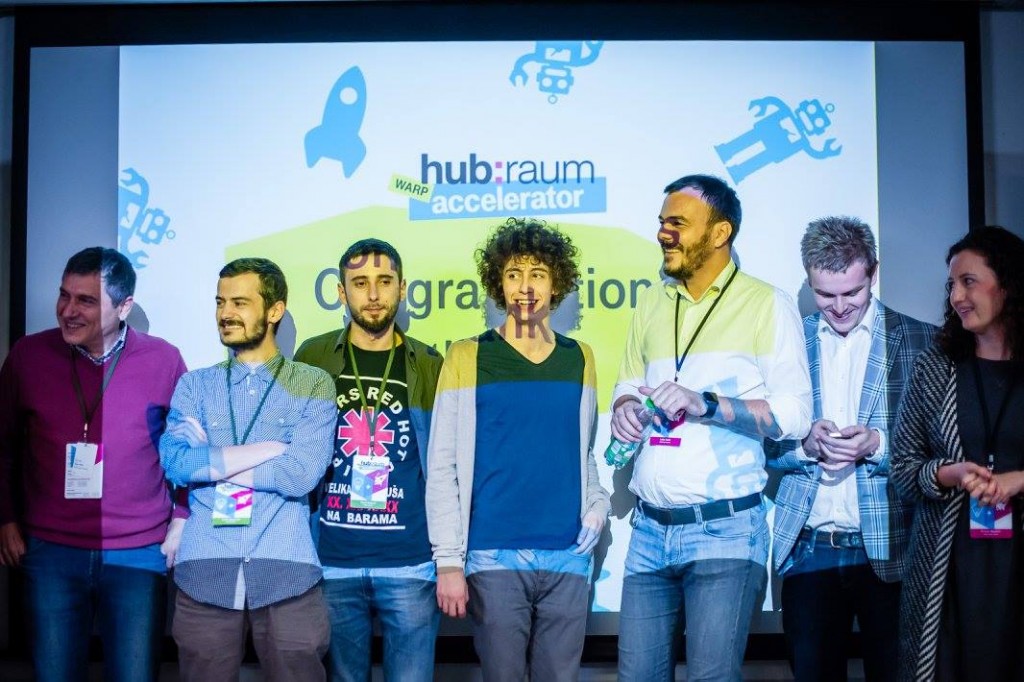 hub:raum Krakow WARP is a week of workshops and a tailor-made program for entrepreneurs from the CEE region. Startups develop their ideas under the eye of mentors and experts to present it afterwards in front of investors from T-Mobile and Deutsche Telekom. The jury chooses the most interesting projects that can reach potential customers. Then the selected teams will develop their ideas in hub:raum Krakow for a few weeks thanks to financing, mentoring and co-working. The main aim of this part of the accelerator is to prepare a product or service to commercialization on markets thanks to T-Mobile and other Deutsche Telekom operators.
As a participant of hub:raum acceleration program (and one of their investment) I can't fully express how great experience it was. The main role of hub:raum is to not only accelerate startups but create a space where startups, entrepreneurs and corporations can exchange their ideas and know-how. With its unique formula, WARP is in my opinion one of the most remarkable startup programs in this part of the Europe: it attracts plenty of highly exceptional entrepreneurs and through mentoring sessions, meetings, workshops or lectures helps them to put their companies to the next level – says Kamil Stanuch, cofounder of KoalaMetrics.
hub:raum Krakow searches for projects in various fields of information and communication technology. The application process lasts until April 20th. The innovation center does not take any equity in the idea. hub:raum Krakow covers the costs of travel and accommodation. Startups that want to take part in the accelerator should fill the form on the website: warpaccelerator.com.