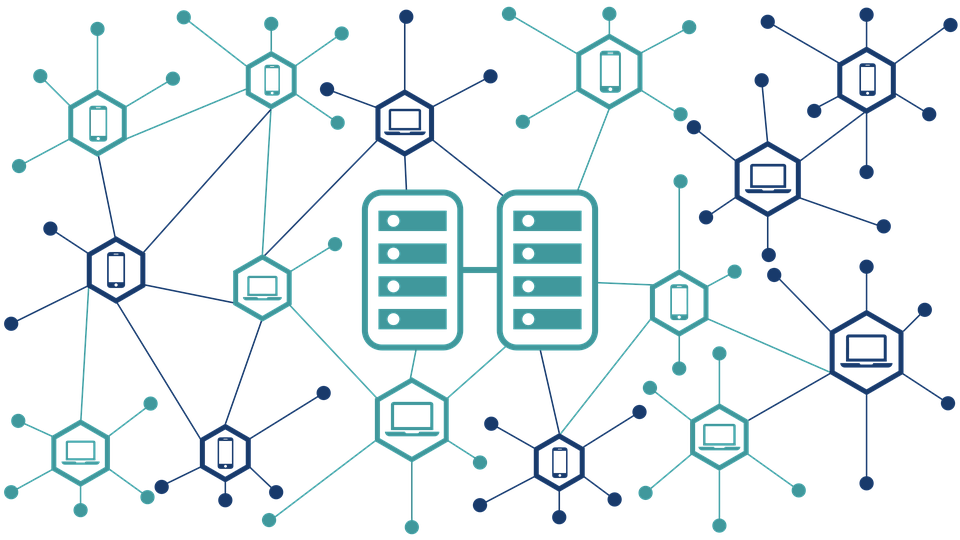 ---
At the start of this month, Hungarian-based Income Locker announced the launch of their cryptocurrency lending platform.
The technology is geared to helping lenders compete for borrowers who wish to use cryptocurrency as a means of a loan. Opening the platform for a global audience, the announcement is also set to be preceded by a token sale which will be launched next month.
Inlocker joins an abundance of companies who are beginning to utilise the larger benefits of blockchain technology, which has been identified by some as a trendsetter in the technology sphere. Noting the benefits of offering a distributed database which stores data through a series of nodes in a decentralised manner, means that blockchain technology is capable of supporting an abundance of industries in ways not seen before.
''All around the world life is made harder for people by the ever-growing amount of bureaucracy. The only reason we need to shuffle so many papers on a daily basis is justified by the forced trust that is embodied by bureaucracy between state and citizen,'' Inlock strategist Tamas Peter Turcsán recently wrote to 150Sec.
What technology such as Inlock thus offers is an alternative to bureaucracy whilst also offering a solution to crypto-based lending.
So what do Inlocker do? Co-founded by Csaba Csabai and Peter Gergő, according to a recent press release, the company has created a marketplace which encourages lending which uses smart contracts to ensure that all lenders receive an equal opportunity to locate borrowers. It's a platform that can also appeal to those who were unable to previously access loans as well as consumers who make very little bank transactions. Highlighting its decentralised nature and consisting of a team of fintech specialists, the company claims that their ultimate goal is to find solutions which potentially bridge the traditional and the cryptocurrency financial world.
''All in all, I think it's safe to say that blockchain will bring many improvements to the fintech sector. By eliminating the need for intermediary services, costs will go down, increasing margins for institutions, while decreasing costs for customers.''
Like a number of blockchain based technologies, the company is also rallying to prove the true potential of the technology that is so often only associated with Bitcoin. In Hungary, like a number of countries around the globe, authorities continue to place financial regulations and restrict cryptocurrency in a bid to prevent fraud. Though the team acknowledge that blockchain technology, due to its novelty, will continue to disrupt the traditional tech ecosystem they are also quick to highlight that ideas of decentralised platforms should not be limited.
As well as attending a number of events such as the recent International Blockchain Summit in Dubai, InLocker are pioneering a financial technology that offers a transparent and secure marketplace. In light of the promising future set for blockchain, they join the ranks of blockchain specialists such as cryptocurrency swapper, Shapeshift and the Blockchain wallet, that are testing the true potential of the technology.