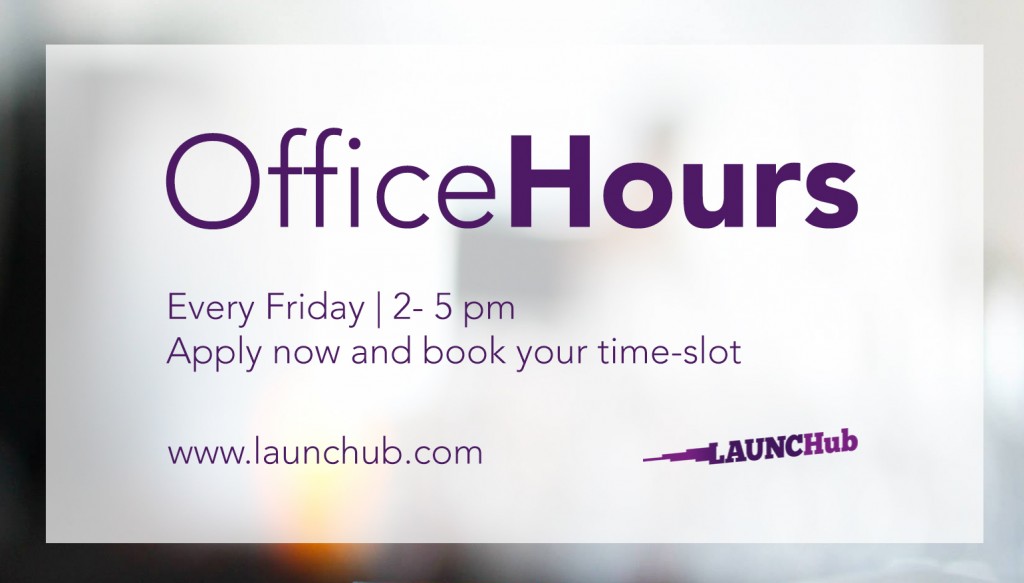 ---
If you're a CEE startup founder looking for funding, you should not miss the upcoming Office Hours, aimed to help you understand if LAUNCHub might be the right partner to help you grow your business.
Since 2012 Bulgaria based LAUNCHub has invested in 61 startups more than 8M EUR where the portfolio teams have attracted additional 12M EUR from co-investors and follow-on investors.
LAUNCHub Team is dedicating time-slots every Friday from 2-5 pm to talk with you virtually or in person on any questions arising with regard to the application and investment procedures and give you the chance to present your company. This is a unique opportunity to receive early feedback, understand what areas of your presentation you need to sharpen and identify potential problems ahead of time.
All the details and application links are available on the LAUNCHub's website. Prior to registering for Monday Office Hours session, teams are invited to fill in a short questionnaire to help them get a better understanding of the startups' product, team and traction before inviting them for a talk. If approved you will receive a confirmation email for the available date and time-slot, each startup will be allocated a 10-15-minute slot to discuss their business.
LAUNCHub's focus and expertise lies within the Digital Tech Sector and the investments are mainly in dev tools, edtech, healthtech, entertainment, cloud infrastructure, bitcoin, enterprise software and internet of things. If you see yourself as ambitious founders who want to build disruptive and globally-expandable startups, you can book your slot.