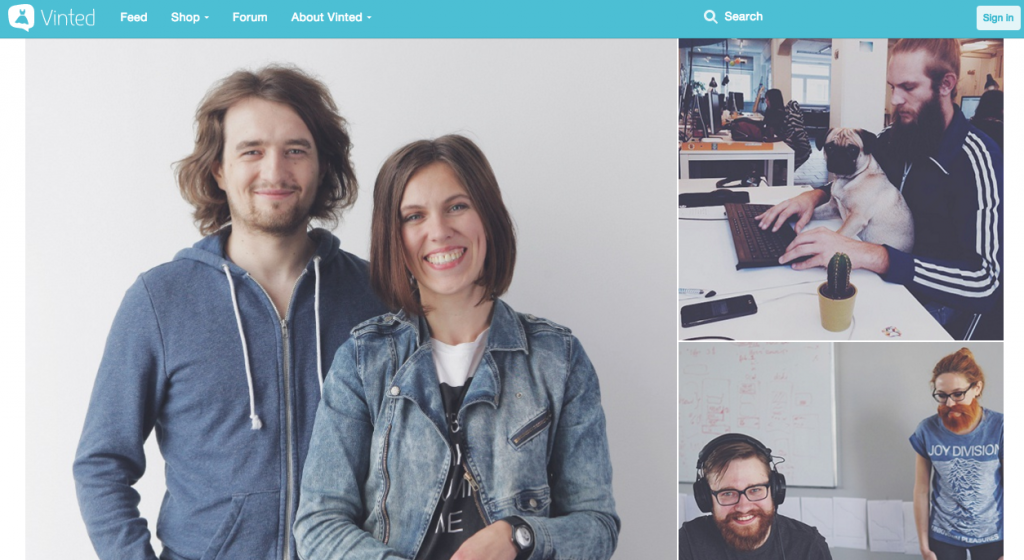 ---
Remember the thick Burda magazine for clothes sewing? Pretty sure most of the Easter European households had at least few of them. Well, the owner of the Burda and many other clothing and style magazines Hurbert Burda became an investor for a Lithuanian startup, that offers peer-2-peer e-commerce platform for secondhand fashion items.
Co-founded about 7 years ago by Milda Mitkute and Justas Janauskas, Vinted allows its members to sell, purchase, trade or give away used clothes, shoes, and accessories. The platform is operating in web and smartphone apps. Earlier this year, the company expanded its supply to include 'lifestyle items'.
In their Series-C financing Vinted raised $27 million, the majority of which was given by Hubert Burda. The venture capital deal was also signed by German VC firm Accel Partners and New York-based Insight Venture Partners. These VCs already have some very successful companies in their portfolio such as Alibaba, Facebook, Spotify and many more.
This latest round brings the total amount of venture capital Vinted has raised since 2013 to $60.6 million and will help the company to expand beyond Europa and USA plus will be used to support and continue building already huge community.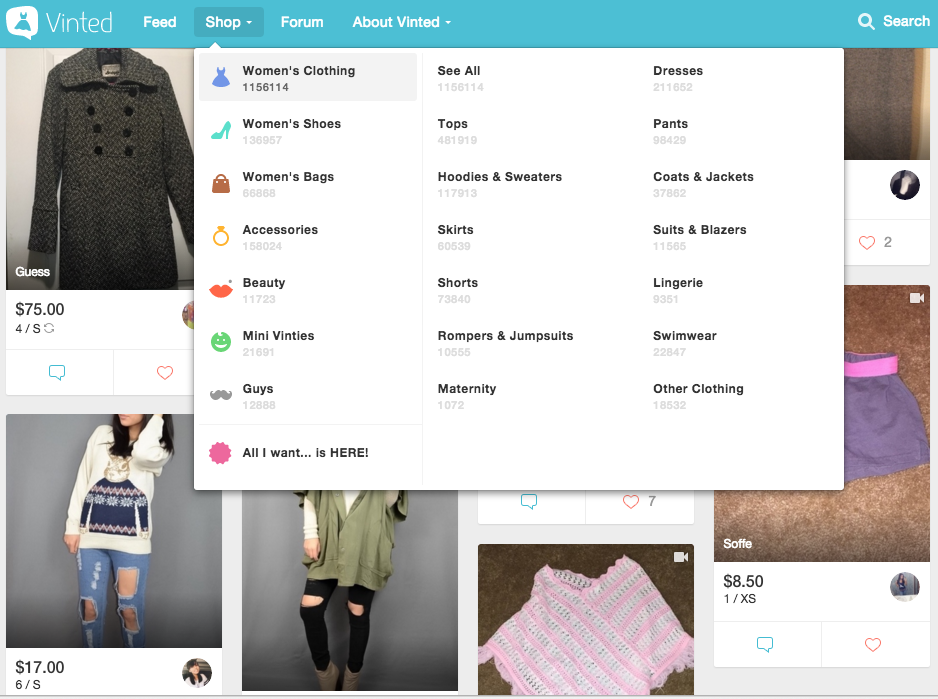 And the marketplace is buzzing. With the targeting group of 14 to 25 year old girls, Vinted has over $150 million in sales since it launched in 2008 and are planning to quadruple Vinted sales by 2020, says Justas Janauskas to forbes.com
For the readers the vinted.com (or .co.uk, .fr, .lt) might look very similar to an Austrian Startup Shpock, that was sold earlier this year to Norwegian Media Group Schibsted. This is a proof that second hand market is booming and should become even bigger in upcoming years.
Check their awesome community on Facebook, Twitter, Instagram or tumblr.