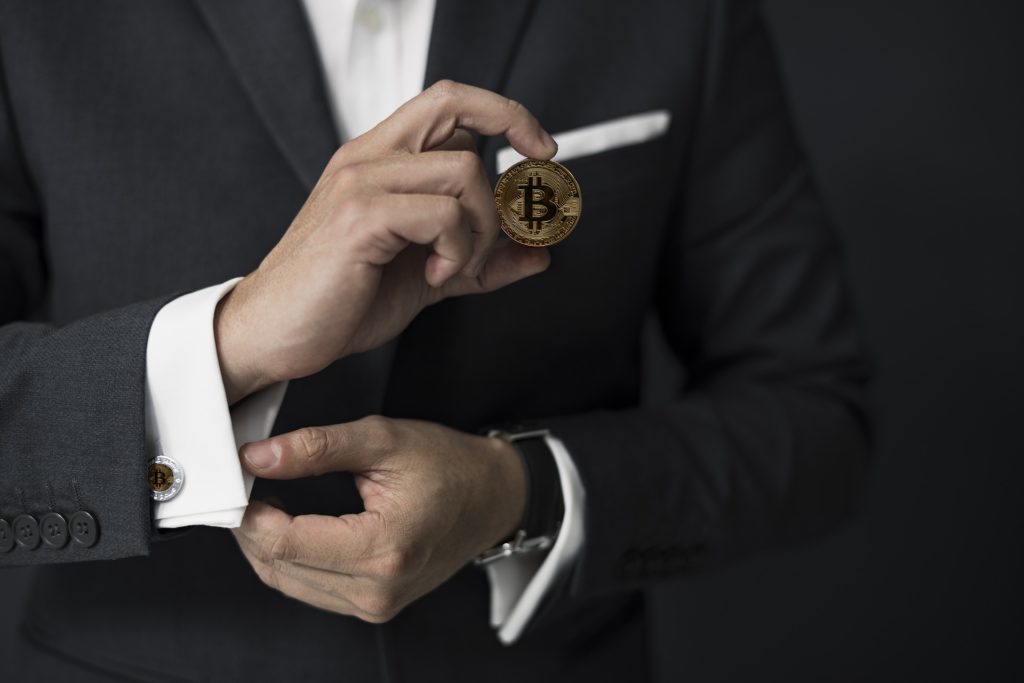 ---
A person doesn't think of cryptocurrencies without seeing dollar signs in their head. Over the past few years, they have become a popular way to invest and make money, as well as purchase goods and services online.
There is no doubt that there is money to be made in this industry, but you have to come a long way before making some serious cash. Of course, unless you're a genius who will quickly position himself among the crypto kings.
Some of the kings became rich by investing in the crypto industry while the entire story was still young and relatively obscure to the general public. Others made a fortune by launching digital startups that turned out to be more than successful and brought them enormous ROI.
Joseph Lubin
Take Joseph Lubin, for example. The infographic below ranks him second on the list based on his crypto net worth of around $1-5 billion. Lubin is the co-founder of Ethereum and the founder of ConsenSys, a venture production studio for the Ethereum ecosystem. He is rumoured to be one of the top buyers of Ethers, but Lubin insists he's been selling the coins for a while now.
Anthony Di Iorio
Anthony Di Iorio ranks eighth on the infographic. He is another co-founder of Ethereum and ConsenSys. His crypto net worth stands around $750 million – $1 billion. Throughout his career, he has invested in a variety of crypto-related projects, including Qtum, VeChain, and Zcash.
Di Iorio is proud to have helped build Ethereum which is now worth over $100 billion. Interestingly enough, he initially invested only a few hundred thousand dollars to help fund the coding.
The Winklevoss Brothers
The Winklevoss twins are co-founders of Winklevoss Capital, but they made crypto fortune by investing primarily in Bitcoin. They have a combined crypto net worth of $900 million to $1.1 billion. The brothers are founders of Gemini, a popular crypto exchange.
These men are only but a few of the minds behind cryptocurrencies who have, and still are, making a huge fortune in the crypto world. If you are curious to find out more details about these individuals and other kings, feel free to scroll down and read the infographic.