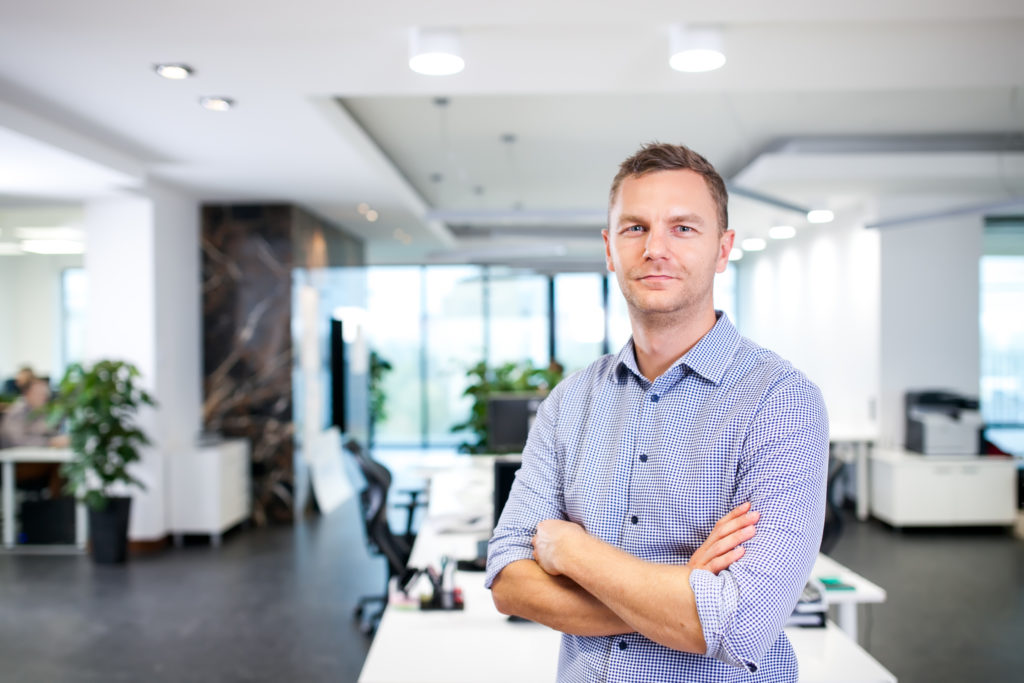 ---
Recognised as one of the country's leading fintech startups, Latvian-based Mintos has announced all-new highs in the company's profitability for 2017 which is paving the way for global expansion in the near future.
The company was founded just back in 2014 and hosts an online marketplace for loans as well as offering a clear platform for retail investors to stretch their investments even further around the globe. Founded by Martins Sulte (CEO) and Martins Valters (CFO) the startup has focussed on providing a space for free and effective capital movement. Mintos has also continually been recognised for its achievements in fintech, by allowing for investors to invest in a variety of different funds and loans, and was even listed as a nominee for the European FinTech Awards in 2016.
Today's most recent announcement from the startup details that the company has now turned over an annual profit for the first time and seen its revenue increase four-fold in 2017 to over 2.1 million euros. In the last year, the company made large investments in tech and has grown its team across three offices to over 50 employees. Their expansion is also set to continue throughout this year with more offices planned to open in Brazil, Russia and South East Asia as the company anticipates over 100,000 investors to utilise the platform before the end of 2018. It was already before these recent developments however, that Mintos had established their position as the leading peer-to-peer lending platform within Europe.
In light of the news CEO Martins Sulte has welcomed the figures but also outlined his vision of promoting a successful future business model:
"Last year was a strong year for us and we established ourselves as a leading player internationally. We are very pleased to see that our business model is working and that we have reached profitability in only three years after launch, which these days isn't that typical for startups. However, for us at the moment growth is more important than becoming a profitable business. With the proven success of our business model, we will continue to invest in technology and product and double our headcount by the end of the year. That will allow us to double down on our mission to enable the free and efficient movement of capital around the world with the help of technology."
Sulte's ambitious plans for the future of Mintos highlights the importance of sustainable development for startups reaching stages of profitability. It is through a combination of growth in demand from both investors and loans that the company predict will lead to further increase in turnover.
Mintos is one of the key contenders to come out of an already thriving startup ecosystem in Latvia. The Minister for Economics of the Republic of Latvia, Arvils Aseradens heralded the local startup as 'an example of fast-paced and sustainable international development potential of Latvian startups' whilst recognising 'the financial innovation sector in Latvia is dynamic and developing quickly'. The recent growth in the company signals a large step forward for a country that already sits at the forefront of innovative fintech solutions, and across a Balkan area defining its position as a thriving tech ecosystem.