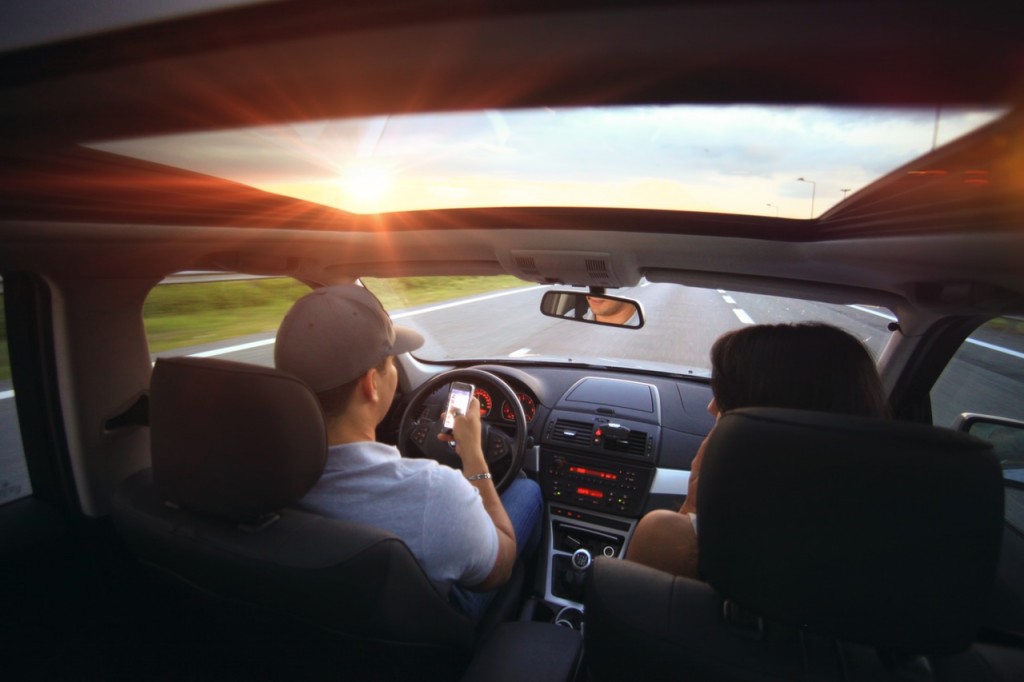 ---
French Tech Ticket competition has announced the winners of their 2017 program. Romanian Parking+Plus is among the 70 start-ups selected and will get a 45.000 Euros free equity but also 12.000 Euro that will cover business mentoring, fundraising strategy, expert advice and pitch practice from Telecom & Management SudParis Entrepreneurs, one of the 41 French incubators in the program.
The French Tech Ticket is a one year program by the French government to attract gifted and ambitious individuals from all around the world and help them set up and develop their startup in France.
It's an outstanding opportunity for PARKING+PLUS to strengthen the business development in Western Europe and have the support of one of the leading tech accelerators in France, while emerging the French startup ecosystem and networking with key strategic partners in the field of mobility and smart city services says Cristian Ureche, cofounder and managing director at PARKING+PLUS.
PARKING+PLUS is a Romanian startup founded by tech entrepreneurs – Bogdan Herea and Cristian Ureche.  Their goal is to use technology and provide an ecosystem of web, mobile applications and innovative hardware, in order to change the way people park in smart cities. The goal is to enhance the usage of a very limited resource – parking spots – by addressing the key needs for all the stakeholders of the parking process by optimisingthe usage of unexploited parking spots and enhance the driver's UX so that smart citizens get to enjoy driving in the city again.