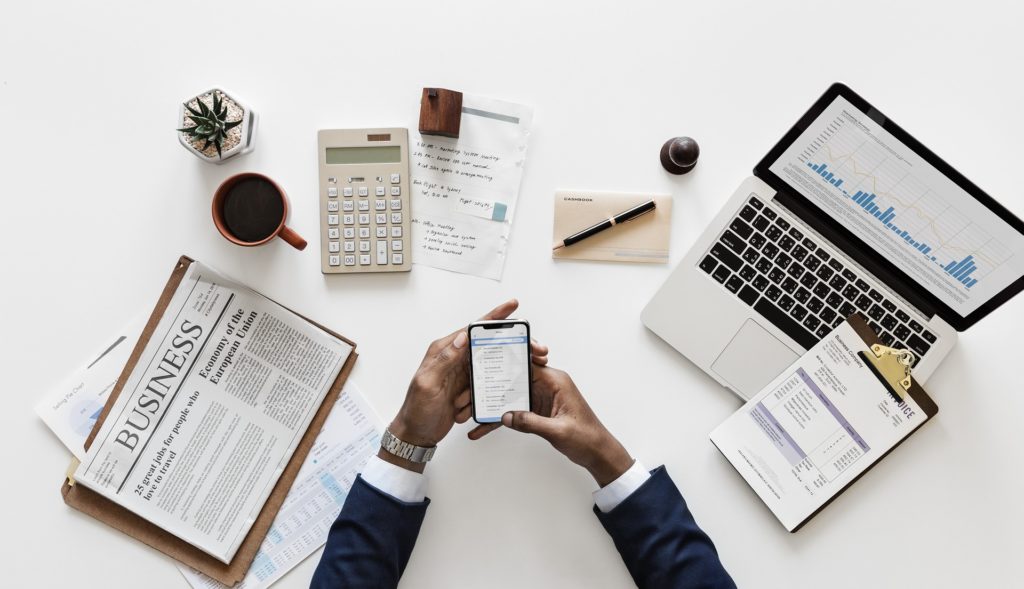 ---
This article is syndicated from our partners at East-West Digital News
CallPage, a Polish startup with Ukrainian roots, has attracted 17 million zloty (roughly $4.5 million at the current exchange rate) from several venture funds. These include Innovation Nest, Market One Capital and TDJ Pitango Ventures. The news was announced by the startup's co-founder Ross Knap earlier this month.
The money will be used to propel the business in the US. "We can create a product on the Polish market and then sell it globally. In California, it will cost five times less than local competitors' offers," the Polish media quoted Knap as saying.
"Besides, there are strong professionals in Krakow," he added.
With more than 3,000 companies (up from 1,100 in early 2017) using the product around the globe, including UPC, Medicover, Coral Travel and Virgin, CallPage helps commercial sites convert page views into inbound sales calls through immediate callback to the real phone numbers.
"We believe that unifying human conversation and technology has changed the world of sales," CallPage states on its website.
The startup claims that its clients may "gain 75% more calls, conversion, leads and deals."
The company claims to have served the total of two million customers, with 800,000 of them being the EU citizens.
According to Tkachiv, the startup is currently integrating machine learning and artificial intelligence algorithms to the solution. CallPage claims it will allow analyzing hundreds of thousands of conversations.
The startup was founded in 2015 by three Ukrainians — Knap (CEO and co-founder), Andrew Tkachiv (CTO) and Sergey Butko (CMO) — in Krakow, Poland.
As of today, the team consists of 50 people.
The startup raised €1 million from Polish venture fund bValue in early 2017 and $500,000 from bValue and a few individual investors under undisclosed terms a year before.
At an earlier stage, the startup had raised a $50,000 round from Polish fund AIP Seed Capital as well as €30,000 in funding as a participant in Estonian accelerator Startup Wise Guys.