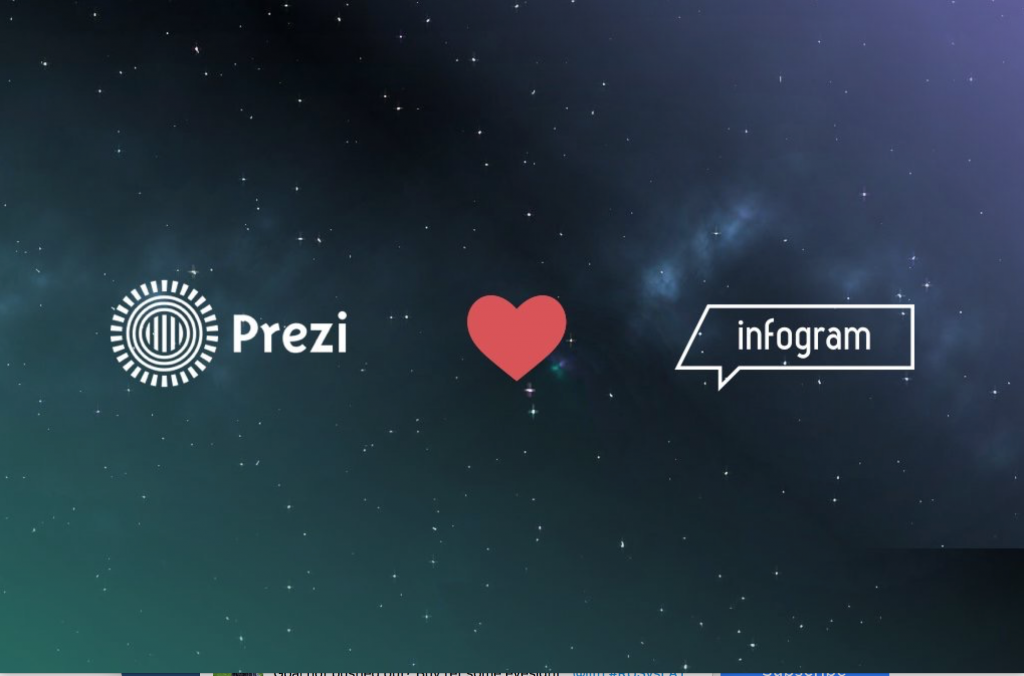 ---
Hungarian billion-dollar giant Prezi has announced acquiring Infogr.am – Latvian data visualization startup. No details of the deal have been announced but the two services are going to continue to operate as separate for the time being. It is likely that Infogr.am's technology is going to be integrated into Prezi's presentation software which would allow for powerful data visualizations right inside of the presentations.
Prezi's CEO Peter Arvai wrote in the blog post:
We searched the market for partners that were creating powerful stories with numbers and found Infogram. Much like us, the Infogram team thinks of visuals as a way to enhance story, and starting today, we'll be continuing this mission together. After all, a picture alone is worth a thousand words, but the data to back it up gives it priceless credibility. Infogram has a staggering 1.5 billion views to prove it.
Infogram was founded in 2012 in Riga, Latvia, and has since been used by over 3 million people to create graphs, charts, and maps. Infogram integrates nicely with cloud solutions like Google Drive or Dropbox and has an option to embed the charts on the website directly or via a WordPress plugin.
Prezi, originally founded in 2009 in Budapest, has recently been busy diversifying its portfolio of products and technological capital. They've recently announced its Prezi AR platform. It shall use augmented reality combined with the current Prezi Next presenting technology to deliver even more engaging experiences. Infogram is apparently going to further power up the experience with seamless charts and data visualizations.
It's indeed exciting seeing Prezi and Infogram, both big success stories from CEE, joining the forces. Let's see where it's going to take the both companies and how the two products are going to evolve over the upcoming months and years.