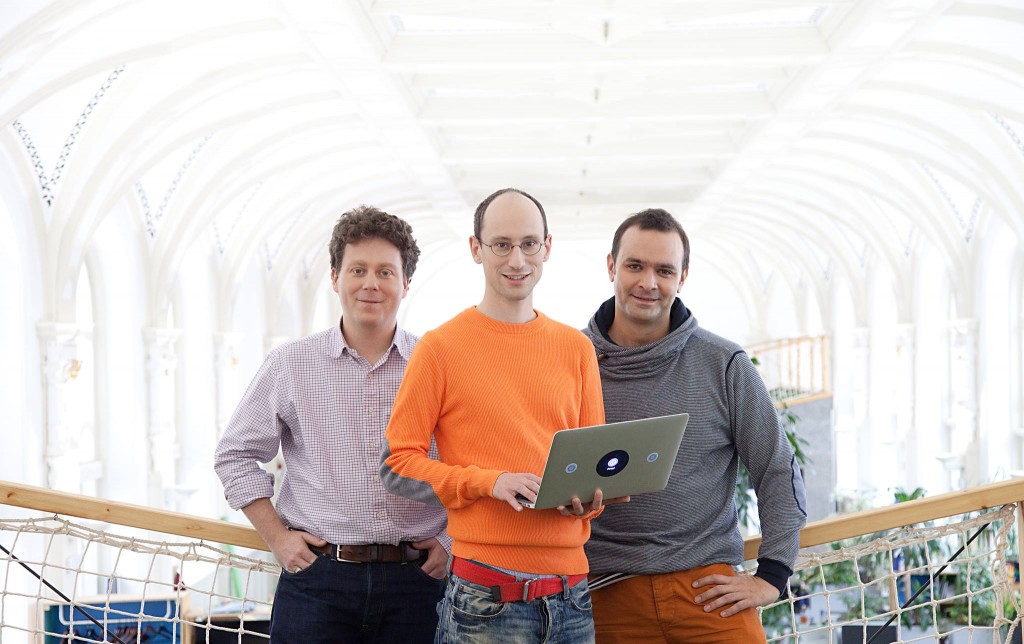 ---
Prezi, the visual presentation platform that helps people create better connections with their audiences and customers, has announced the launch of Prezi Business. On the new platform users can find all the benefits that make Prezi presentations stand out with new business-focused productivity tools such as team and audience collaboration capabilities, engagement analytics, integration with Slack, and remote presenting. Prezi was created in Hungary in 2008 with support of Kitchen Budapest and Magyar Telekom, aiming to replace slide-based presentations and officially established in 2009 by 3 Hungarian co-founders:  Adam Somlai-Fischer, Peter Halacsy and Peter Arvai
Prezi Business is the company's attempt to compete with PowerPoint that has remained the standard tool in the business environment. They try to do that with tools that allow teamwork and collaboration, betting on Prezi fan students moving from the classroom to the workplace.
"Millennials constitute a huge part of our 75 Million user base, as they've moved into the professional world, they've brought their modern expectations and favorite tools with them," said Peter Arvai, CEO and co-founder of Prezi. "We designed Prezi Business for users like them; for those that want a more visual, collaborative, data-driven and — most importantly — conversational way to present."
Prezi Business' new, business features include:
Advanced Collaboration – Co-editing and commenting features supports real-time collaboration and eliminate the need for version control, allowing users to talk to each other directly in their prezis, no matter their location. 
Prezi Analytics – Real-time analytics give organisations feedback to help sales and marketing departments focus on customers with the highest need. Presenters can employ real-time usage data to determine when to follow up with a prospect, or learn which topics resonated with their audience. 
Integration with Slack – Slack gives Prezi Business users a unique way to enhance collaboration on the presentations they build through the communication channel that has significantly

improved business productivity

. Prezi users can now receive Slack notifications when someone has commented on their prezi; when someone has shared a prezi with them; and when someone has edited their prezi. 
Remote HD Presenting – Every Prezi Business customer gets their own password-protected virtual meeting room, where they can host remote presentations to be viewed by anyone, anywhere. They can be viewed or presented in HD, without the need for screen-sharing software.
It remains to be seen if this new effort will lead to the company's access in the business environment, where all that zooming in and out seemed out of place so far.
[easy-tweet tweet="Changing corporate #presentations from Hungarian originating @Prezi Business " user="150sec" hashtags="CEEmakers" url="http://goo.gl/CuhJG8″]