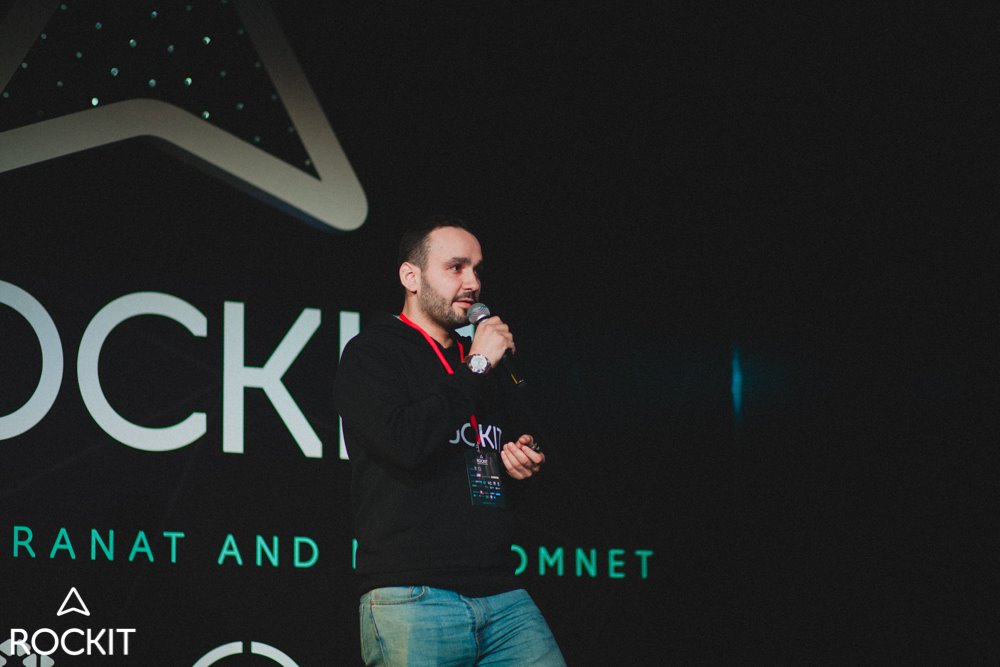 ---
In the last couple of months we had the pleasure of being invited as part of the several startup events Chisinau, Moldova and we got to see up close the local startup ecosystem. We were part of the Startup Weekend Moldova, Rockit Conference, The Changers Challenge and Moldova ICT Summit and we got to meet several of the amazing people involved in creating a local tech community like Anca Albu, Artur Gurau, Ionela Titirez, Alex Minza.
Recently, we had a chat with Artur Gurau, organizer of Rockit Conference and manager of Granat digital agency.
Adrian Pica: What's the stage of the local startup ecosystem in Moldova?
Artur Gurau: after Moldova ICT Summit numerous people started to discuss about the necessity to establish an umbrella organisation to promote startups in Moldova. Let's call it Startup Moldova for now. It would bring together all the efforts of local people involved in startups to create a true startup-friendly ecosystem – Generator Hub and DreamUps but also the projects that are in active development: Tekwill, iHub and StarLab. The authorities just passed the "IT parks" law offering some facilities but the next steps would be implementing the "startup visa" and establish a government backed fund to support all the initiatives coming from all the hubs. On the other hand, we will continue to inspire and educate our community with Rockit Conference and Rockit Academy.
AP: What is the impact of Rockit?
AG: The audience was excited and the public really liked the event. That is really important for us and motivate us to organize the next event even better. The study that run during the conference appreciate it with the highest net promoter score (NPS=68) for an event organized in Moldova and the public was impressed with the quality of presentations delivered by our speakers. We had participants from 23 countries and this fact endorsed Rockit as a regional conference. We do hope the next conference will have more Romanians coming in Chisinau, but also participants from other Eastern European countries.
AP: What other activities are you doing in Moldova?
AG: Originally we were a full circle digital agency. Events come as a pleasant bonus and we are doing it to inspire and educate the community. We are also involved in building communication campaigns for other thematic events dedicated to "Wine of Moldova" or "Moldova Holiday" – community efforts to promote our wine and touristic destinations. We have just launched Granat X where we want to invite the best talent from the region, train them, work together and inspire them to develop successful global products.
AP: What's next?
AG: Our team works hard on our next product. Code name – X42. It's a mobile app that will allow users to engage in short 42 seconds video comments for news. Everyone agreed that text comments sections for news are boring and very low quality. Also media websites are losing audience time on site and engagement because the young audience prefers more interactive tools like Snapchat. Well, our product crowd-sources the video comments and the most popular ones are promoted to the top so that media outlets can insert a widget following the story they cover with immediate feedback in people voices and engaging opinions directly on their websites offering a truly immersive news experience. For the public this is an opportunity to make their voice heard. We plan to unveil the demo at ICEEfest in Bucharest next month.