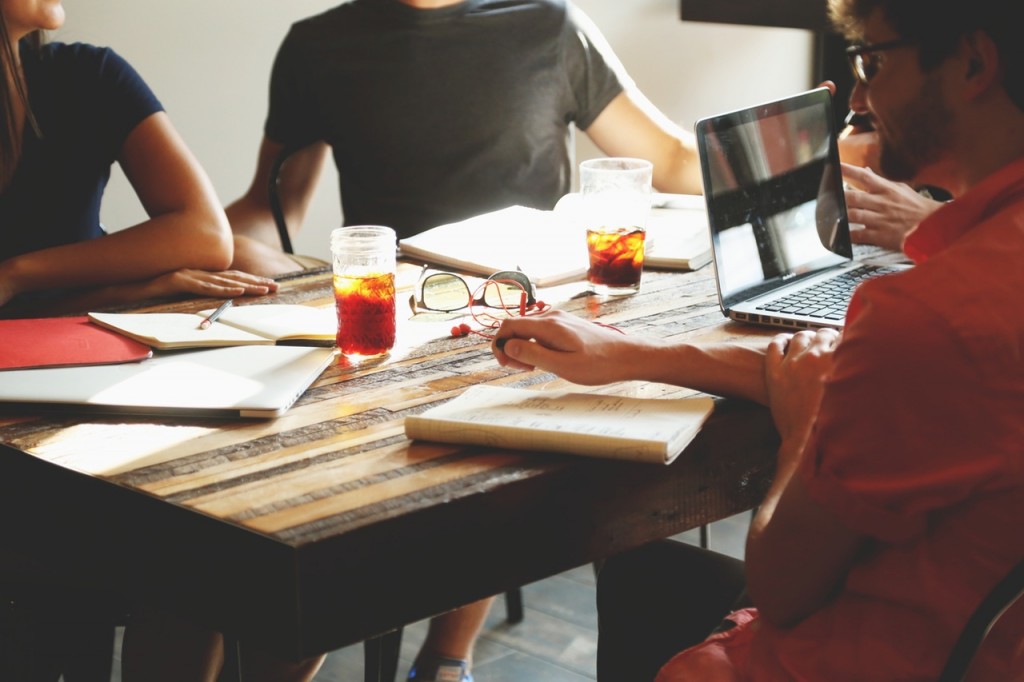 ---
Romania has met a great variety of initiatives in the past few years, ranging from spirited startups and projects to business incubators, coworking spaces, clusters, events and more.
As the national startup scene became more jazzy and dynamic, the differentiation between the initiators was merely geographic. Meeting at conferences and hackathons would only remind about how the community is building up.  This is the reason why these actors would always be open to discussion and collaboration between local ecosystems.
A firm verbalisation on getting under the same umbrella has arisen in February this year, when representatives from the coworking spaces and hubs in the big cities in Romania have met for an informal gathering to talk about the plans and wishes of these communities. The conclusion was that it would be not interesting, but necessary to have a national representation of these communities.
Following-up on the above resolution, a handful of community builders have recently started working on a plan that would bring the idea to life. Thus, 6 months later, several representatives have joined forces to found Romanian Startup Association—a platform aimed at supporting a rather accelerated development of the entrepreneurial ecosystem in Romania.
"We constantly recommend the actual and potential entrepreneurs we work with to be open to the value they can achieve and also forward to their very own clients through collaboration, communication, services that are integrated with other startups. Most certainly, also the local entrepreneurial ecosystems in Romania must coordinate and cowork to raise the relevance, performance and efficiency of each and every one of them and, consequently, of the end result, in rapport with the local community and the entire Romanian society" – Radu Ticiu, co-founder & CEO Timisoara Startup Hub, co-founder of the Romanian Startup Association
The mission of the organization is to plan and implement certain activities with the purpose of catalysing the potential of high-tech domains on a national level. Among the listed activities, the founders have named conceiving and implementing ecosystem-developing strategies and plans, market studies, concept events and projects, international cooperation programs and more.
Wishing to ensure transparency inside the ecosystem, the Romanian Startup Association will activate according to the Open-source principles: open exchange, open participation, rapid prototyping, meritocracy.
Currently, the core team focuses on setting the activation strategies for the organization and to assure the legal endeavours to officialize the association. Soon, the Romanian Startup Association will be open to other potential members.