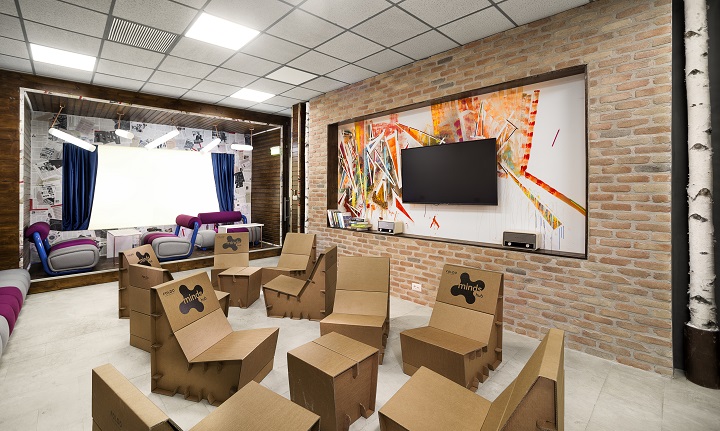 ---
Romania offers free education for its citizens, as almost anyone with good grades (not necessarily straight As) can get into highschool, Bachelor's Degree, Master's or even PhD. All you need to do is to be interested in studying, actively participate in class and to respect homework/ project deadlines.
But Romanian students often complain about the lack of practical knowledge and interaction during classes. One consequence arises when graduates are in the pursuit of a qualified job, that ends miserably in many cases. This happens because the theoretical approach at university (which often has merely been updated in the last few years) does not have an example to live by. To put it bluntly, graduates have ideas on how to practise their profession, but hardly any skills actually deliver.
The good news is that a shift in mentality has occurred in the past few years. NGOs and also SMEs organise internships so they can fill the gap between the theoretical and the practical know-how of the young. Students can now even make their diploma research inside a company or organisation.
The bad news is that some of the companies that were so inviting intentionally forgotten to pay students and exploit them, leaving them with hardly any skills at the end of the internship (besides making coffee and Xerox copies). This was quite a popular activity until students took the mic and asked the Education magistrates that companies should pay or at least offer them volunteering certificates which could be turned into extra-curricular activities and bonuses in grades. The minister has obeyed.
But what about entrepreneurship? Well, there's still little to talk about here. Still, the ground is being prepared. One brave endeavour has happened yesterday, in Timisoara, one of the biggest and most active cities in Romania.
It's called MindsHub and it's the very first coworking space especially designed for students. The concept behind it is to facilitate the interaction between academia and business, so that there could be a smoother transfer from studentship to employment. A collaborative council would manage the use of the space, the fundraising activities and even creating jobs for students.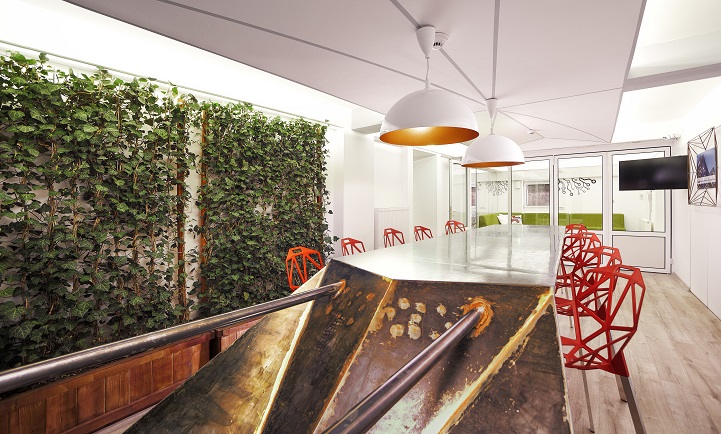 Photo source: fotomateiu.ro
It took 2 years for a handful of students to make it happen. They've managed to fundraise 85 000 € from 30 companies to design and create a 200 sqm space consisting of a living room, conference room, a library and several cubicles for small teams. Moreover, they have also launched an e-learning platform called WeLearn where companies bring their own content for students.
It's expected to change the dynamics of Timisoara's university campus, as the coworking space is not affiliated to any NGO in particular. It's made by students, for students and aim at bringing no less than 300 events and 4000 people annually.
Or maybe they will challenge the studying status-quo. Maybe the hub will be the new classroom.