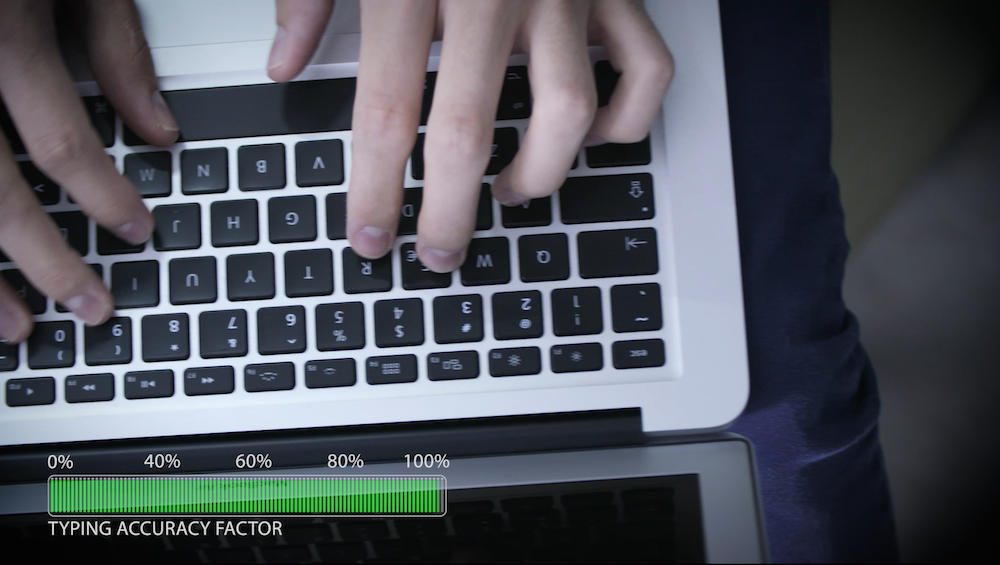 ---
TypingDNA, a Romanian behavioral biometrics cyber security startup based on artificial intelligence, has successfully closed a seed round from Gecad Ventures and a group of business angel investors. The funds will be used for talent acquisition, product development, and increased marketing efforts.
TypingDNATypingDNA, that we covered on 150sec back in July, is a cyber security SaaS that uses AI to identify and authenticate people based on typing biometrics (the way people type on their keyboard). Typing biometrics (also known as keystroke dynamics) is a new technology that has valuable cyber security applications by securing devices and web applications such as LMS (Learning Management Systems), PSP (Payment Service Providers), corporate apps, and consumer apps that want to reduce fraud and enhance security.
"We encourage and invest in innovative technological projects. TypingDNA is one of them and it has all the element it needs to penetrate a global market. The company has a proprietary technological platform which doubled by good execution, can enlist TypingDNA among the top relevant international players within the biometrics cyber security ecosystem." mentioned Radu Georgescu, Founding Partner Gecad Ventures.
The company also participated in two notable accelerators – Hub:raum (Deutsche Telekom) and Microsoft Accelerators Bootcamp, that contributed to the development of the product as well as the Romanian MVP Academy program.
The angel investors who have joined this financing round are Adrian Gheara, Alex Negrea, Lucian Todea and Dan Mihaescu, know for entrepreneurship and directors of several IT and cyber security companies.
The cyber security applications based on biometric authentication market is growing rapidly, typing biometrics market alone being expected to reach $800 million by 2020. TypingDNA is one of the few players in this new market.
 "The market for AI systems in the enterprise will grow from $202 million in 2015 to over $11 billion by 2024. The new focus on AI is driven by late advancements in machine learning on which TypingDNA technology is also based." continues Raul Popa.