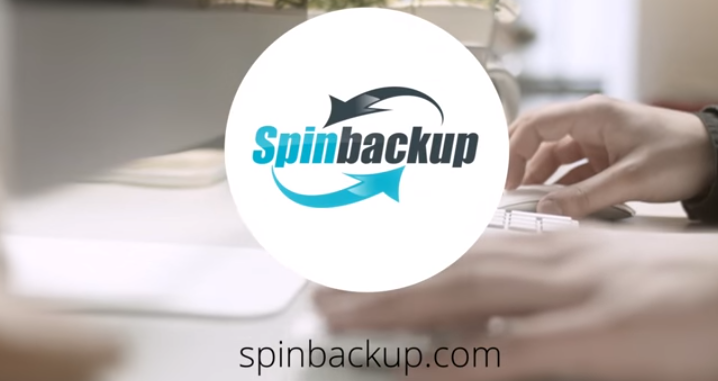 ---

This story initially appeared in Ukraine Digital News, an English-language resource on digital innovation in Ukraine.
Spinbackup, a San-Francisco-headquartered cloud security solution provider with Ukrainian roots, has raised "around $1.5 million" in a round led by Polish angel VC firm bValue.
TMT Investments, a London-based fund with Russian connections, and unnamed Silicon Valley business angels also took part in the round. (The latter's contribution amounted to approximately one third of total funding, Ukraine Digital News learned from a source close to the deal.)
Closed last month, the deal has just been announced by AVentures Capital, a Kyiv (Kiev)-based venture fund which invested $500,000 in Spinbackup in September 2017.
Thus, the startup has raised $2 million in total so far.
A part of the fresh funding will be used to hire high-level IT engineers in Spinbackup's R&D offices in Kyiv and Odessa.
Spinbackup defines itself as "a cloud cybersecurity and cloud-to-cloud backup solutions provider for SaaS data and a vendor in the emerging API-based CASB (cloud access security broker) space."
In practical terms, the startup helps organizations and individuals – especially those storing data in the cloud – identify business risks and security threats, back up sensitive data to a secure cloud storage, and alert domain administrators of any potential data breach.
The startup's first B2B product, a cloud-to-cloud data loss protection solution for G Suite, was released in 2016. It was followed by Spinbackup's flagship product, 'G Suite Security,' a data leak protection solution launched in 2017.
"We aim to fully automate the information security process for G Suite and Office 365, minimizing the human factor. The lesser human intervention in the process, the higher is data security, [which allows to save huge amounts of] time and money," stated Spinbackup's founder Dmitry Dontsov.